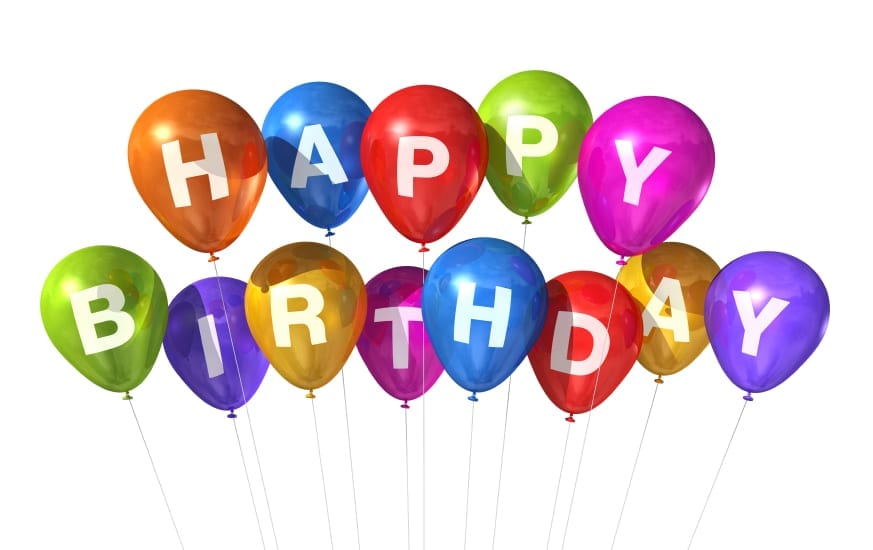 If you haven't heard by now, today is my birthday. It's the last one I'll be celebrating and the last one I'm EVER going to have because today I turn the big 3-9. And that's where the clock stops. That's it. Done. I'm declining any further numerical association with my aging. Three years from now when someone asks, "How old are you?" I'll respond, "I'm 39." Fifteen years from now when someone asks the same question, I'll again respond, "I'm 39." I'm going to be 39 until the day I f**king die. Sorry ma. I'll put the Ivory soap in my mouth when I'm done posting this. And I love you.
Since it is my birthday, there are some things I do want. Here's my list in no particular order:
Jake Gyllenhaal getting nakkked for PETA.
Cake everything. A real cake. Cake-flavored lip balm. Cake-scented toilet paper. Some more real cake. And whoopie pies!
Using the bathroom without a 13-month-old trying to crawl onto my lap, the dog drinking out of the faucet and one of the male house dwellers banging on the door asking how long I'm going to be – all of which happen simultaneously.
A formal acknowledgement from Sean Penn that we DID work out together – well, he asked if the leg press was free and I said I had one more set and he said okay and I made him wait. His turn. But I thought it was some random stranger just being an impatient poop. I later found out it was the real SP and wanted to call to apologize. Next time, I'll let you cut in and spot you. Promise.
A Facebook 'throat punch' button.
Self-tanner that doesn't make me look like a diseased orange peel.
Shoes! A girl can never have too many shoes!
The pony I never got when I was six.
A coffee-fetching, laundry washing robot who also gives foot massages and manicures.
To be 20 again.