While planning a New Year's celebration, we often choose glittery decorations and something sparkly for our outfit. But what about adding these gorgeous cocktails to the table? Now, I'm a breastfeeding mama at the moment, but boy oh boy can a girl dream when looking at these!
Some of these drinks are so damn pretty, I don't know if I could actually consume them! They're works of art, really.
Here are some of my favorite pretty cocktails, which you might consider whipping up for your own celebration:
This Godiva Mudslide Minitini is the most beautiful drink I have ever laid eyes on. Yum!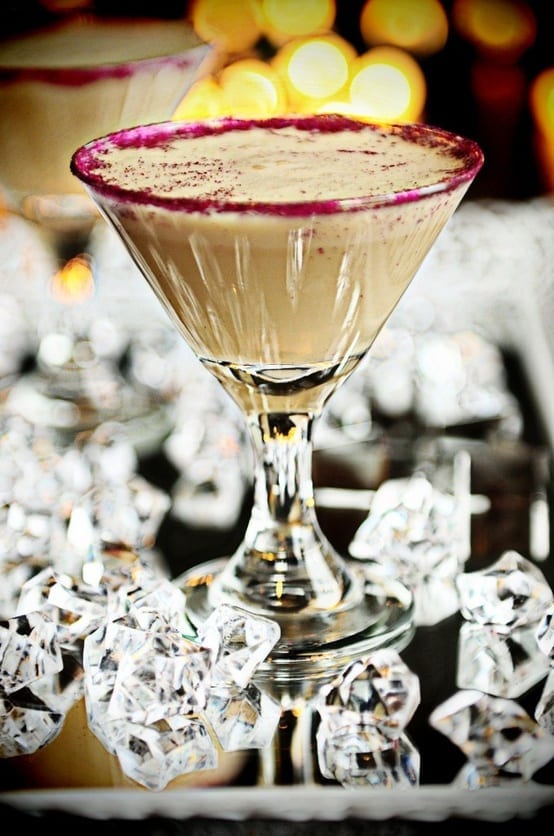 Dubbed the "perfect holiday cocktail" this French Pear Martini is sweet, sparkly, and the ideal signature New Year's drink.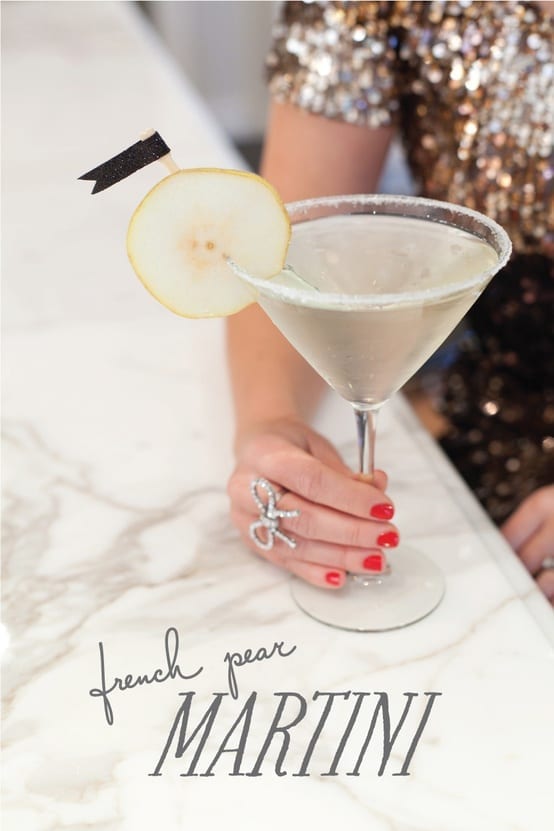 Add color to your night with a Midnight Kiss — blue curacao, vodka, champagne, lemon juice, and ice. And topped off with sweet sugar sprinkles!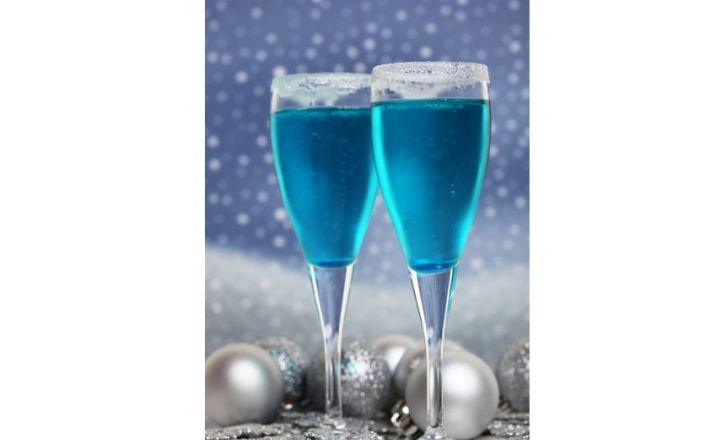 Perfect for any holiday gathering, it's the divine Ruby Slipper. Cranberries, bubbly, and sugar-coated glasses for the perfect Cheers!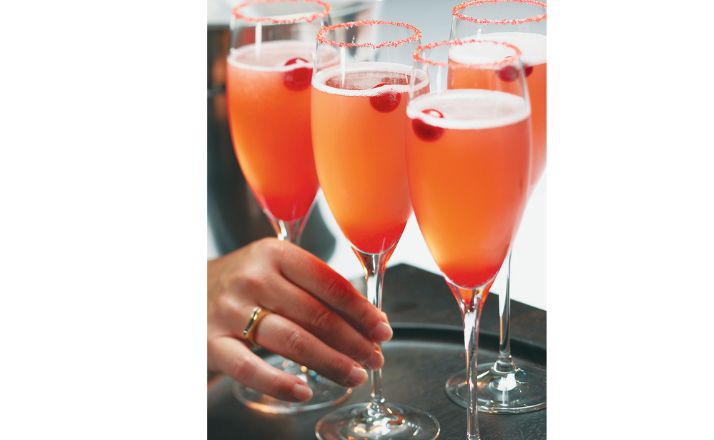 The Noel Spritzer is a mouth-watering infusion of apple, cranberry, and mint. A little refreshing bubbly for the special occasion.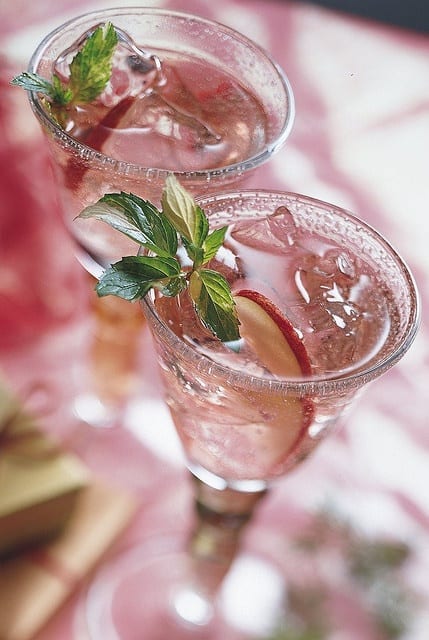 Make sure Santa isn't looking — but after seeing this, our new favorite winter character might be Jack Frost!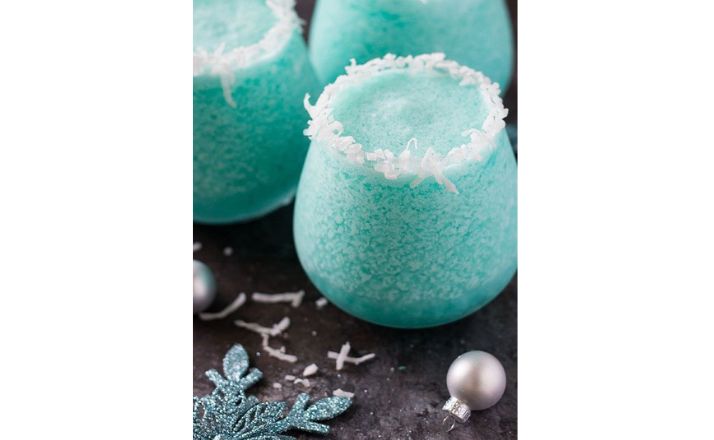 Made with Sierra Mist, the Frost Bite Mocktail can be made with or without alcohol. Either way, it's a fizzy, fun addition to your celebration!