Dana – I'm not sure if we can salvage this one….BUT I was thinking rather than link to Pinterest, click through to the actual website where the recipes/photos are and update images with photo credit. Let me know if you have questions.
You can tell New Year's is approaching by the hundreds of mixed drink photos plastered (ha ha) across Pinterest this past week. Now I'm a breastfeeding mama and plan to continue to do so until Aless is 18-months-old – but boy oh boy can a girl dream when looking at some of these images.
Some drink pics are so damn pretty, I don't know if I could actually consume them! Works of art, really. Here are some of my favorites, which you might consider whipping up for your own New Year's celebration.
This Godivia Mudslide Minitini is the most beautiful drink I have ever laid eyes on…yum!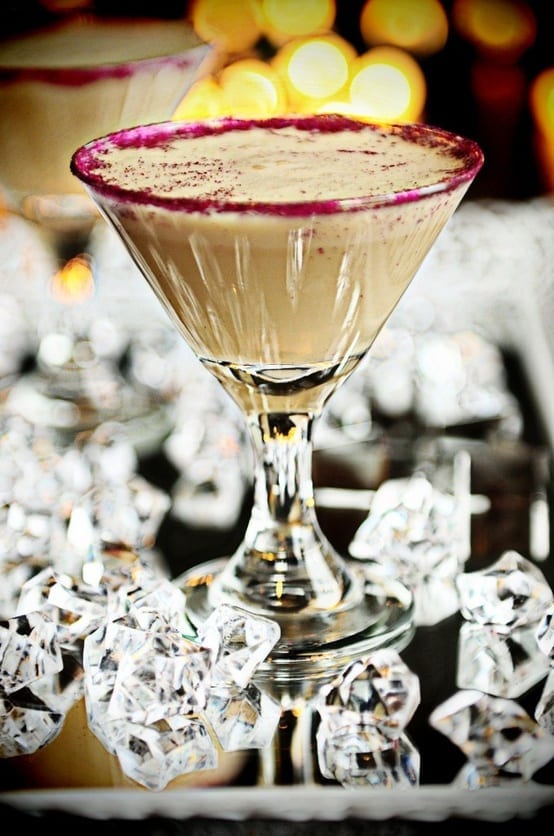 Dubbed the "perfect holiday cocktail" this French pear martini is sparkly and the ideal signature New Year's drink.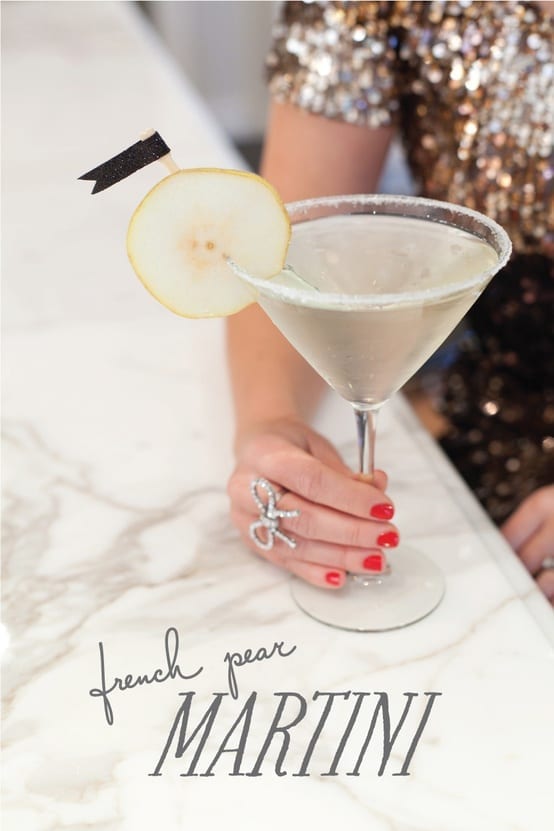 Do make some Blue Sparkling Stars for your celebration – champagne, blue curacao, and vodka topped with blue sprinkles!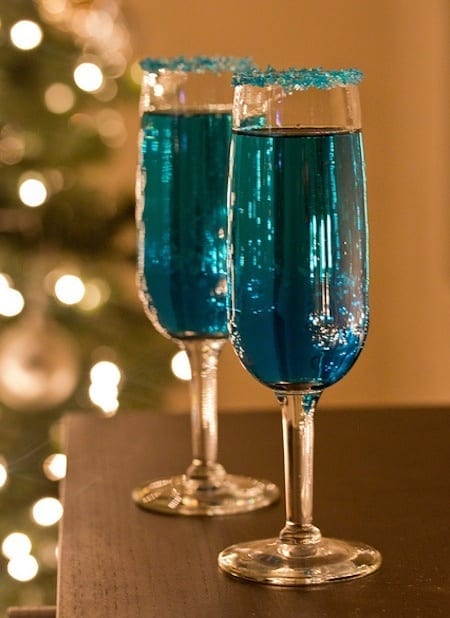 Perfect for any holiday gathering, it's the devine Ruby Slipper.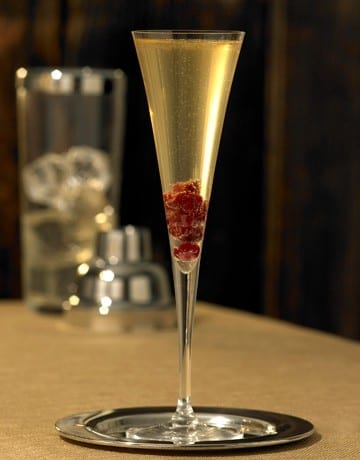 The Noel Spritzer is a mouth-watering infusion of apple, cranberry and mint.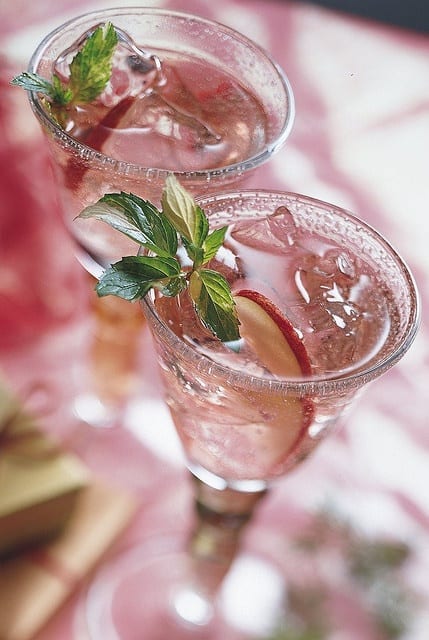 Make sure Santa isn't looking – the Naughty but Nice Cocktail is two parts Malibu Rum, a splash each of Triple Sec, pomegranate juice and cranberry juice and a dash of lime juice.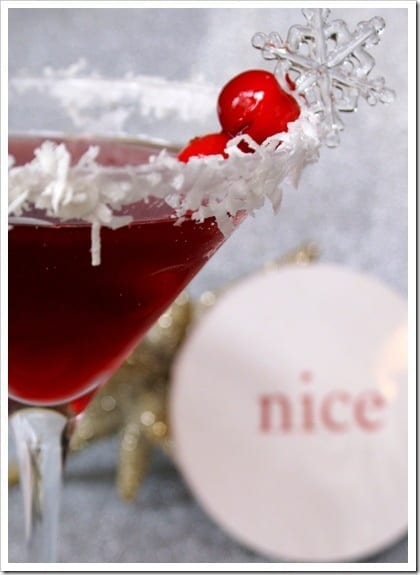 Made with Sierra Mist, the Frost Bite Mocktail can be made with or without alcohol.