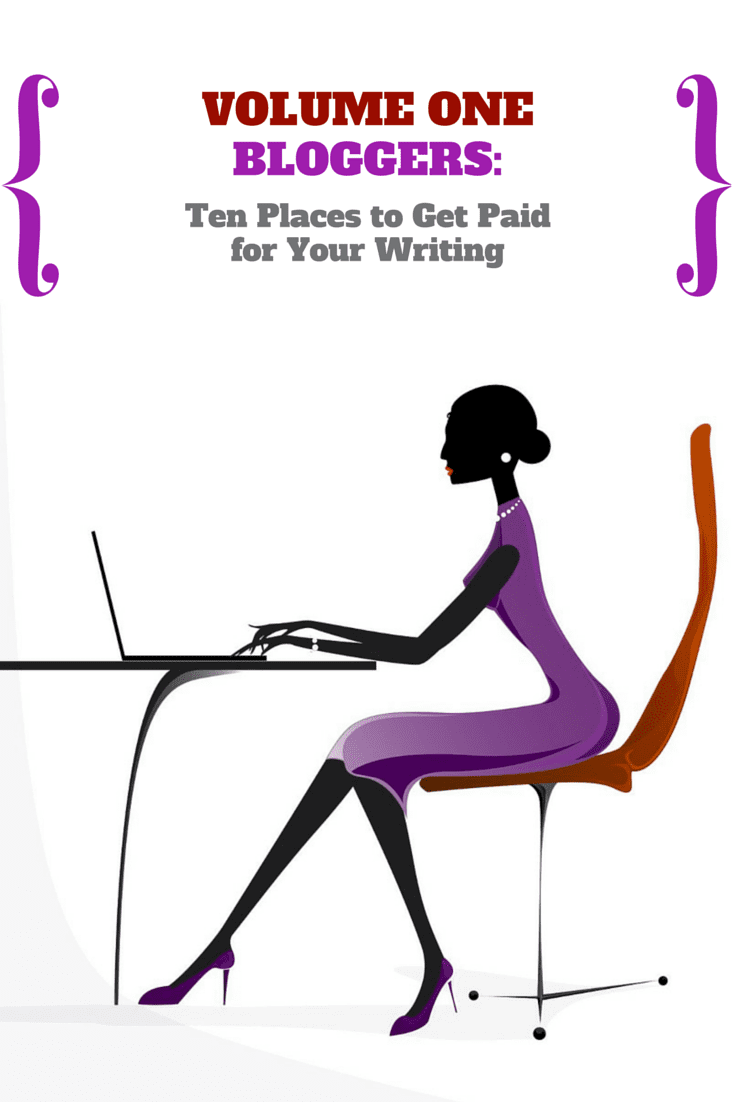 Syndicating content is a great way to gain new readers and get your writing in front of a larger crowd. But syndicating rarely pays the bills. You also run the risk of losing SEO credit if you don't take the proper steps to ensure the content originated on your blog.
That's why bloggers should always be on the hunt for other platforms where they are paid for the fruits of their labor. Magazines and online periodicals are great places to start the search.
In addition, here are ten places to get paid for your writing:
HerStory Voices: Essays focused on an experience or moment – big or small – that transformed you or made you realize something important; $40 for essays accepted for publication
Los Angeles Review of Books: Accepts book reviews, hard news journalism, feature articles, and op-eds. Pay is based on available funds (non-profit); as high as $100
Narratively: Original and untold human stories; $300 for accepted features
Writer's Digest: Accept cold pitches; pay up to $550 for features
New York Time's Modern Love Column: Series of weekly reader-submitted essays that explore the joys and tribulations of love; reported up to $300 for accepted essays
The Virginia Quarterly Review: Poetry, short fiction, and nonfiction; $100 and up
Book Riot: Book reviews (previously unpublished/not syndicated); payment unknown
Moment Magazine/Karma Foundation Short Fiction Contest: Jewish content only; $15 entry fee; $1,000 to winners
The Sun: Essays, interviews, fiction, and poetry; they favor personal writing, but also provocative pieces on political and cultural issues; $300 to $2,000 for essays and interviews, $300 to $1,500 for fiction, and $100 to $200 for poetry.
Smithsonian Magazine: Accepts unsolicited proposals from established freelance writers; $500 per story for "online features"