Day 1 of homeschooling and I discovered it's not for me. I hate it. I have never appreciated teachers more who choose to do this day in and day out.
THEY CHOOSE THIS. Wow. That's something to be admired.
I started thinking – why are we doing this to parents and kids right now?
We are living through one of the MOST stressful times on the planet. Like – seriously. Not knowing if I'm going to be able to wipe our butts in a few weeks is stressing me out.
Not to mention the fact that I have 3 kids to feed and am being rationed on things like meat at the store.
And, oh – the people dying is very very stressful. And the illness. And all the hand washing. And no face- touching and not being with people we love.
And, yeah – my husband is in healthcare.
So, I tried it today and decided homeschooling wasn't for me.
This isn't to say I'm giving up just yet, I just don't get why all this pressure. WHY are we doing this to ourselves?
My school district wanted to jump into this immediately and it's glitchy and frustrating, and I have three kids in three different grades, and even real teachers aren't expected to teach three kids in three different grades all at the same time (with a few exceptions here and there of course).
But, I have no teaching degree. I barely remember what a deciliter is.
I don't know what the answer is. All I know is tomorrow is being declared a half day.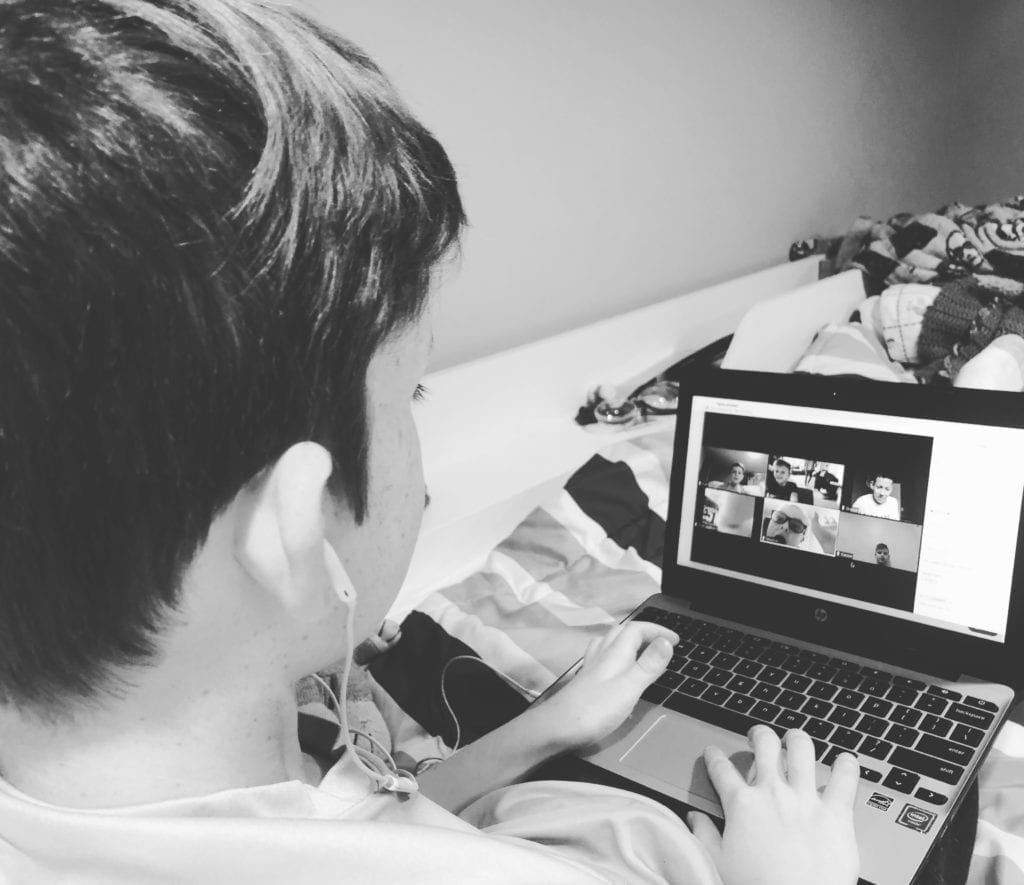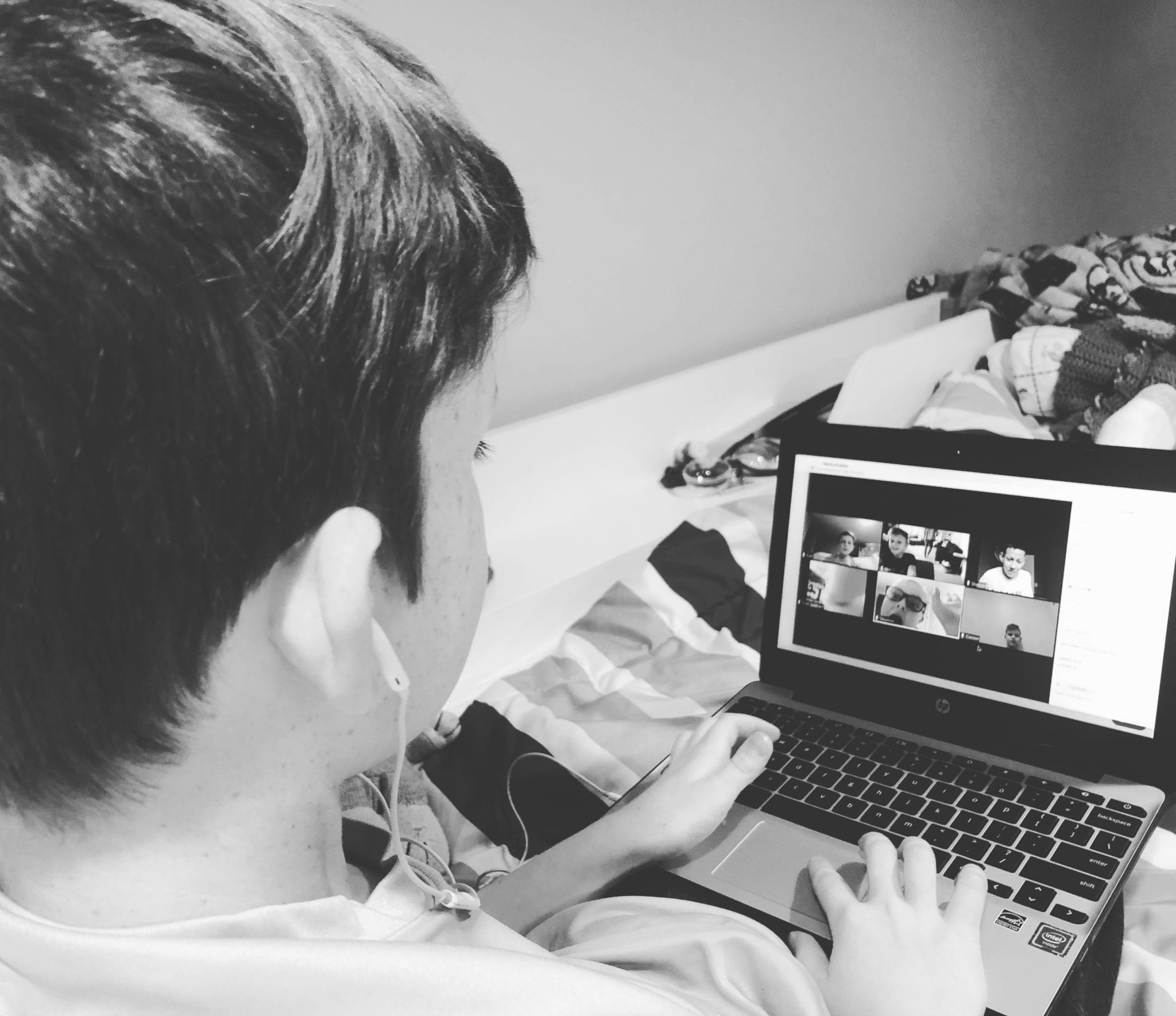 But, what I do know is that we are going to do the best we can, and I'm not going to stress about it too much if we can't figure out the fun leprechaun jig dance thing that the teacher assigned.
There are kids whose parents can't sit down for hours and help them because they still have to work – so what about those kids?
There are kids who just aren't going to thrive in an at-home environment.
There are special needs children who are missing their IEP help.
There are parents juggling working from home which is already stressful enough while also trying to remember the conversion rate of pints to cups to quarts (not necessarily in that order).
There are actual homeschool parents that aren't required to keep up with state mandated requirements like we are.
If we're all in the same boat – WHY ARE WE DOING THIS TO OURSELVES and more importantly – WHY ARE WE DOING THIS TO OUR KIDS?
I don't want their brains to turn to mush anymore than the next parent, so we can watch educational documentaries or something. We can do a free educational app.
But, common core math? Can't we just chalk this year up to everyone is behind and we'll all catch up collectively next year instead of stressing parents out?
So, if you're like me and trying to figure out how to now juggle doing one of the hardest professions on the planet (again – thank a teacher!) know that you're at least not alone.
We're all cursing glitchy computers under our breath and wishing we had paid more attention in 4th grade math, and wondering how we're going to have three kids all asking for help at the same time while trying to do our own work.
Oh – and can you imagine teachers trying to homeschool their own children while having the pressure to create lesson plans for us lost parents at home too? Yikes.
So, at least we can take some comfort in knowing we're all in this together.
But, can we start a petition for states to just say screw it this year? Six months of summer it is. We'll catch up next year when a deadly virus isn't killing thousands of people.
K, thanks.
Sincerely –
A mama that homeschooled her kids for one whole entire day (really only about 2.5 hours)