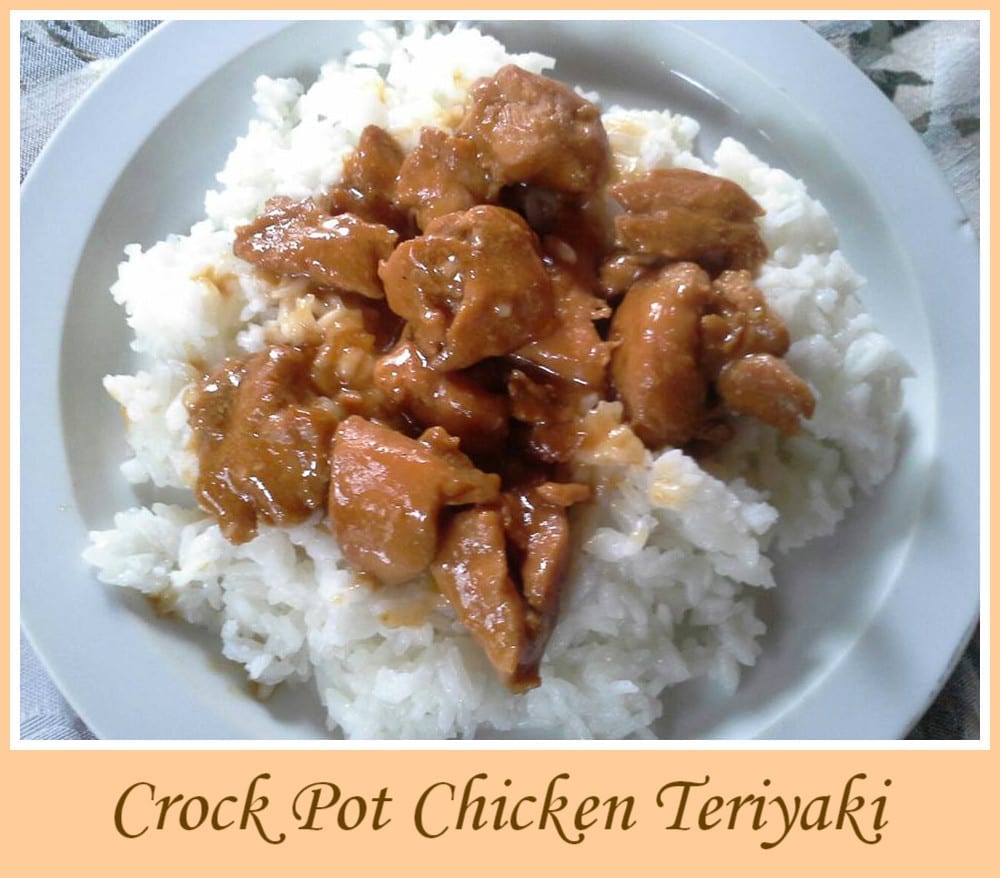 One of my all-time favorite Chinese dishes is chicken teriyaki. But it's been tough finding one that mimics the taste and quality of a truly authentic restaurant-prepared meal. Several recipes that I've tried came close, but they still lacked that deep, original teriyaki flavor that really makes the chicken. Last week, I decided to take these two recipes and combine the best from both to see what it produced when cooked in a crock pot. The outcome? Absolutely the best tasting at-home chicken teriyaki I've ever had.
The only downside to this recipe is that the sauce needs to be thickened with cornstarch – in a pan on a regular stove or you can use an electric skillet for sauce preparation. There's no way to get this just right using only a crock pot. The rest of the preparation is a breeze aside from this one catch.
If you're looking for a crock pot chicken teriyaki recipe, look no further. This delicious recipe is sure to be a hit! Make sure to serve the chicken over rice. You don't want any of that mouth-watering sauce going to waste.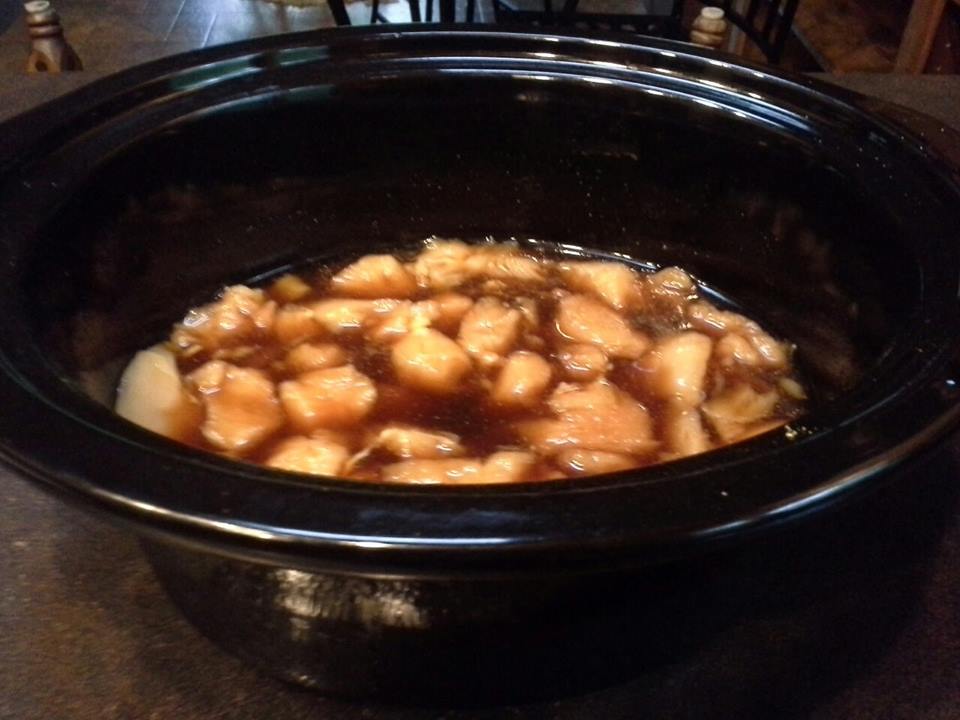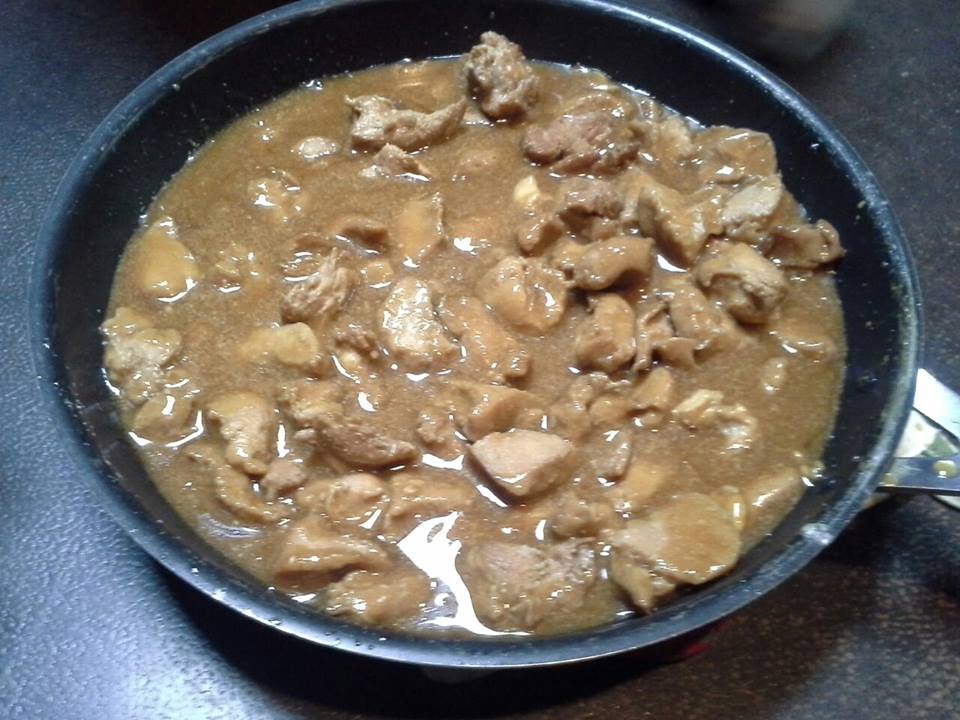 [gmc_recipe 4107]