What better way to wake up than to the smell of sweet french toast lingering in the air? If you have a crock pot, you can make this happen!
Below is a simple recipe for Crock Pot French Toast. It's a breakfast you can prepare late at night so that it's ready and waiting for you in the morning.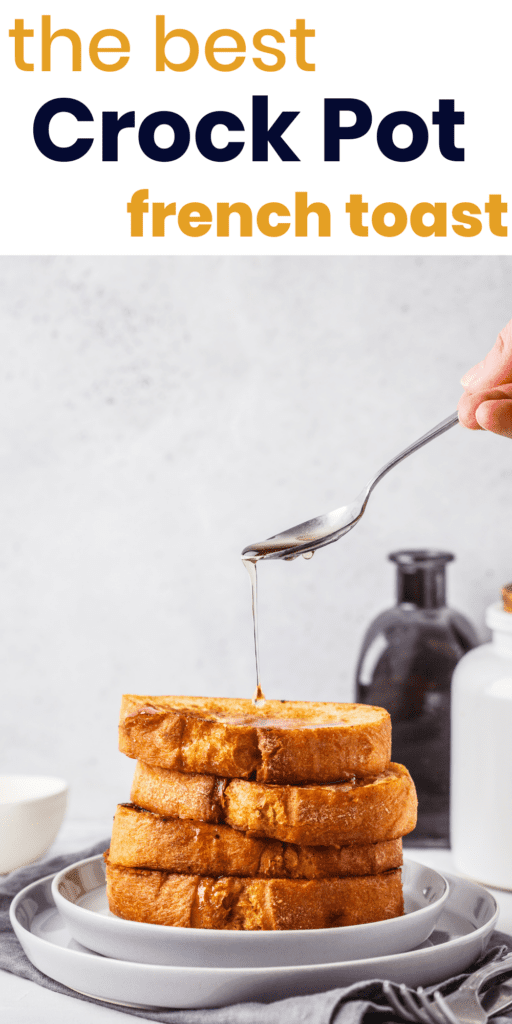 Crock Pot French Toast
You can double this recipe, but you'll have to use a slightly larger crock pot to accommodate. Depending on the size of your loaf, you might only need half for this recipe.
Don't overstuff the pot or it will not cook right. Other types of bread can be substituted. Italian makes a great French toast (who would've thought?), as does wheat or white.
Texas toast is another terrific alternative. It's really important to make sure that you grease your crock pot or things are going to get very "stuck" and possibly burnt to the edges.
Ingredients needed to make French Toast in the Slow Cooker
You'll find the ingredients needed to make this simple breakfast recipe below.
French bread or baguette
eggs
2% milk
cinnamon
vanilla extract
light brown sugar
Tips for Serving
Try serving this with Maine maple syrup or sprinkle over some powdered sugar.
How to store
Leftovers of this yummy dish need to be stored in the fridge in a container with a lid. You can easily reheat it in the microwave the next time that you're ready to eat it.
If you are making this for Christmas morning, have another crock pot going with Divine Holiday Tea. What a memorable morning it will be!
More Delicious Recipes to Enjoy
Crock Pot French Toast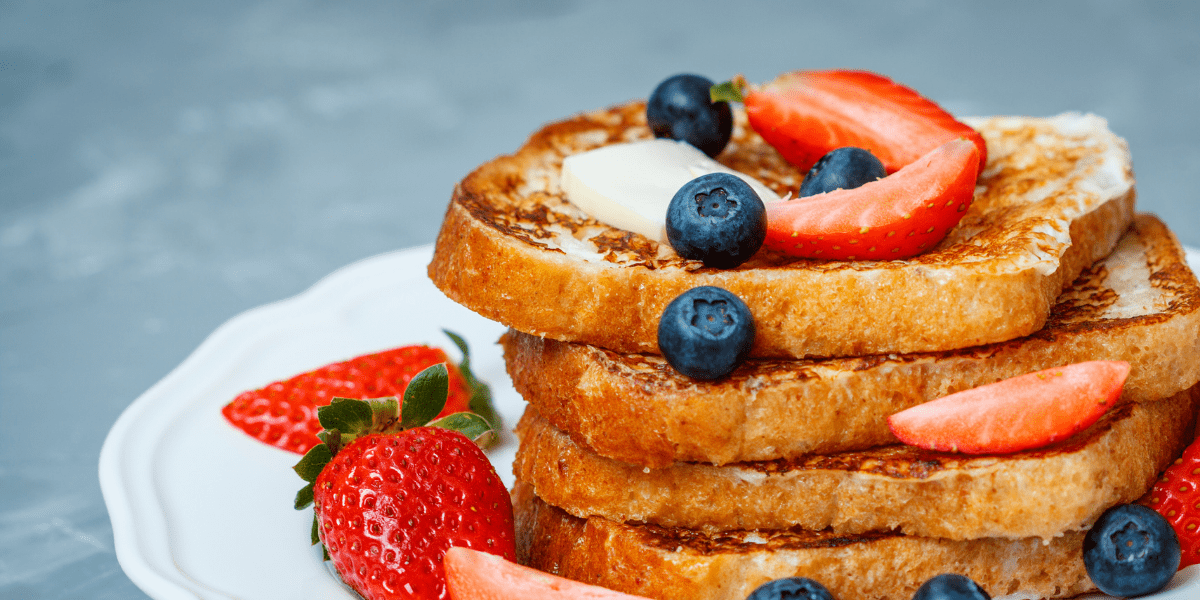 This is such a simple way to make french toast!
Ingredients
1 loaf French bread or baguette
6 large eggs
1 cup 2% milk
1 tsp cinnamon
1 tsp vanilla extract
1 tsp light brown sugar
Instructions
Spray a 4 to 5 quart crock pot with cooking spray.
Combine eggs, milk, vanilla, cinnamon, and light brown sugar.
Dunk each slice of bread into the mixture and placed inside the greased crock pot.
Pour the remaining egg mixture over the top of the bread.
Set crock pot to lowest setting (not warm). Place cover on crock pot.
Cook 6 to 8 hours.