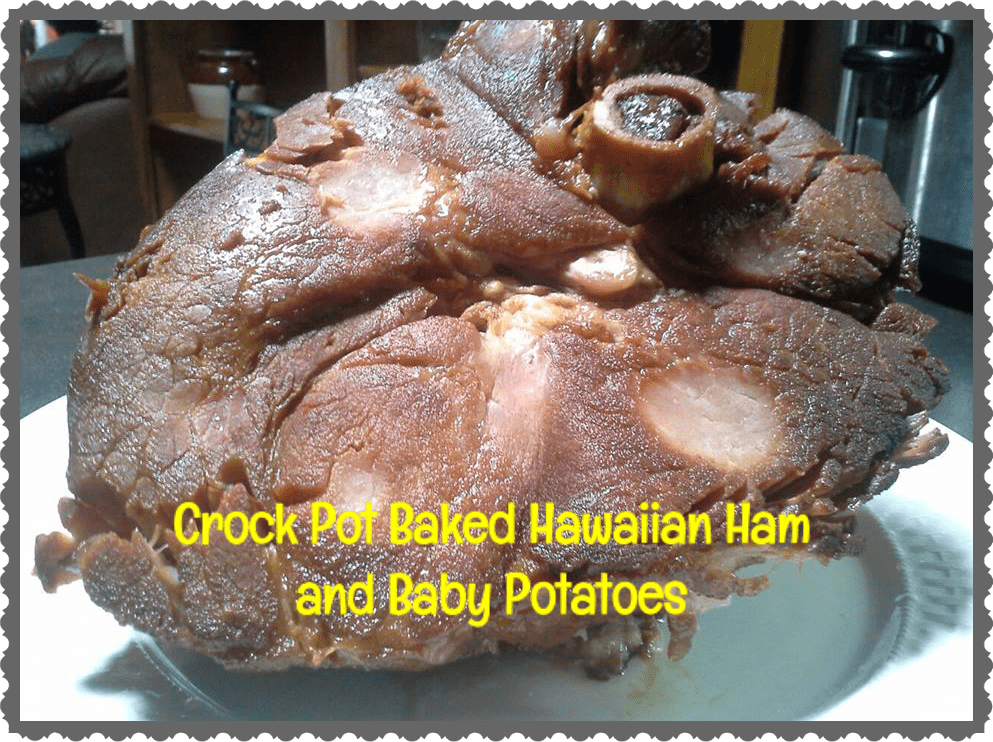 For a delicious, no-fuss baked ham that is juicy and good, try this crock pot sensation paired with beautiful baby potatoes! It has a Hawaiian twist, infused with the goodness of pineapple and brown sugar. The baby potatoes turn out tasting like candied yams, so if you don't like a sweet meal, this is not the recipe for you. My family loved the flavor, but wished I had made more of "those awesome carbo balls." 
Mix things up if you wish! A friend of mine used a  small 2.5 pound ham without a bone and it still turned out great in her small crock pot. I've also added cherries to this recipe, which added to the overall flavor of the baked ham.
This sweet baked ham and potatoes recipe takes only minutes to prepare but makes a lot of food for the week. Enjoy my recipe for Crock Pot Hawaiian Baked Ham and Baby Potatoes.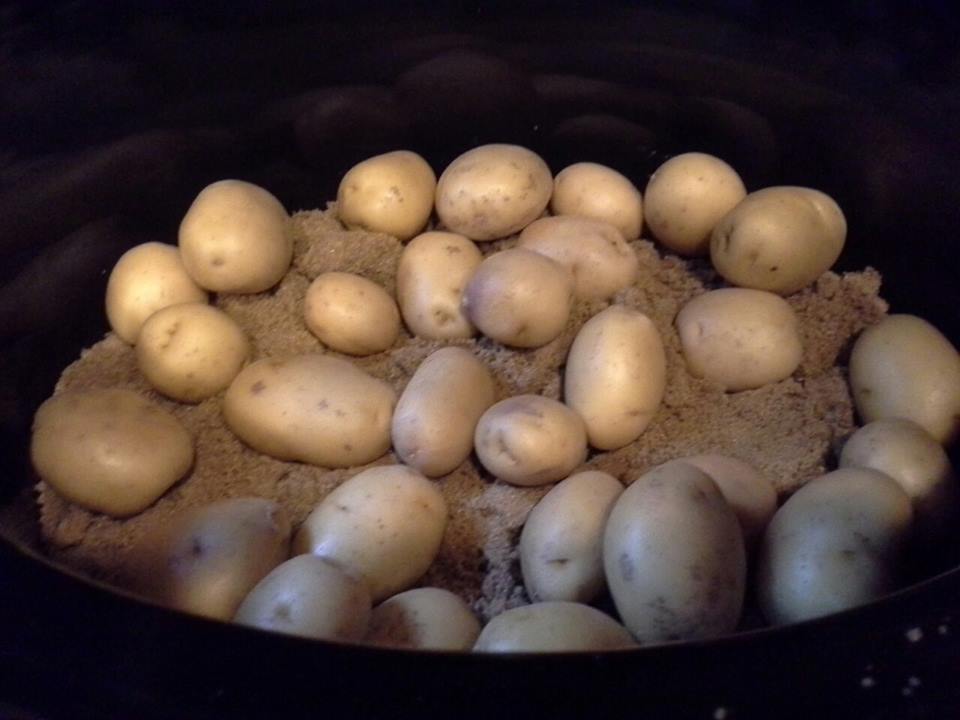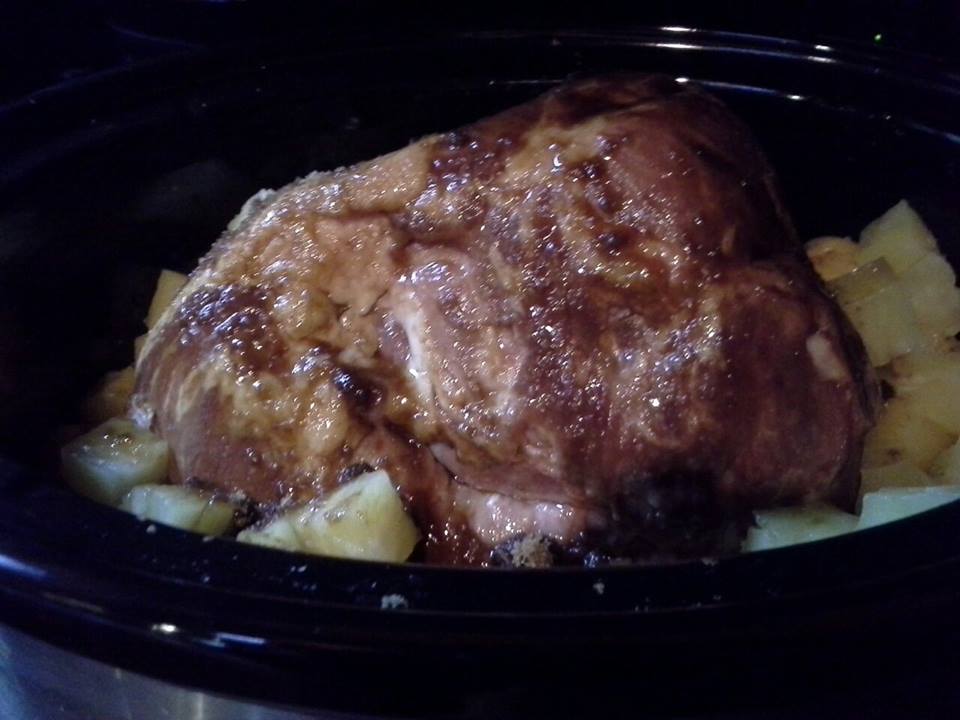 [gmc_recipe 5644]