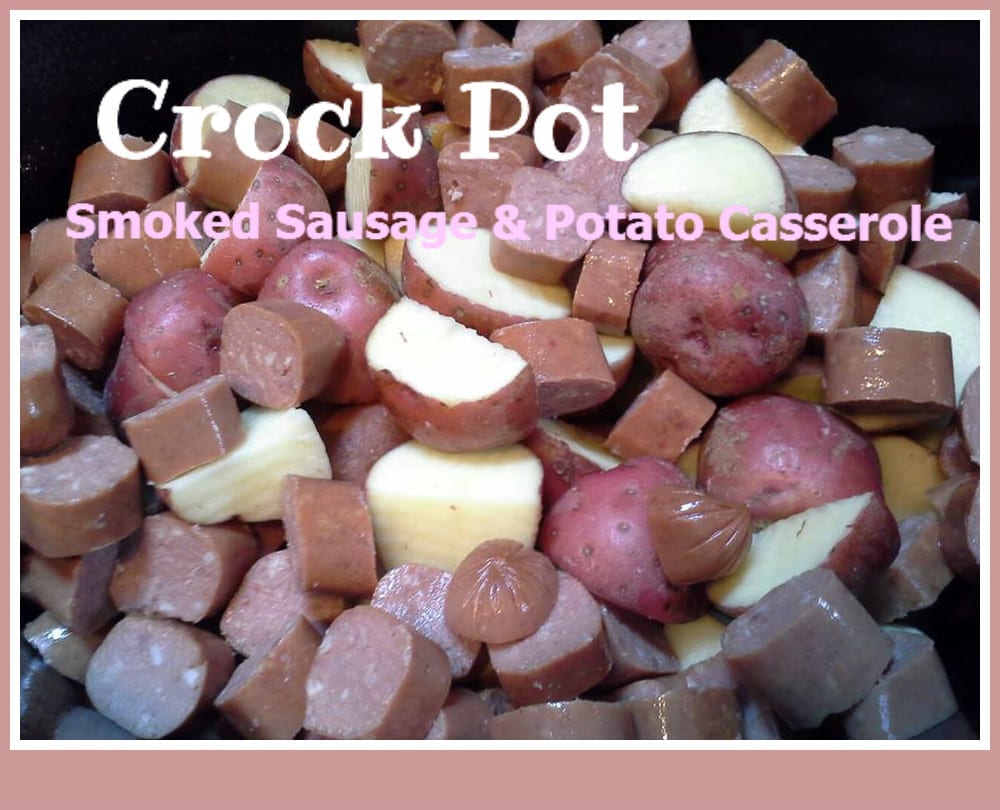 My family informed me last weekend that they were getting a little sick of pork and chicken for dinner. So I picked up some smoked sausage (which they love on the grill) and whipped up a crock pot recipe using a handful of ingredients that I had on hand. The recipe is called Crock Pot Smoked Sausage and Potato Casserole. Aside from the sausage, it includes red potato wedges with the skin left on, chunks of Velveeta cheese, cream of celery soup and…the most important ingredient of all…Old Bay Seasoning! The addition of Old Bay Seasoning is what really gave this one a flavor kick. The kids devoured it and my husband called it "one of my favorite crock pot meals yet." Woo hoo!
If you're not a fan of Velveeta cheese you could swap out for grated cheddar or 8 ounces of cream cheese. Also, don't be afraid to add other veggies and spices, too. We love Old Bay Seasoning, but you might prefer something a little milder.
Let me know how you liked my Crock Pot Smoked Sausage and Potato Casserole. Drop a comment after you have whipped it up! I'd love to hear from you.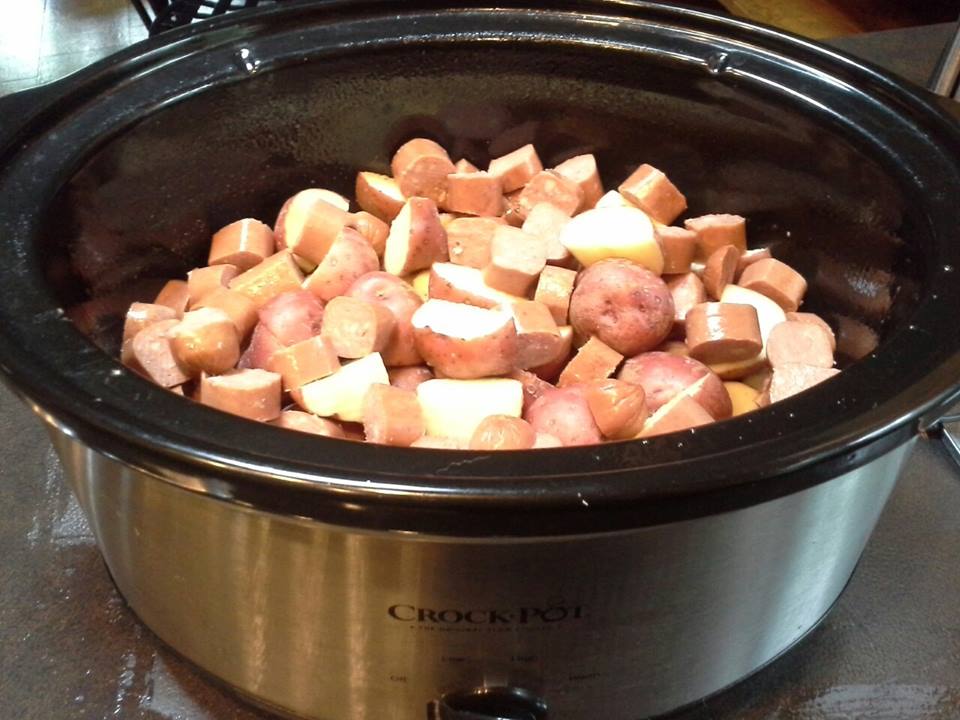 [gmc_recipe 5290]