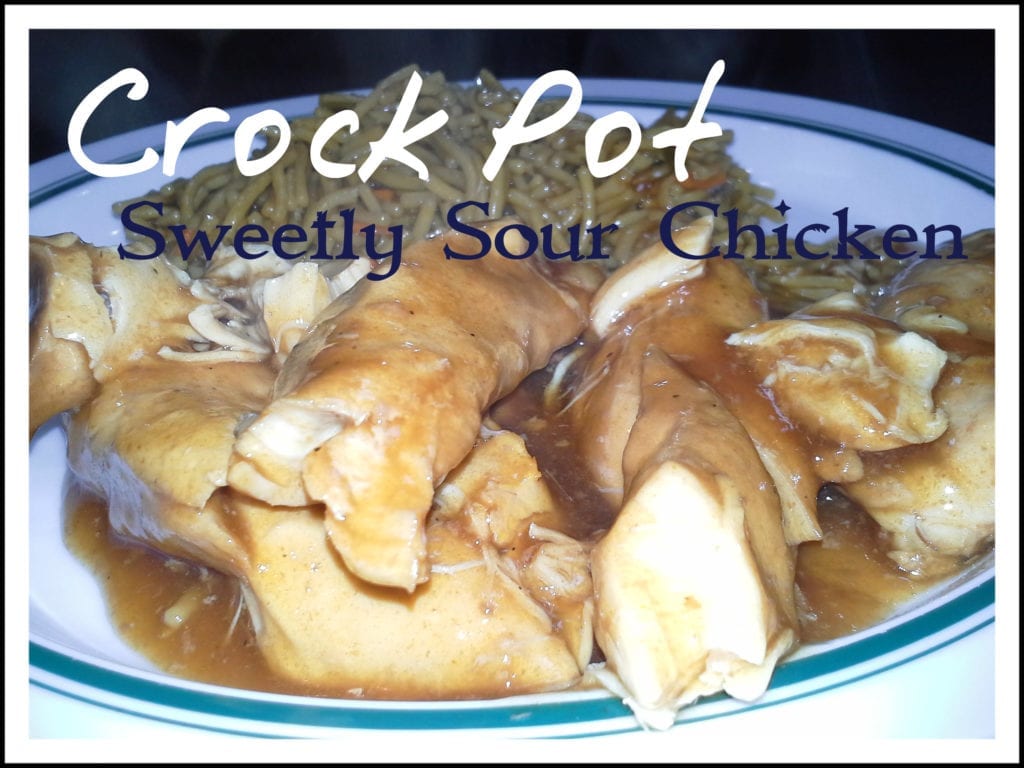 A no fuss, handful of ingredients recipe for creating mouthwatering Crock Pot Sweetly Sour Chicken that even the kiddos will eat (no pineapple or peppers).
I love sweet and sour chicken. The flavors just go together so well. What I don't love is the excessively fried versions that are found in so many authentic Chinese food restaurants. This alternative has just as much taste without any frying at all, because it's prepared in the crock pot. I call it Crock Pot Sweetly Sour Chicken, because it's missing a few traditional ingredients. But that's okay!
Crock pot recipes allow food hours of marinating. The flavors are given so much time to blend together and really develop. I think that is one reason this sweetly sour chicken tastes so amazing! If you absolutely must have pineapple and peppers, go ahead and add them near the end of cook time. Consider serving with white rice or lo mein noodles. Enjoy!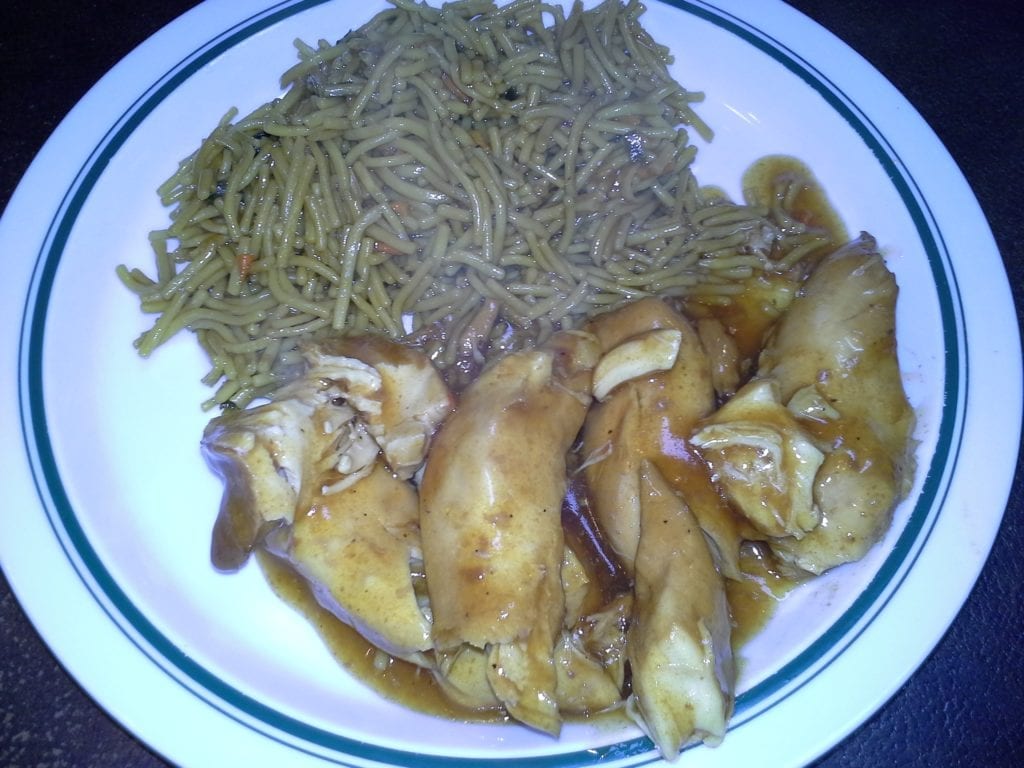 [gmc_recipe 5139]