If you love to grill, here's a fun and tasty twist on traditional burgers – crunchy onion burgers. Made with a dash of Worcestershire sauce and French's original French Fried Onions, they are full of robust flavor and literally melt in your mouth when grilled right.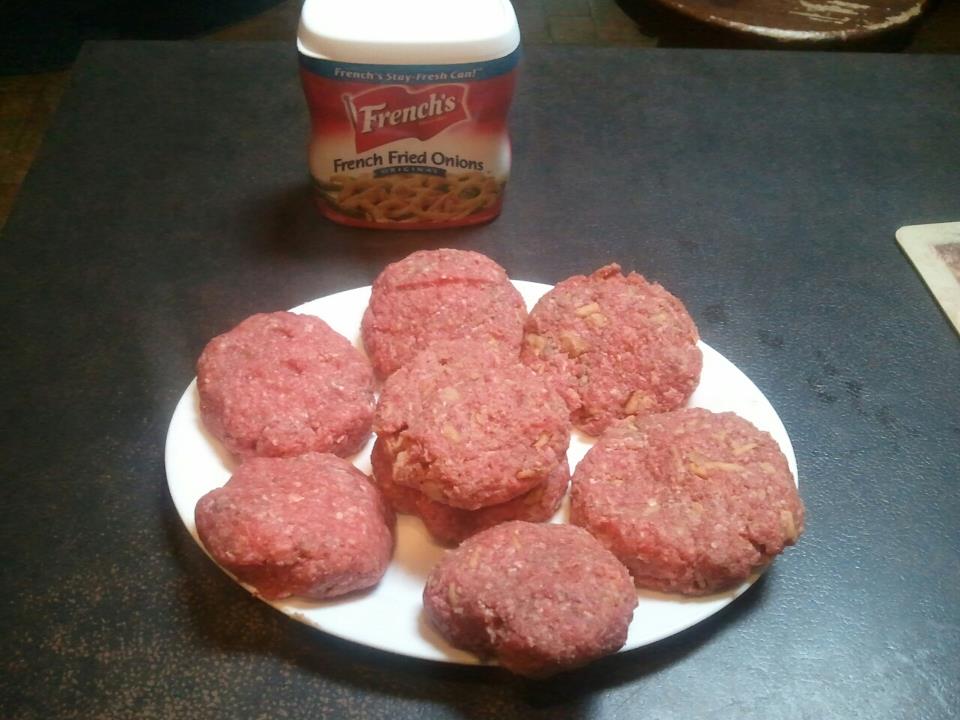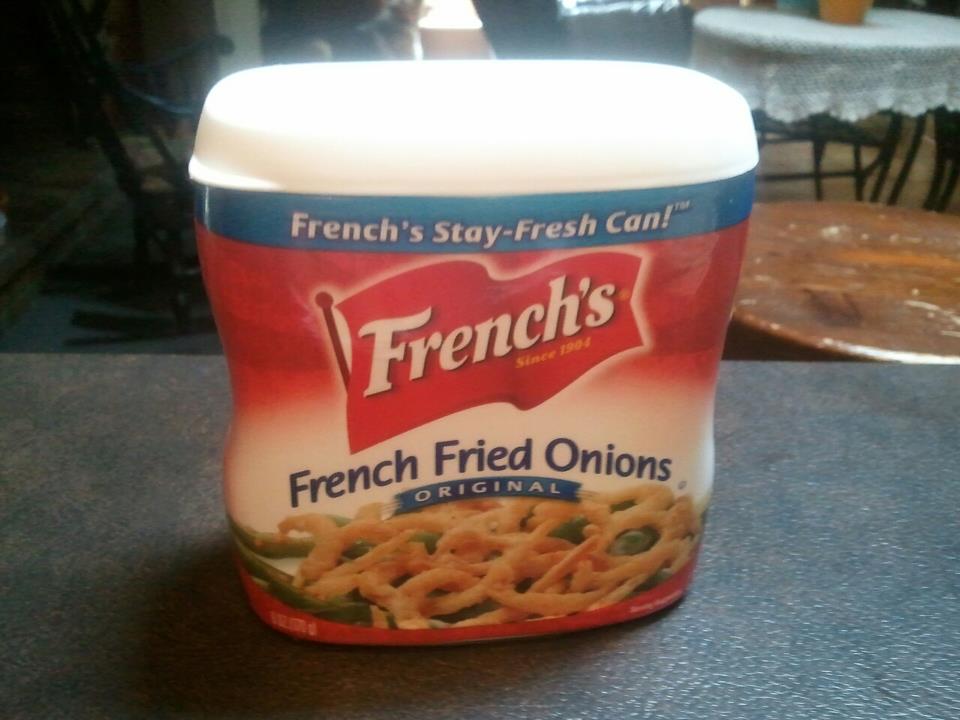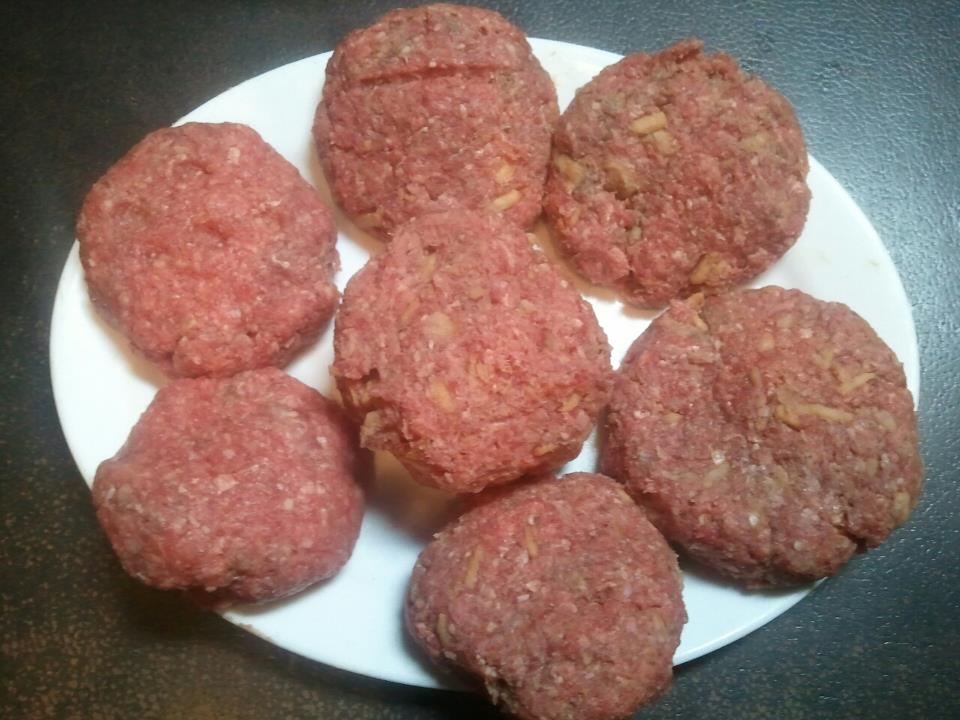 1 ½ pounds ground beef
3 tablespoons Worcestershire sauce
2 cups French's French Fried Onions
1 teaspoon garlic power
Kaiser rolls
Condiments
Mix beef, Worcestershire sauce, 1 cup onions and garlic powder. Form six burgers, grill to desired "doneness" and serve on Kaiser rolls topped with remaining onions and select condiments. Enjoy!