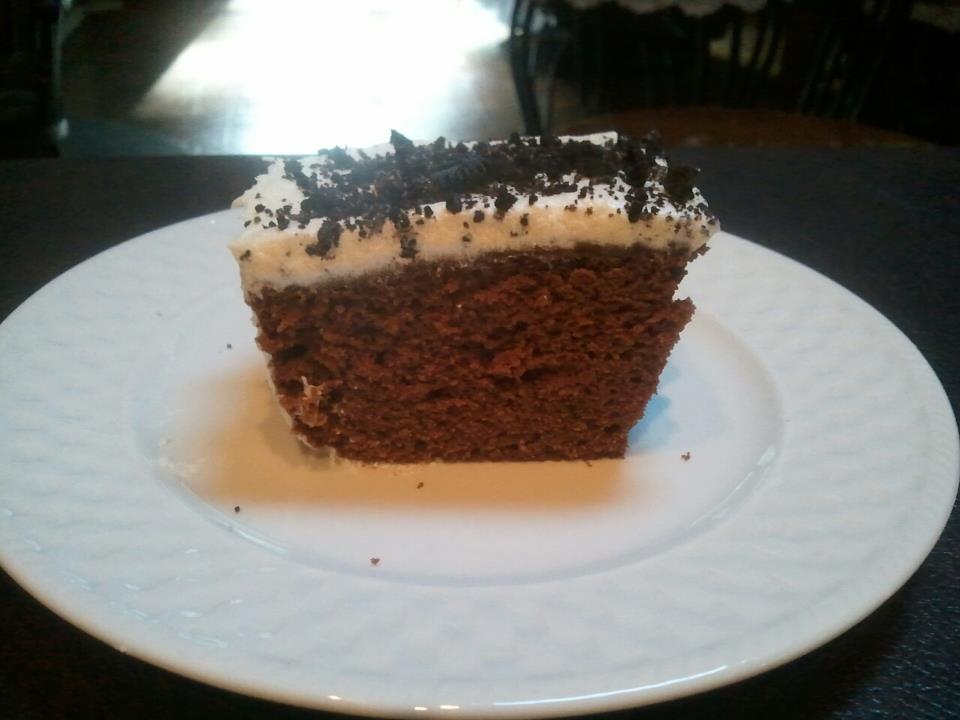 As many of you know, I was born, raised and still live in Maine. I love this state which is home to the likes of L.L. Bean, lobster, Moxie and the infamous whoopie pie. Although some states claim to have "invented" whoopie pies, it is considered synonymous with New England and believed to have been "invented" in Maine back in the 1920s.
Also "invented" in Maine is the whoopie pie cake, a decadent, melt-in-your-mouth dessert fit for a King (or Queen). It's relatively easy to make and a great treat for the kids! Enjoy!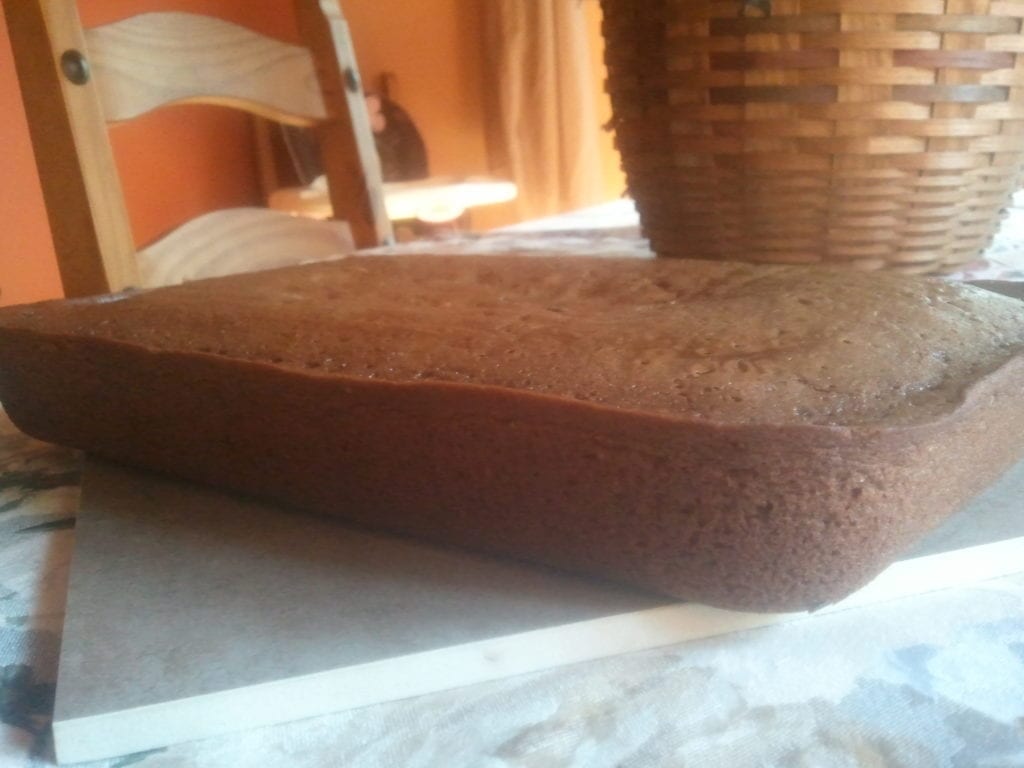 Recipe Source: Becky's Diner
Preparation Time: Approximately 30 minutes
Cook Time: 55 minutes
Ingredients:
Cake:
2 cups sugar
1 cup margarine
2 1/4 cups flour
1 teaspoon salt
1 teaspoon baking soda
1 1/4 cups buttermilk
3 eggs
8 heaping tablespoons cocoa powder
Icing:
2 cups whole milk (do not use skim or lowfat)
3/4 cup white flour
2 cups granulated sugar
8 tablespoons butter
1 tablespoon vanilla
1 cup solid vegetable shortening (do not use butter-flavored shortening)
Directions:
Preheat oven to 350 degrees.
Grease two 9″ round cake pans or one 13″X9″ baking pan.
Beat together the margarine and sugar. Add flour, baking soda and salt. Mix slowly, gradually adding buttermilk. Beat two full minutes.
Add eggs, then gradually add cocoa, beating another two minutes, stopping occasionally to scrape the sides of the bowl.
Pour batter into prepared pan(s) and bake about 40 minutes round pans or 45 minutes for 13″X9″ baking pan, until center springs back when gently pushed.
Cool the cake(s) 5 minutes, then remove from pan(s) and cool completely on a wire rack.
To make the icing, pour the milk into a stainless steel saucepan over medium heat. Gradually whisk in flour until a thick paste forms. Do not scorch! Remove from stove and cool this mixture in the refrigerator.
In a separate bowl, mix the sugar, butter, vanilla, and shortening. Add the cooled paste. Whip for at least 3 minutes until creamy. This makes enough icing to generously frost a 2-layer cake or one 13″X9″ cake.