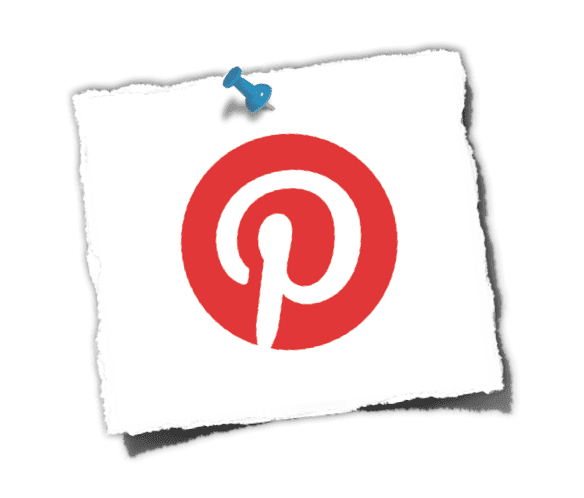 This week I decided to pull my favorite pins directly from our shared Pinterest board, Ladies Only Blog Share. I'm so proud at how this board has grown and the participation that we have from lady bloggers all over the world. It's been fascinating to see what sparks the most interest and engagement and what pins actually get us into comment trouble (boy do I have a story for another day).
If you've never visited this board or would like an invite, please leave a comment and we'll get you added just as soon as possible. We have some great women pinning away including Janine of Confessions of a Mommyaholic, Christine of The Mom Cafe, Michelle of A Dish of Daily Life, Dawn of Joyful Scribblings and so many more.
Here are some of my favorite pins of the week…
For as long as I can remember, I have adored Robyn of Hollow Tree Ventures. She recently pinned Parenting Made Simple: Just Say No. Makes sense, huh? Be sure to check out this comical, yet insightful post. This is also a good time to plug a book she was recently featured in (along with a number of other awesome bloggers) – "You Have Lipstick On Your Teeth".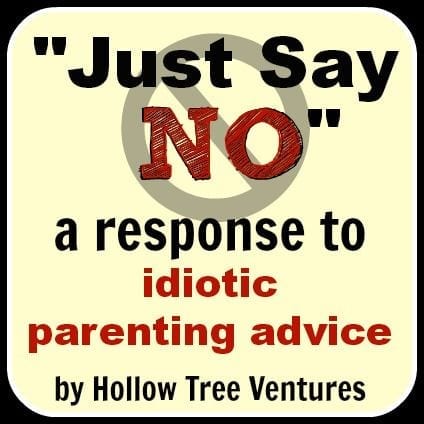 The gals over at The Dose of Reality will keep you in stiches with their regular feature Pinterest Nightmares. Most recently they scared the bahooligans out of me with this image of what appears to be the worst multi-tasking invention EVER!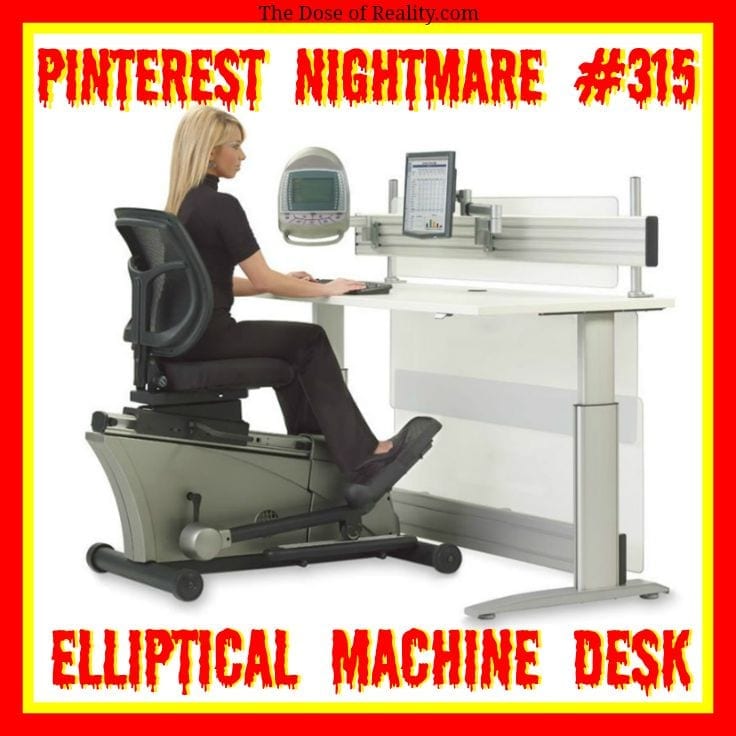 Miss Information shares a well-rounded blend of food, family and other life-related pins on a regular basis. This one made my mouth water! Check out her recipe for Pesto Chicken Pasta!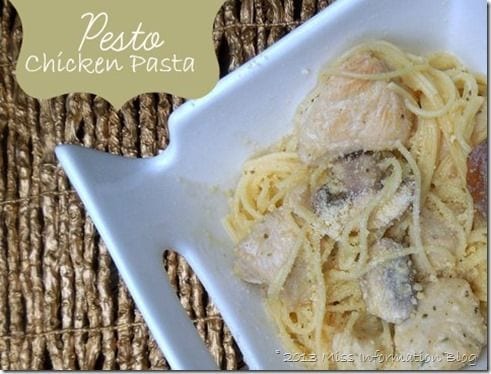 Need a little motherly advice or just some emotional support? If so, head on over to the blog of Mothering from Scratch. Kathy and Melinda share the best parenting tips on the planet including this recent one they pinned How to Stop Your Child's Whining.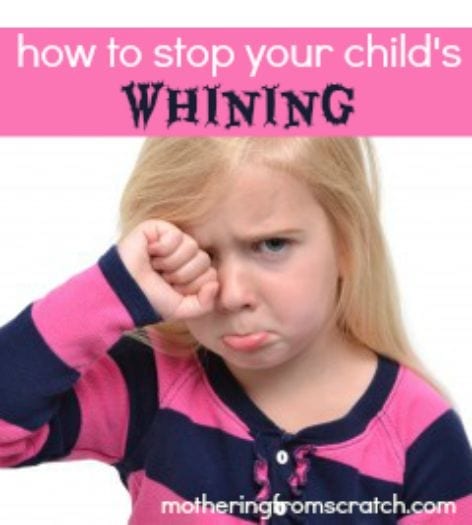 Have you ever wondered if your parenting is as good as Kim Kardashians? Come on. You know you've considered it at least once. Making her debut on Nick Mom, Martinis and Minivans pinned Top 9 Reasons Kim Kardashian Might Be A Better Mom Than Me. READ!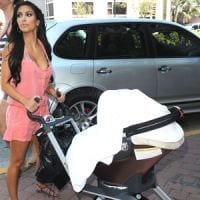 Need some free advice? One Classy Motha will give you your daily fix and more. Here are some pointers she pinned on starting your own business. Forget lemonade stands. You want to open your own Mommyade and sell frozen margaritas and psychological counseling to all of the stay-at-home-moms in your neighborhood.