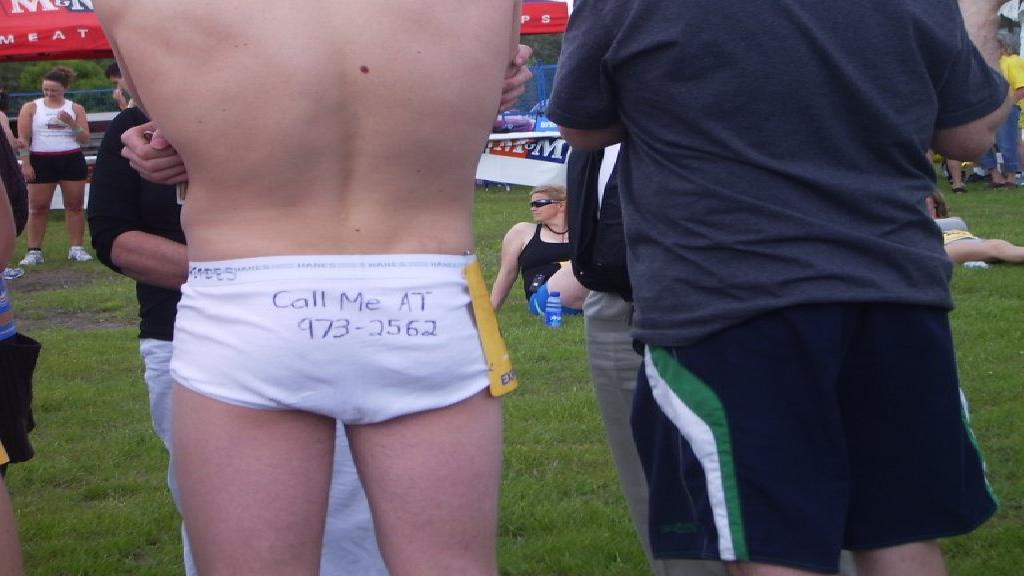 I'm pretty particular when it comes to underwear, which is probably why I only own three pairs of panties and two bras – that are more than five years old. Pathetic? Maybe. But I can honestly say, they are the most comfortable intimates I've ever owned. And sadly, I haven't been able to find the exact brands/styles since. So…What's a girl to do? Well, for starters you can peek around on Pinterest and see if you can come up with some comparable styles. Or…you could find the most completely, totally, absolutely hideous undergarments on the planet – causing you to never want to shop for unmentionables again. Yep. I'm sharing my latest Pinterest trip with you. In this segment of My Favorite Pins of the Week, I present Underwear Gone Wrong:
For the love of gawd, why? WHY? I'm not a religious person, but this just seems so bizarre and unholy. Alessandro Maggio actually seemed pretty impressed to find these. Alessandro, I think we have much different style obsessions.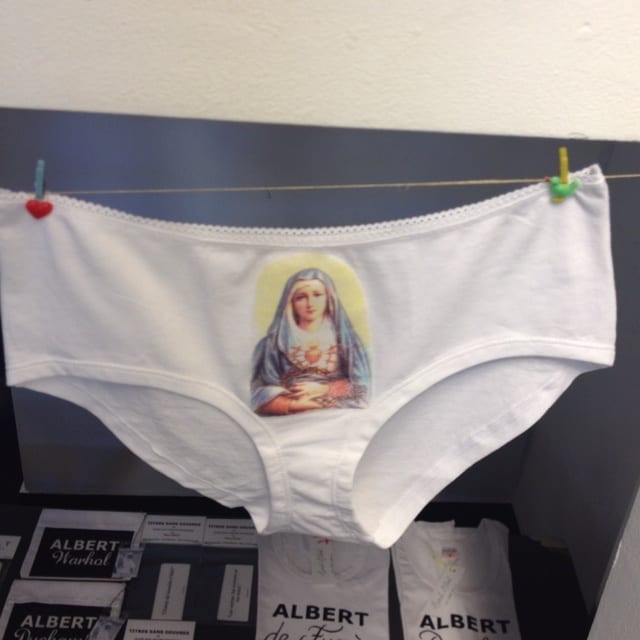 What constitues an underwear emergency? This is the million dollar question. Jenny Buttler, do you know the answer?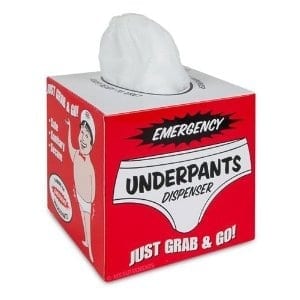 I'm guessing on the back of his underpants is a warning that says, "May induce seizures." The entire image sends me into a Chocolate and the Charlie Factory psychedelic head spin. Sylvia Johnson thanks for the pin, but next time please provide eyeglasses for those viewing!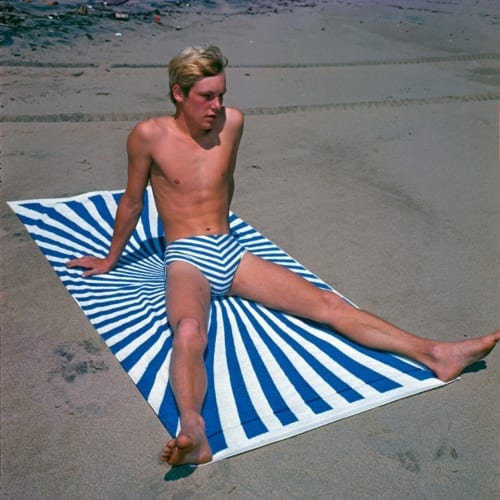 Yeah, about THAT. Ummm…Hang on tight! Laura Q what's the story behind this hug?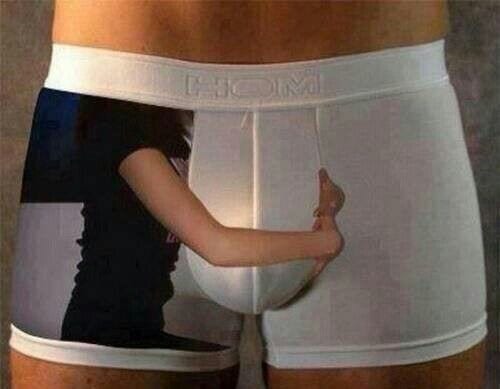 Crocheted underwear…with built-in tampon holders. Granny should stick to making granny panties. Maren Johnson thinks these are useful. How about you?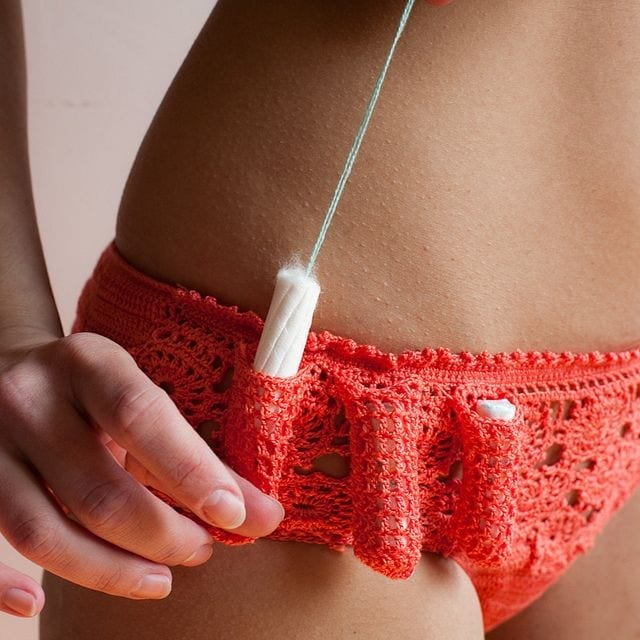 This made me laugh. Loudly. Thanks for pinning Linda's Expert Bra Fitters!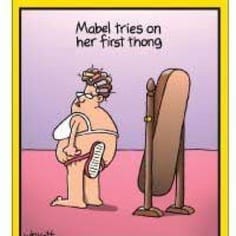 Sorry to do this to your eyes. And I have no words other than to tell Cosmopolitan that they are correct in adding these bad boys to their lists of worst underwear inventions ever.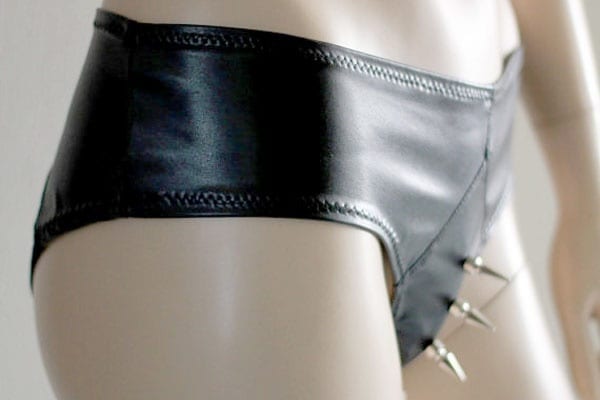 With every fiber of my being, I hate clowns. I now hate them even more. But the abs are pretty damn rockin'!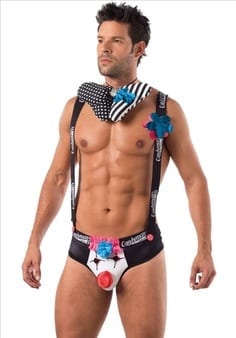 I want to like these…but I so prefer mini stocking hats or mittens. Nonetheless, I have to agree with pinner Blair McLaughlin, they are pretty clever!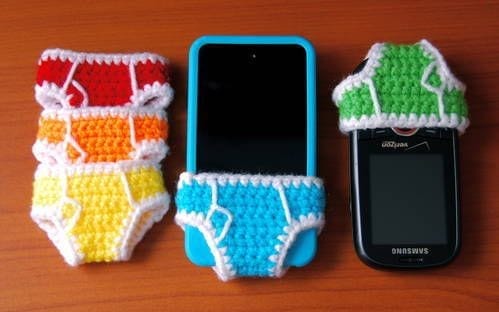 Happy Halloween anyone?! If you're lacking a costume, you'll still be lacking if you choose to go with this one! James Linn what WERE you thinking?