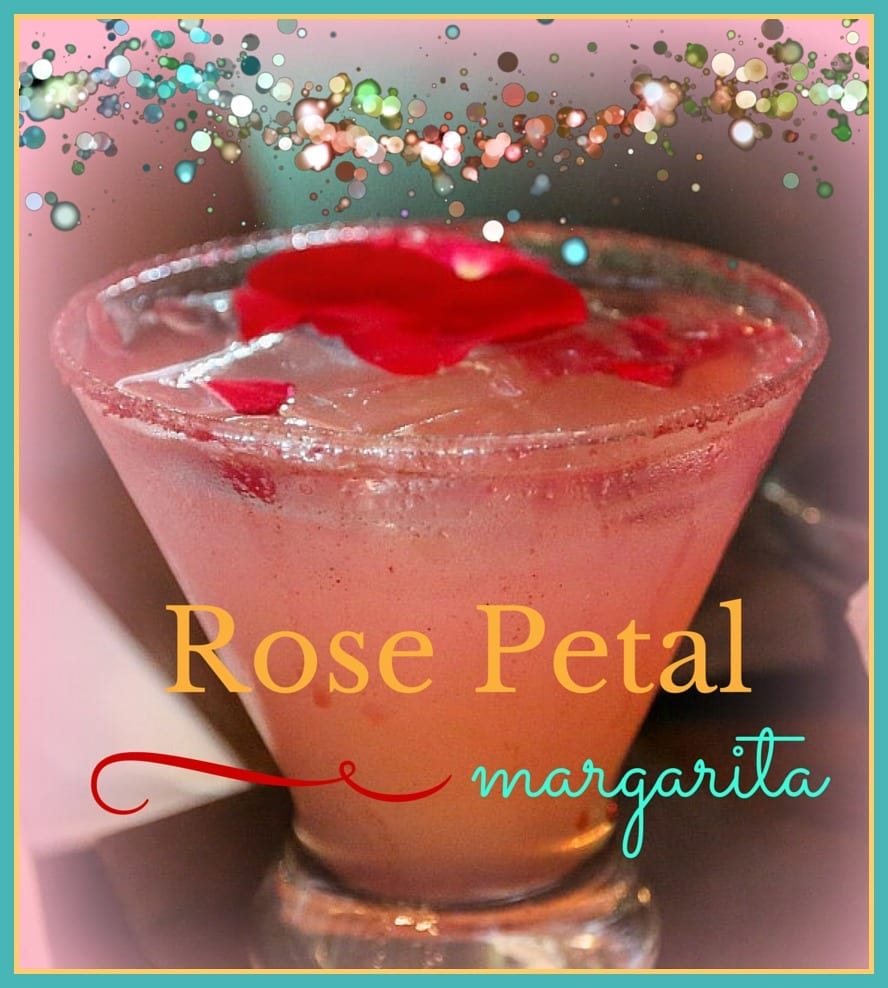 Okay peeps! I finally broke down and read Fifty Shades of Grey. Of all the things that could have stuck out: food plays an important role! I cannot believe how often they eat and how many times food is mentioned throughout the pages. That's why I thought it would be fun to do a series of recipes inspired by the book as we lead up to the much-hyped release of the movie with the same name.
One of the most infamous moments from Fifty Shades of Grey is when Christian comes to the aide of Ana after she downs one too many margaritas. Maybe if she had ordered one that was too pretty too drink she wouldn't have ended up being hunted down like a piece of meat. Okay. I'm giving the movie a chance. Enough with the sarcasm.
But seriously. Don't be afraid to try this one! Rose petals and rose water are used in syrups, jams, and other mouthwatering recipes. I've made them all and have received rave reviews. You'll be surprised by this "unperfumey" margarita.
[gmc_recipe 42464]