When the nice folks at Fuego Box asked me to try out their hot sauce subscription box I was so excited. I really wanted to try it out for myself after hearing great things about how they have the best hot sauce. I was even more excited when they gave me a Fuego Box discount code to share with you all.  Now we all get small batch hot sauce for less! When you use Meredith10, you get 10% OFF ANY PRODUCT ONLINE!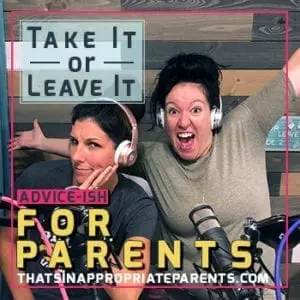 Welcome to Take It or Leave It, an advice-ish podcast for parents brought to you by Grove Collaborative. ?????? Take ...
Checkout Our Recommendation
Whats In A Fuego Box 
When you subscribe to Fuego Box, you get a welcome box that includes 1-3 full size hot sauce bottles depending on what you picked and a mini tasting notebook. The notebook is like your passport for your hot sauce subscription – collect your impressions and notes on your favorites.  Your next box includes 1 or 3 more hot sauce bottles. By using the Fuego Box discount code Meredith10, you get 10% OFF ANY PRODUCT ONLINE It's a great deal on an awesome product.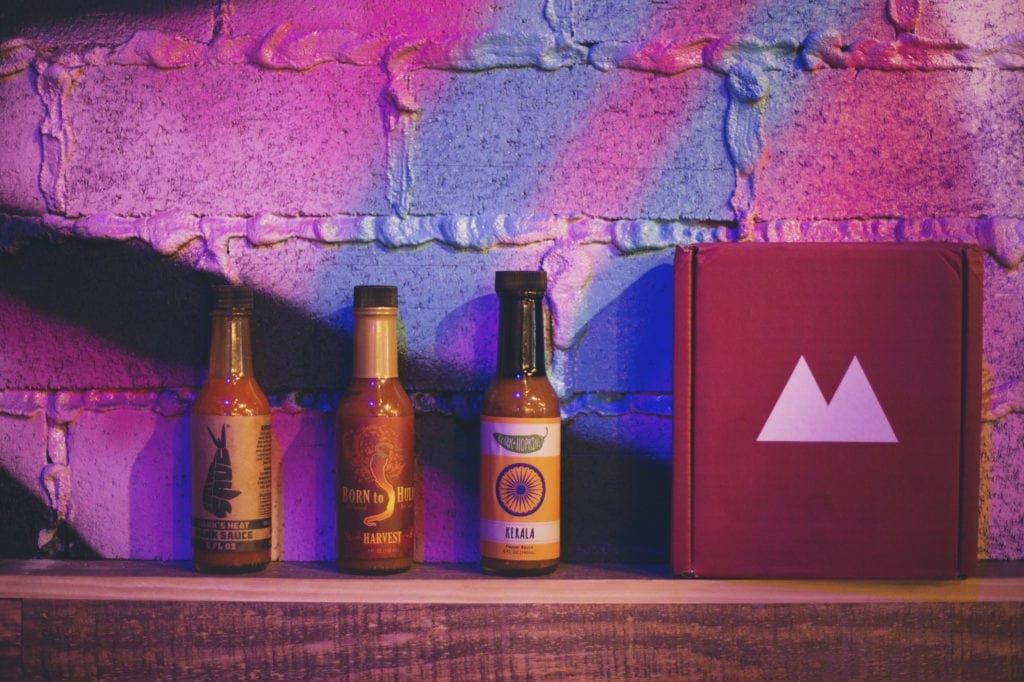 What's So Special about a Fuego Box
Fuego Box includes small batch hot sauces that aren't gimmicky. They are all about flavor, quality and environmentally friendly products. Fuego Box BELIEVES IN SUPPORTING FARMERS. Their boxes are full of ethical hot sauce you may not have heard of but will definitely enjoy. Each hot sauce is made in a small batch, and delivered across the globe to their subscribers. They have monthly Fuego Box specials online so make sure to check the website for all the deals.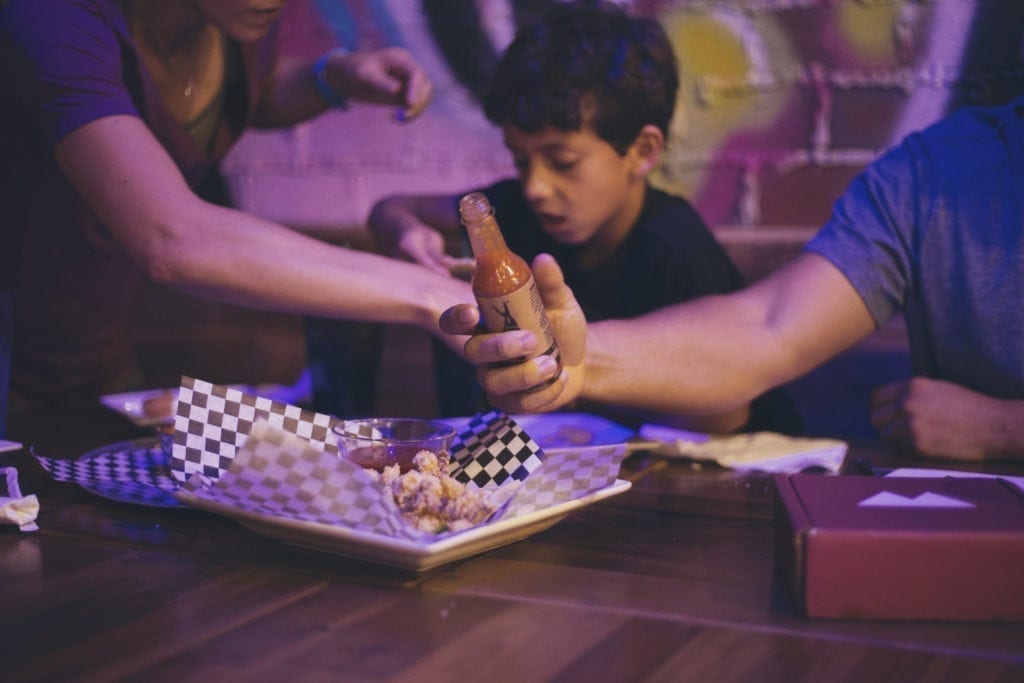 Our Favorite Fuego Box Hot Sauces
We tried Dragon's Blood and enjoyed it. The kids said,
"It's a little spicy but it has a good taste!"
It was made in small batches by hand with local farmers and market sourced fruits and vegetables as much as possible. It's a medium heat with a slight apple cider sweetness. Next, we tried Born To Hula Ghost of Ancho Hot Sauce which had a bit of a kick to it.  It has ghost peppers in it and is one of their hotter sauces, but it's also full of flavor. Hank's Heat Hot Sauce was another favorite. It was made with cayenne and habanero peppers and we were big fans.  CHECK OUT OUR LIVESTREAM TASTE TEST OF THE FUEGO BOX!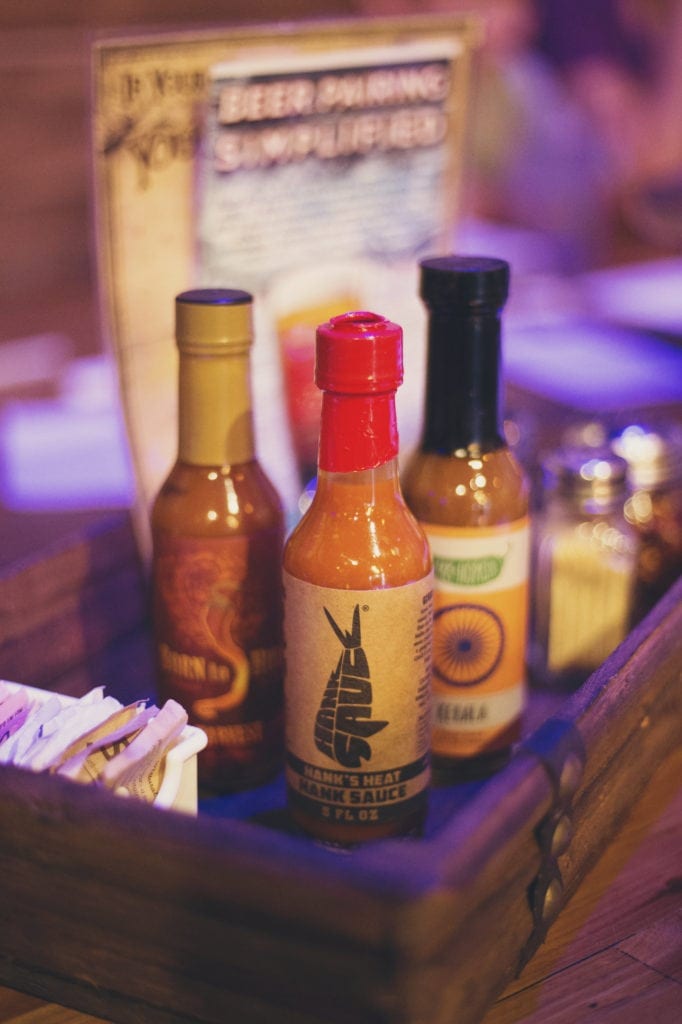 Why We Love the Fuego Box
I LOVE THE CONVENIENCE OF MAIL DELIVERY HOT SAUCE. Fuego Box makes the best Fathers' Day gifts and gifts for men generally. They have quick shipping and great customer service and that's important to me. I love ethical hot sauce and all it represents! It's also great value on quality product when you buy a hot sauce subscription. While we use the hot sauce as a "dipping" sauce, there are a VARIETY OF DIFFERENT THINGS YOU CAN DO WITH YOUR HOT SAUCE! 
Your Fuego Box Discount code
As my loyal readers and friends, you get a DISCOUNT WITH CODE Meredith10. You can save 10% on single hot sauce, subscription boxes, and even special monthly boxes like the Fuego Box Fathers Day Box. So get on it, grab awesome Fathers Day gifts with a hot sauce subscription of the best hot sauce. You're going to love it as much as we did!
CLICK HERE TO CHECK OUT FUEGO BOX HOT SAUCES, and use your Fuego Box Discount code, Meredith10 for 10% off your order!