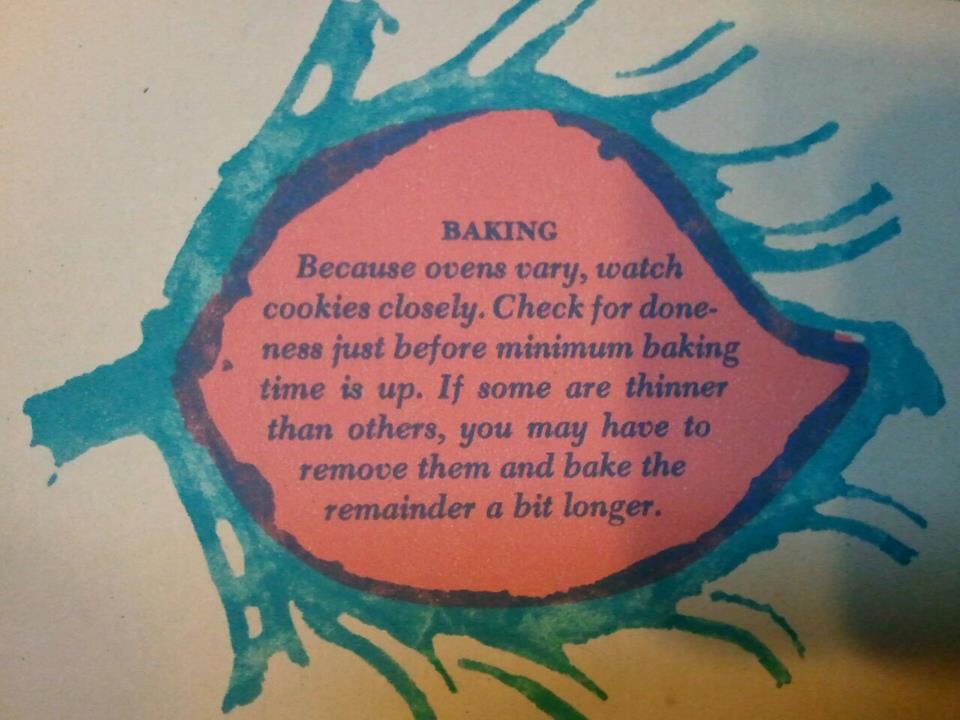 Aless and I dug into my grandmother's recipe tin this morning after we enjoyed a much-needed nap together. At the very bottom of the tin, we found a little booklet from Woman's Day Kitchen (1962) that contained a delightful collection of recipes for holiday cookies. As we all know, cookies are a Christmas tradition whether making and serving them, hanging them on the tree or even giving them as gifts. Here is one recipe that was circled by my grandmother – holiday coconut squares. Enjoy!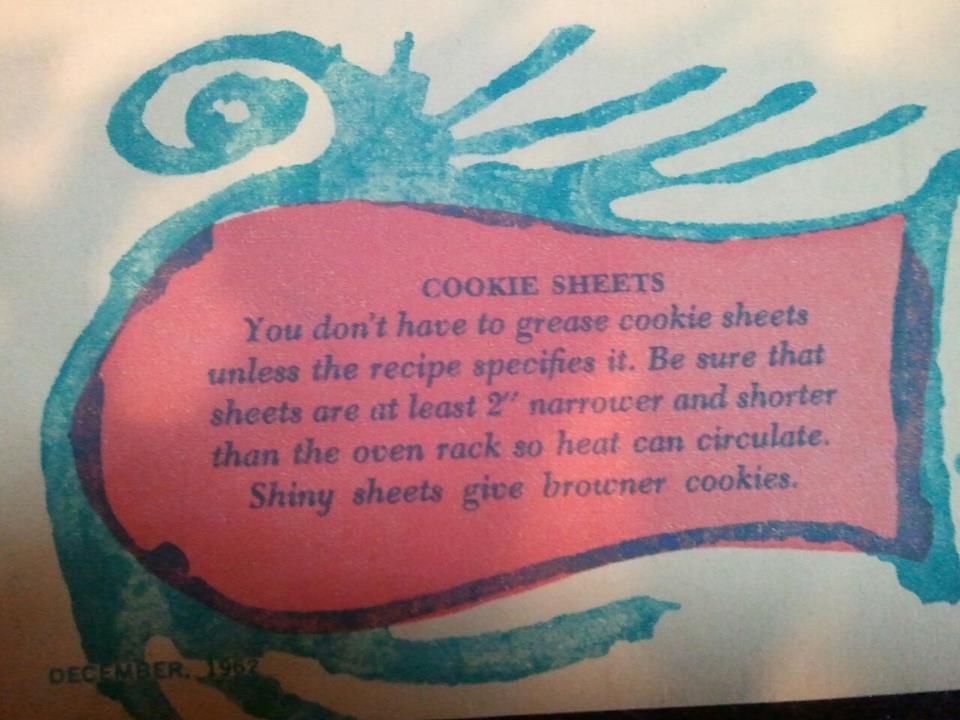 Holiday Coconut Squares
Recipe Type
:
Desserts & Cookies
Author:
Prep time:
Cook time:
Total time:
A plain cookie base with chewy coconut as a topping.
Ingredients
1/2 cup soft butter
1 1/2 cups light brown sugar, packed
1 1/4 cups flour, sifted
1/2 teaspoon salt
1 teaspoon vanilla extract
2 eggs
1 cup chopped walnuts
3 1/2 ounces flaked coconut
Instructions
Heat over to 375 degrees F.
Cream butter and 1/2 cup sugar until light.
Add 1 cup flour and mix well.
Pat into greased 13″ x 9″ x 2″ pan.
Bake in oven approximately 10 minutes.
Mix 1 cup sugar, 1/4 cup flour and remaining ingredients.
Spread evenly over baked mixture.
Bake approximately 20 minutes.
While warm, cut into 4 dozen squares.
Cool in pan.
(Good for keeping and shipping.)