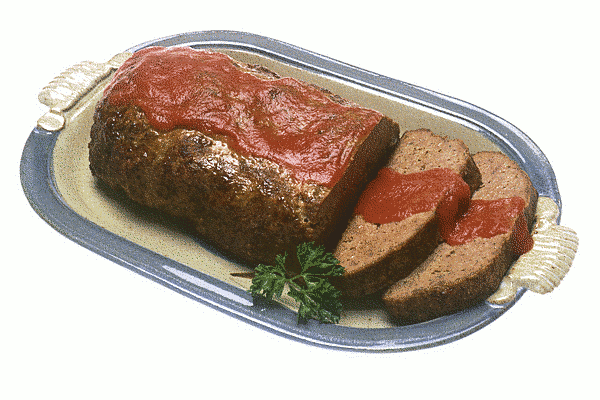 Preparing meatloaf does not have to be complicated or include an endless list of ingredients – even though most recipe sites hint otherwise. Below is my easy, awesome meatloaf recipe, which is great for busy moms (and dads, too). Enjoy!
MommiFried's Easy, Awesome Meatloaf
Recipe Source: None – Moi
Preparation Time: Approximately 15 to 20 minutes
Cook Time: 1 hour 10 minutes
Ingredients:
3 to 3 ½ pounds of ground chuck
2 ½ cups seasoned breadcrumbs
2 large eggs – beaten slightly
2 tablespoons Worcestershire sauce
½ cup ketchup
1 ½ tablespoons Old Bay Seasoning
2 teaspoons black pepper
1 teaspoon salt
Additional ketchup or your favorite BBQ sauce for topping
Directions:
Preheat oven to 350 degrees F.
In a large bowl, combine all ingredients except for additional ketchup or BBQ sauce. Form into two loaves and put into two rectangular baking pans with 2-inch high sides. You may also place into two lightly greased bread/loaf pans if preferred.
Cover the loaves with additional ketchup or BBQ sauce, using enough to thoroughly coat.
Bake in the oven for 1 hour 10 minutes.
Serves a large family, with plenty of leftovers for meatloaf sandwiches.