There have been so many great, funny, inspirational and wacky pins going through my feed on Pinterest this week, you'll find my favorites are nothing more than a mismatch, a mashup. Take a peek:
It's no secret that Scary Mommy is one of my favorite bloggers on the planet. Every one of her posts makes me laugh out loud. Her pins also bring a smile to my face. Here's one of many:
These are important words, especially during election week. I only wish that more people would take this to heart. From the board of The Dose of Reality: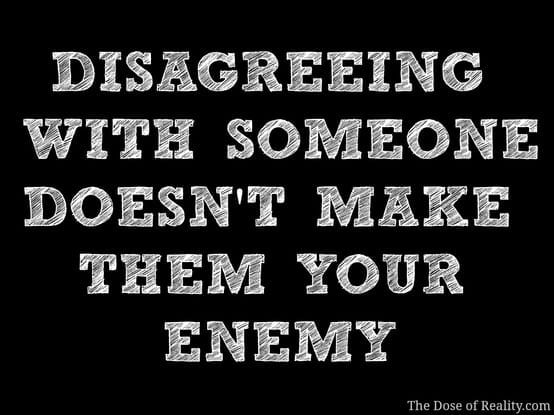 Good golly, like I'm not already addicted to pumpkin. Who knew they offered Pumpkin Spice JELL-O? Obviously, Michelle from HBHL did…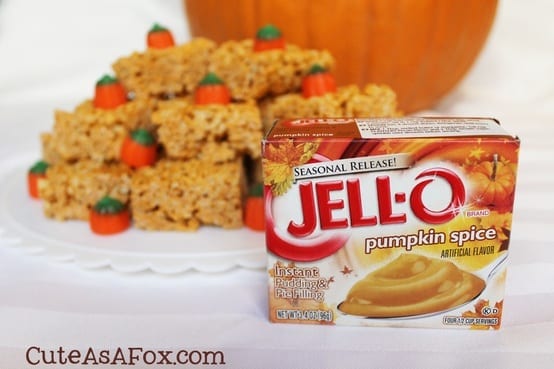 The caption on this pin from Plan International says it ALL: "Provide a girl with 9 years of quality education, and she is more likely to understand her rights and be a force for change. Raise your hand now to support quality education for girls!"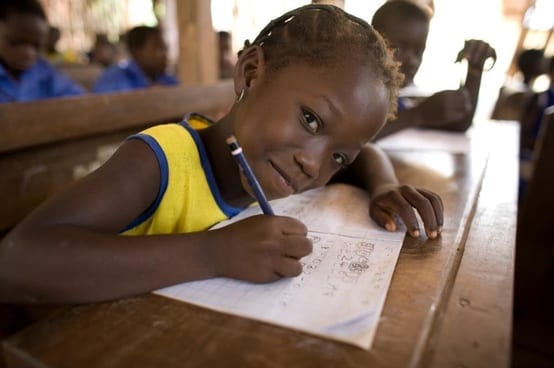 Age Hill is my favorite pinner. This Black Iris is just one reason why I could fill up 30 separate blog posts featuring images from this fabulous Pinterest member alone: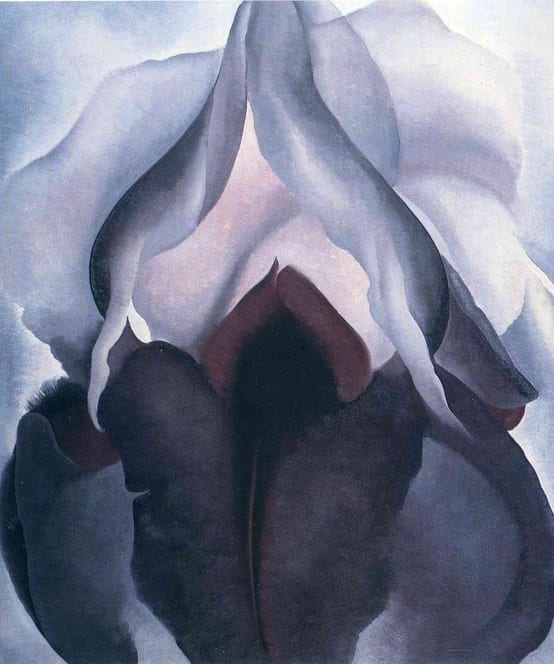 This is a moth; at least that's what Jane Wang says. I'm scared and mesmerized all at the same time: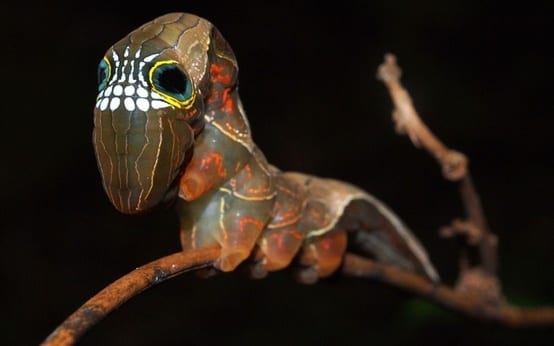 Please take a moment to click the banner below. Your support is MORE than appreciated!