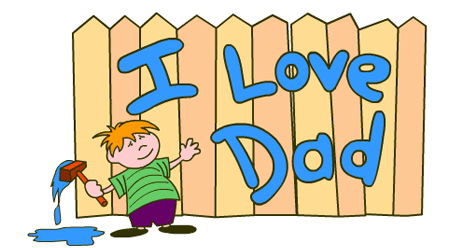 Father's Day is just around the corner. Are you ready to shower dad with love and all good things? Nah, me either. That's why I turned to Pinterest this week for some inspiration. It is the epicenter of Father's Day gift ideas and how-to's. From 100 Gift Ideas for Dad to Dad's Day Gifts Under $25, there is bound to be something on Pinterest that the special daddy in your life will love. Here are some of my top picks:
Beer is on every dad's "Things I Want" list. And this here is a little slice of lager heaven! It's a personal draft machine from Krups as pinned by Tammy Portnoy.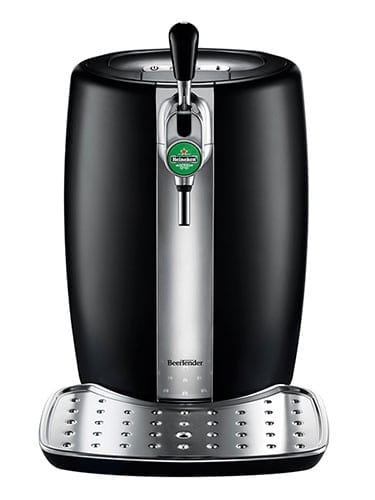 Okay, this is probably TMS (Too Much Skin), but you get where I'm going with this, right? What dad doesn't love a good game of golf? Well now he can practice his swing while doing other things. Thanks Emily Jenson Hansen for pinning this gem!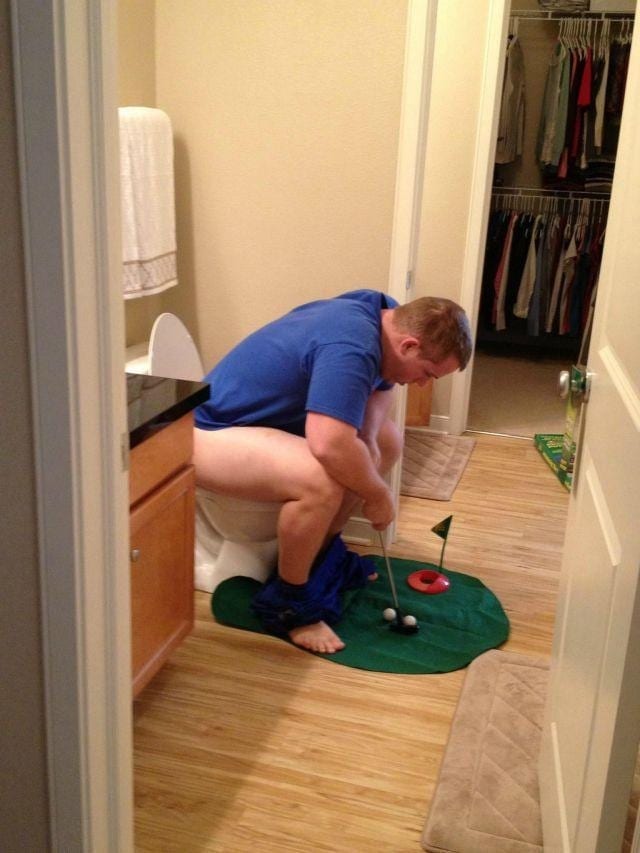 Here's a simple handmade gift that can be created within a few hours. Perfect for any dad who wears a tie. This was a great pin from Johanna Spaulding.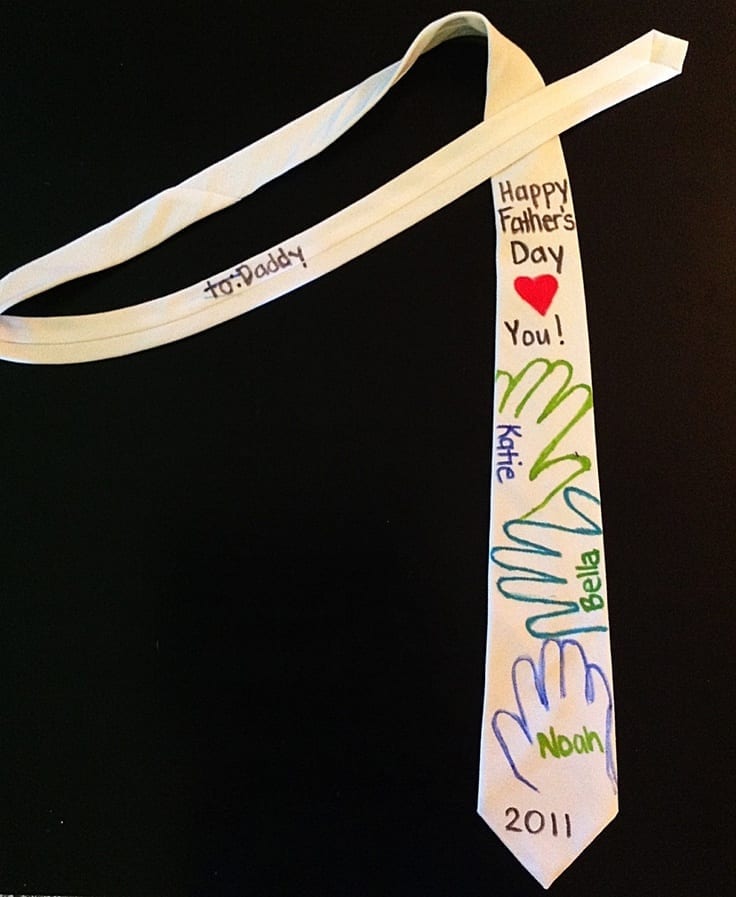 This cool frame is made from an up-cycled bicycle chain. It's a great accent that adds an industrial touch to any space, while displaying a photo of a loved one. Dad will love it! Great idea, Jennifer Trump!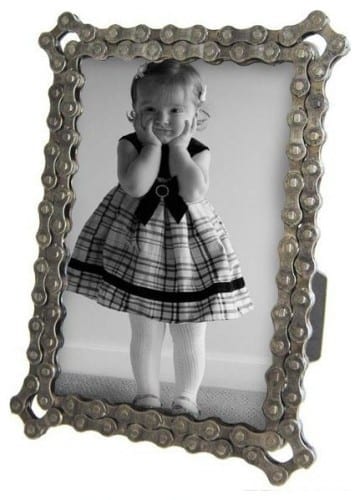 Fresh out of ideas? Reach for the bacon. Seriously. What dad would not jump up and down to receive a bacon bouquet or arrangement? A porking awesome pin from Belinda Lindsey.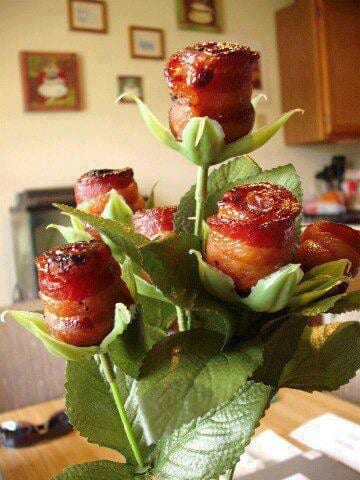 Let dad release his inner rock star with this cool shower accessory. Found on the board of Wholesale Insurance.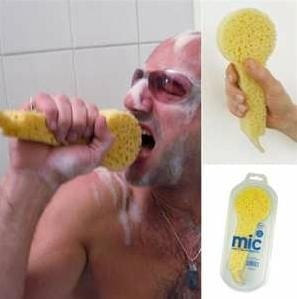 Another easy and beautiful handmade gift – a handprint tree! You definitely don't have to be an artist to pull this one off. A great pin by Danielle Wallner-Pantaleo.