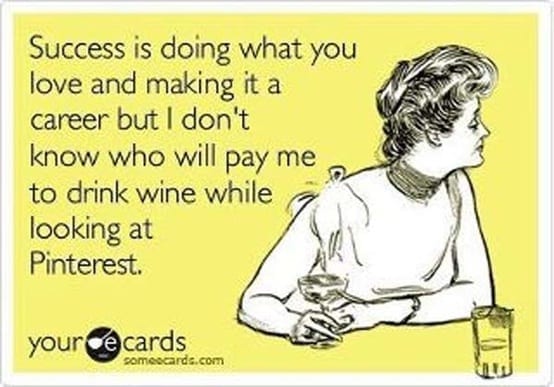 The past few weeks, I have not been nearly as active on Pinterest as I have been in the past. With the baby shower, a full schedule at work and tons of side stuff, I just don't have the available time. But that doesn't mean that I don't pop on there when I can and scan for some goodies to repin. This week my favorite pins are all about fun times. They are cute, witty and otherwise sarcastic as hell. Enjoy!
From the board of Holly Ferro, this one will make you rethink your unmentionables:
You know who you are and you can thank Maria Annette for pinning what I've been wanting to say: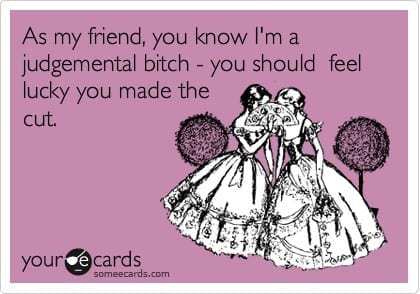 I have seen this exact message in countless retail windows over the years. People! It's "short staffed" (don't forget the "ed"). Thanks for pinning, Brynn Olvera!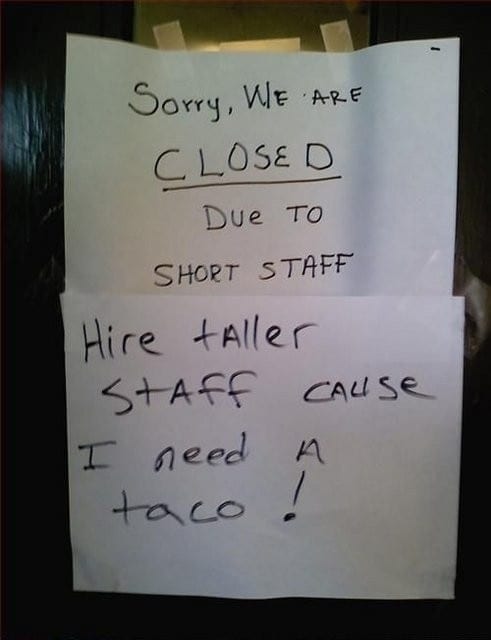 I'm loving Erica Dienst's sense of husbandly humor: