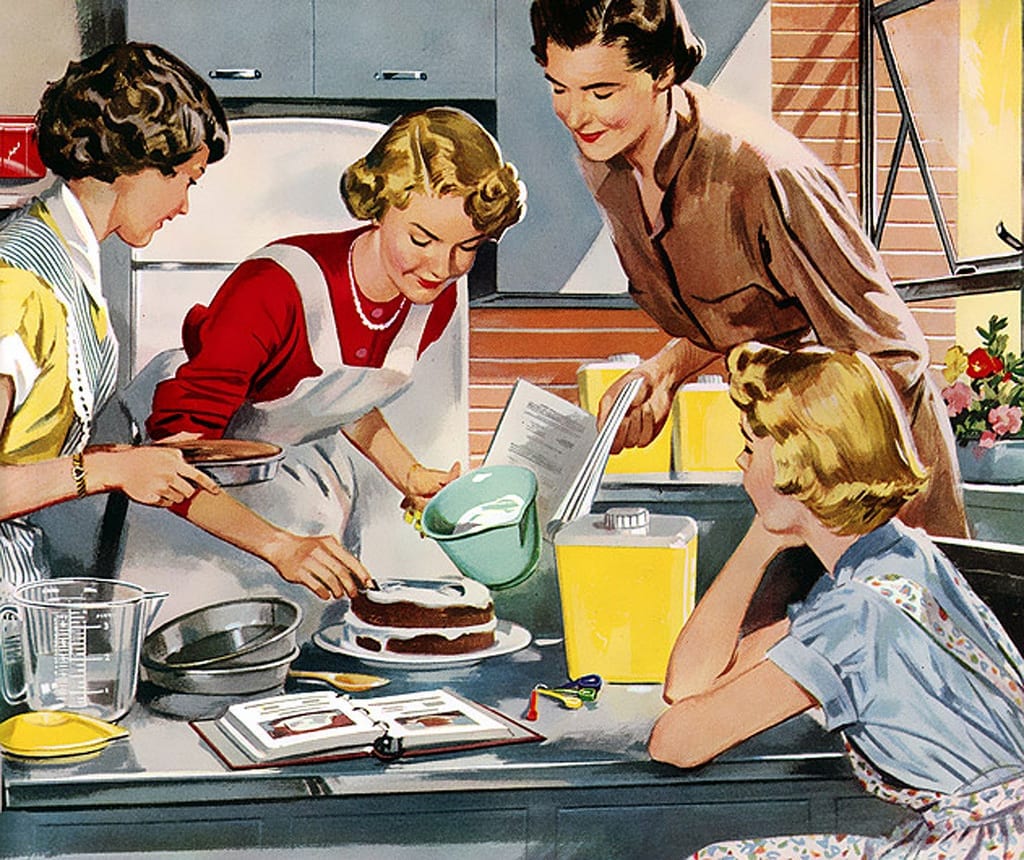 As I mentioned in my Adult Alphabet Meme post, I'm all about cake. Big cakes, small cakes, moist cakes, dry cakes. There is no other dessert I would rather dive into headfirst. But some cakes are truly masterpieces – almost too amazing to eat! I've found some of those cakes while peeking around on Pinterest this week. Take a look!
Forget gingerbread houses. You want a cake cottage! This beautiful creation is from Mike's Amazing Cakes as pinned by Anna.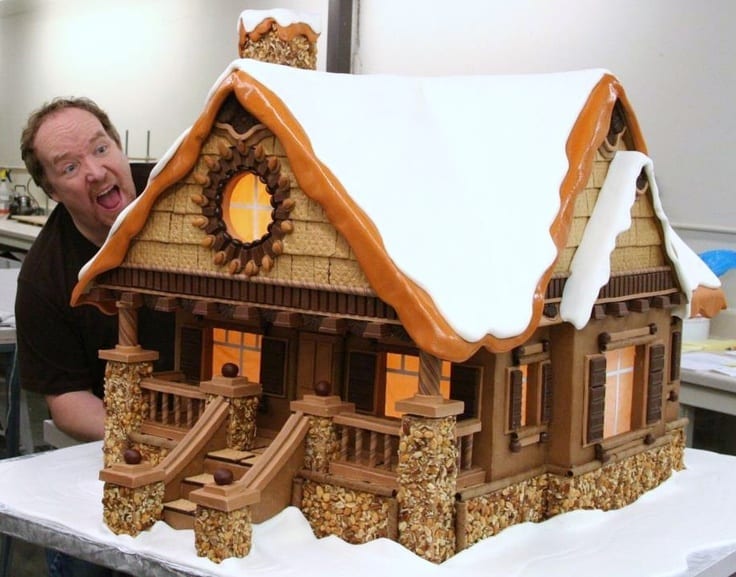 This glorious cake makes me want to jump into a huge barrel and squash grapes with my bare feet! Hard to believe this is actually a cake at all. A beautiful pin from Michelle Peabody.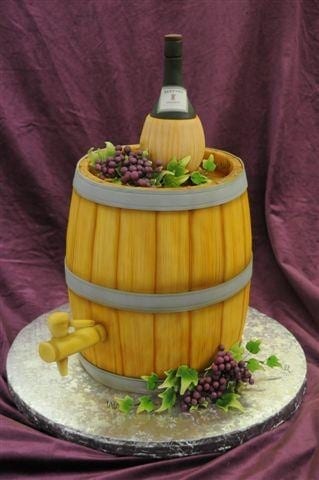 This cake would make Elton John proud! I'm still baffled over the attention to detail. Simple glorious! Great pin, Katy Omo Hildago.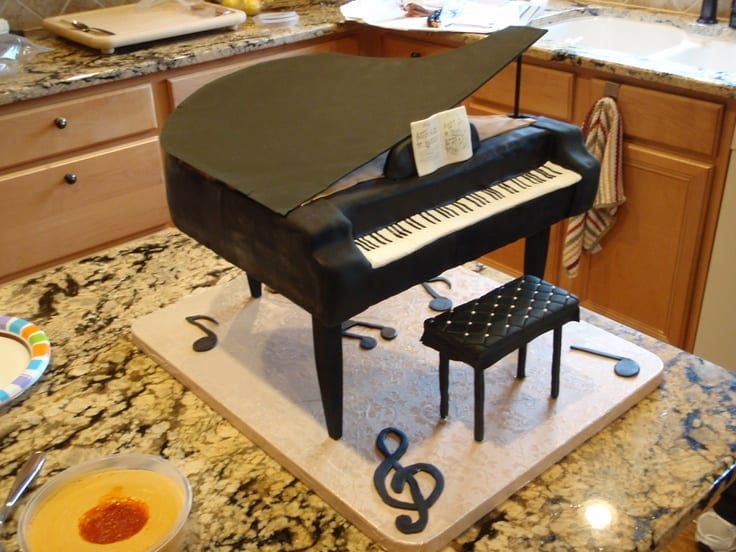 This.Is.Really.A.Cake. Can you believe it?!? Supposedly this creation from Tamiko's Sugar Design won the Oklahoma State Sugar Art Show. Not surprising why. Barb Sandegren, thanks for pinning!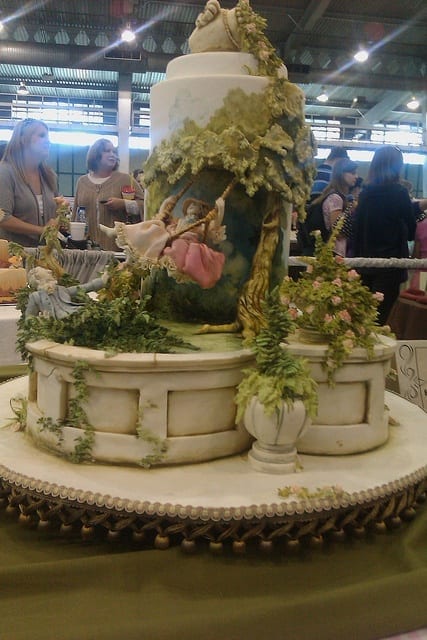 This was the incredibly artistic cake featured at the Amy Winehouse Foundation Ball a few years ago. I was never an Amy Winehouse fan, but what a tribute! Found on the board of Tristan Highberg.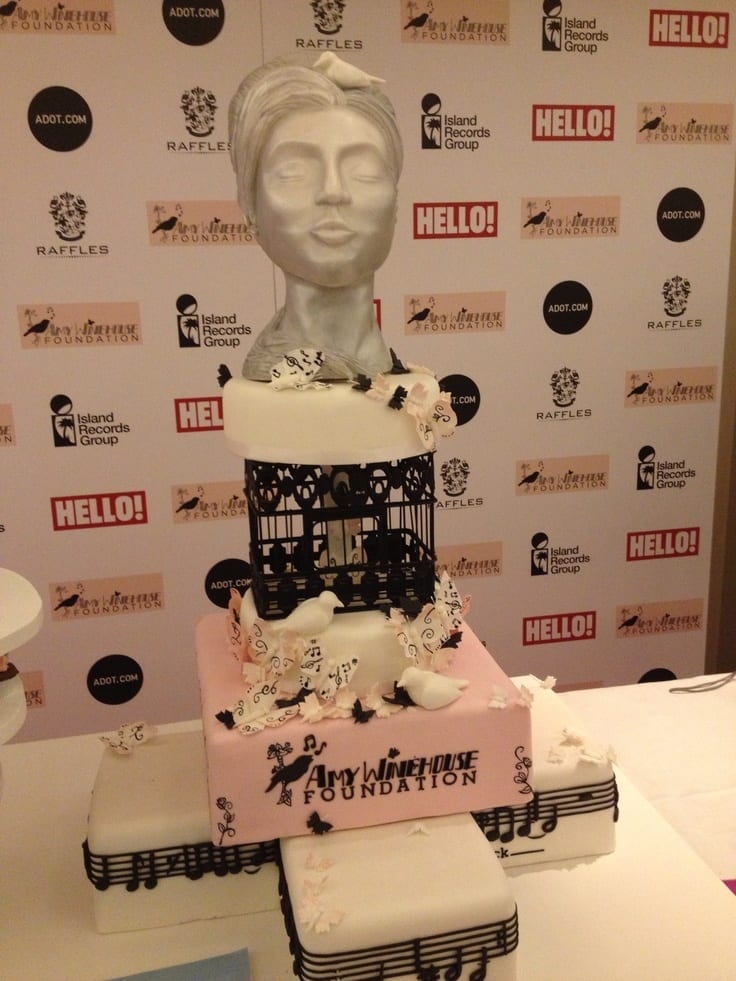 Fairy tales really do come true – at least in cake form! I think this beauty can be classified under Extreme Cake Design. Just WOW! Another great find from pinner, Anna.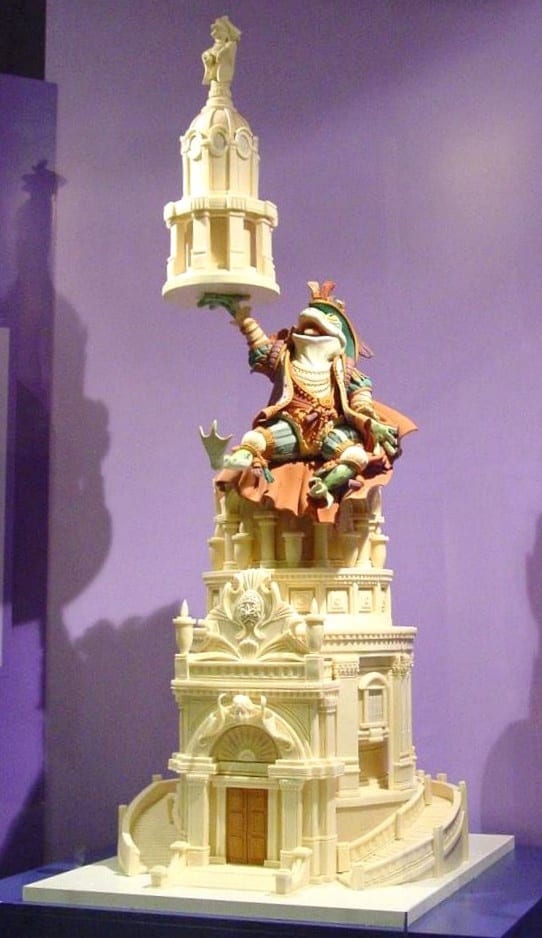 There you have it. Those were my favorite pins of the week: glorious cakes. If you could design any cake or have one designed for you, what would it be and what flavor would you opt for?