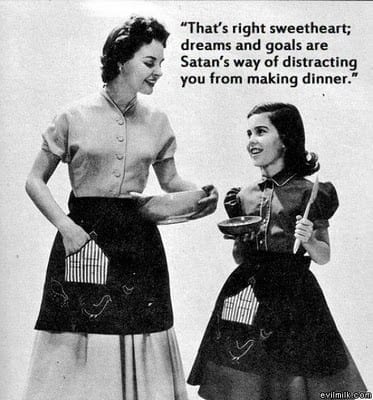 It dawned on me today that I've never done a food-related My Favorite Pins of the Week post! OMG! What have I been thinking?! Food is what makes the world go around. It keeps moms running and kids happy! So I just dug into the weekly archives and selected what I believe to be some glorious foods! Orgasmic mouth bites! Hope you enjoy and feel inspired to recreate in your own kitchens! The last one especially!
These glazed donut muffins make my heart sing! Thank you to Sweet Pea's Kitchen for whipping them up and to Wynona Sanderlin for pinning!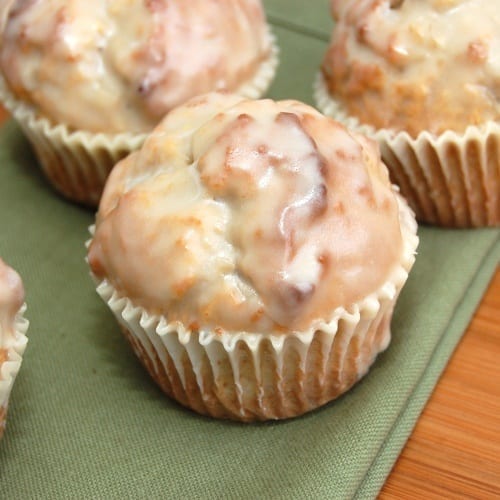 Bacon seems to be all the rage these days. From bacon flavored coffee to bacon donuts, this little slice of heaven has earned a spot on every menu. Here's a new one for me, bacon wrapped BBQ chicken bundles courtesy of Bakeaholic Mama and pinned by Storm Estes: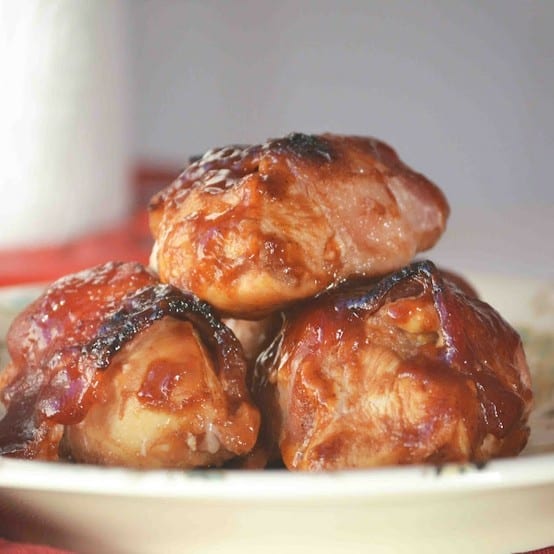 Cheesecake conversation hearts from Hungry Happenings seem like the perfect Valentine's Day treat! Thank you Mamakatslosingit for pinning such an awesome dessert!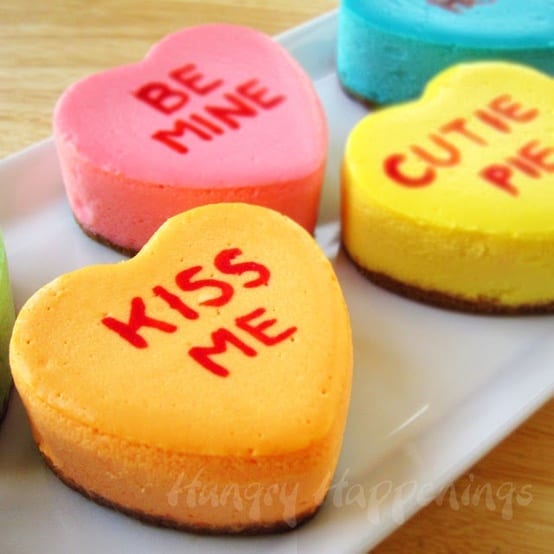 I want to dive into these herbed buttermilk bisquits with sausage gravy courtesy of baker extraordinaire Bev Cooks and pinner Venassa Bernard: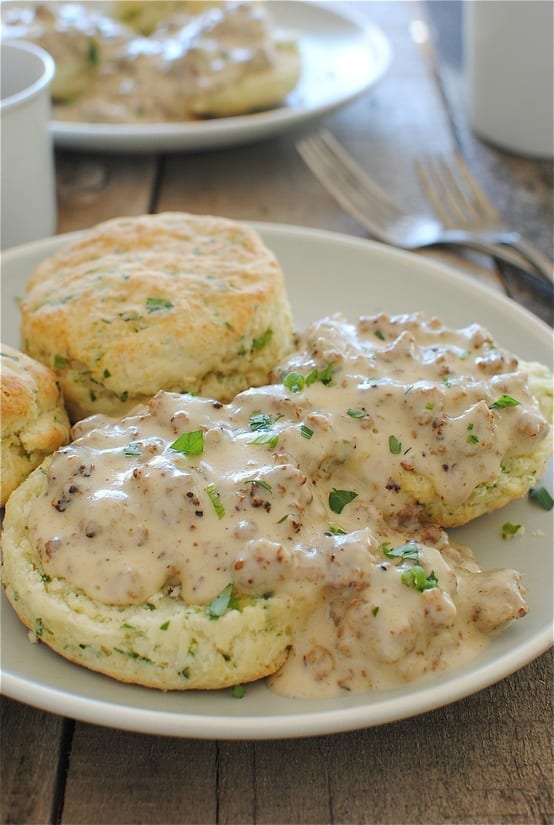 Oh this is about food? Right! Still yummy, no?