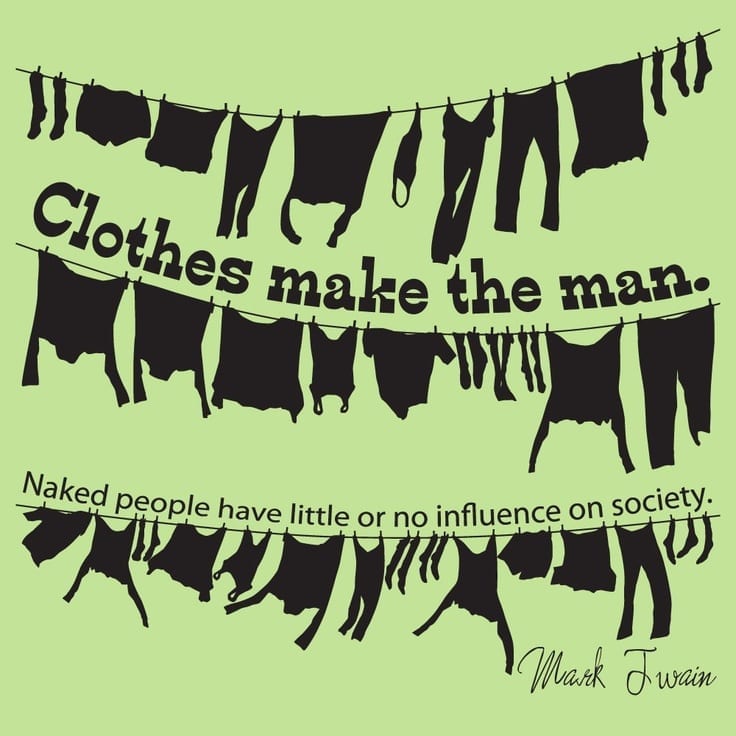 Quite often I see creative and absolutely gorgeous product packaging images come through my Pinterest feed. Some are absolutely mind boggling! Clothes make the man. And packaging can really make the product. Take a look at some of these beauties!
This is such a great idea for packaging boots! If you don't immediately get it, think tracks on a bulldozer. These are boots heavily sold into the construction and heavy equipment environment. Thanks JoAnn Hines for pinning!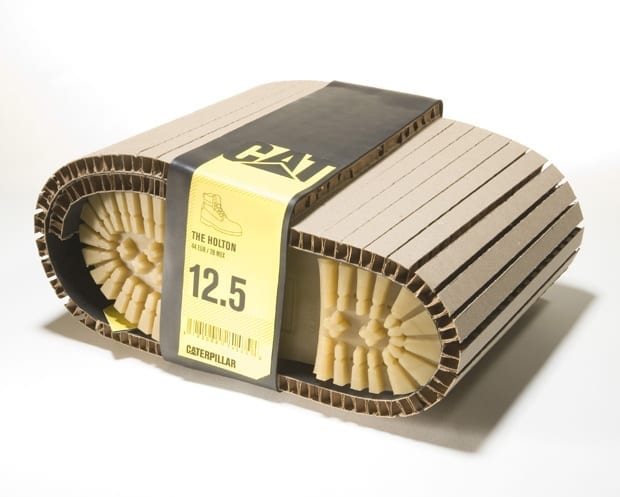 Multi-purpose packaging saves time, money and TREES! This is a creative twist for condiment serving on-the-go. Awesome pin, Joy Chen!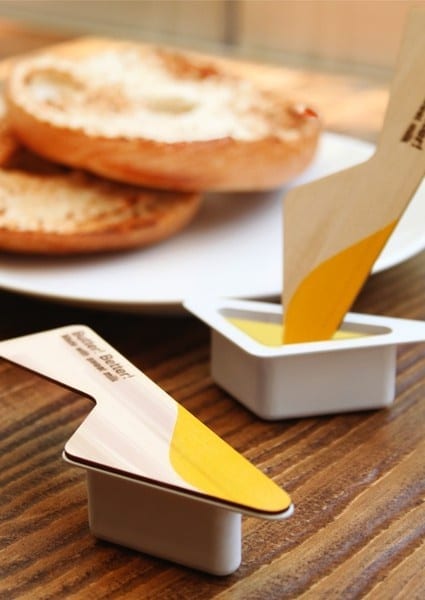 How many times have you sat down to enjoy some nice hot tea only to have the dang tea bag string fall into your cup? Well, no more! This brand has come up with a genius way to prevent this common little mishap. Found on the board of Stacey Sirow.
I've always liked the Ricola brand and this makes me like them even more! How cool is this packaging? Another great find from Joy Chen.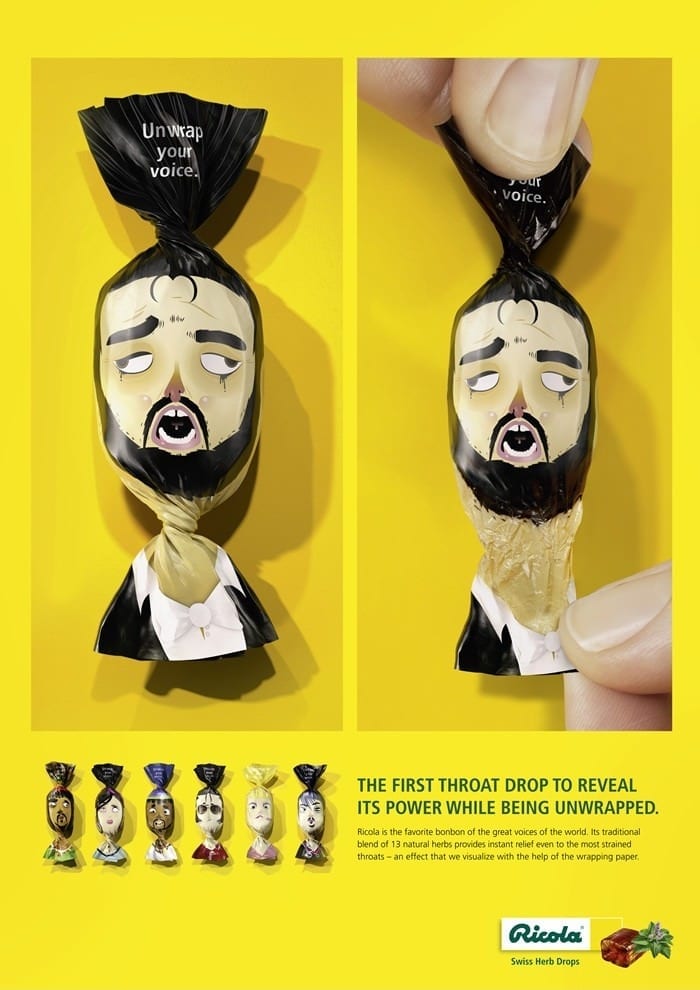 Like I said, clothes make the man and the character on the front of the pasta box! I adore this pin from Bazaart.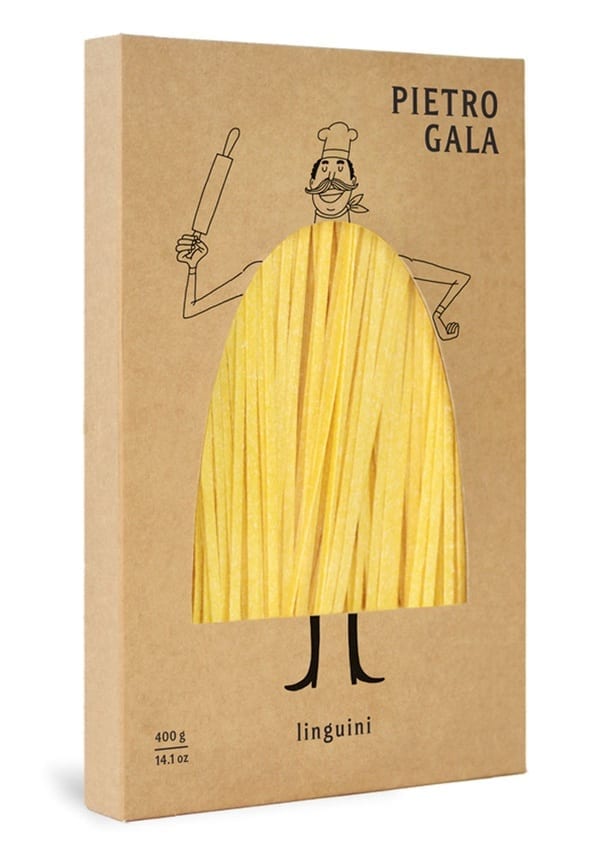 Awwww is the only thing I have to say about this pregnancy-inspired bottle! Cute, cute, cute Muangman Doe – even though I cannot pronounce your name!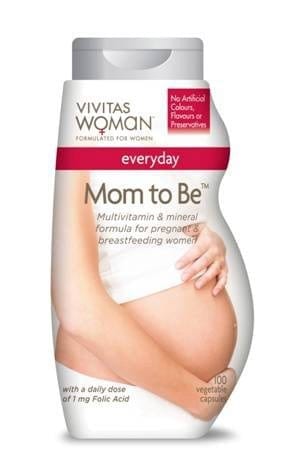 All paintbrushes should be sold THIS WAY! HA! I'd love to meet the person behind this comical packaging idea. I bet pinner Diogo Cerqueira would, too!