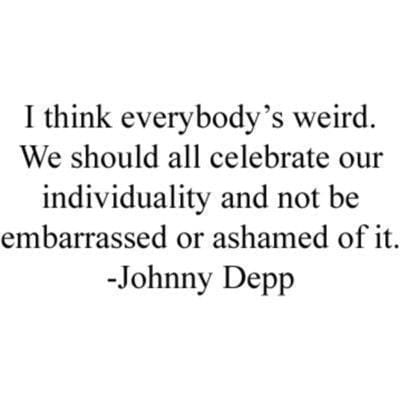 Pinterest has been a little, ummm, off for me this week. During a recent blog hop, I followed a number of new, interesting peeps. Interesting, however, might be a huge understatement. In the days since I added these new accounts, my feed has gone from being a colorful display of Cosmo meets Louis Vuitton hooks up with Food.com to Night of the Living F**king Dead wants to take out Freddy Krueger in 30 different ways  – seriously. It's been weird and WTFish to put it mildly. Other than to verify my blog and like and repin a few things, I've been terrified to log on. Kidding, obviously. It takes a lot to scare this mama of four. But, really. Check out some of what's been passing through my Pinterest stream:
From Agne Krisciukaityte's board, I give you Candle leDecapitation (or some shit like that):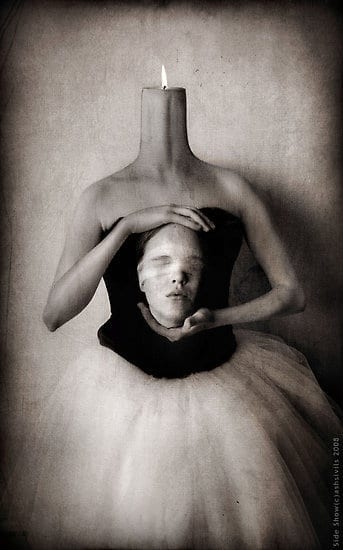 Also via Agne, it's Santa Wants to Hurt You: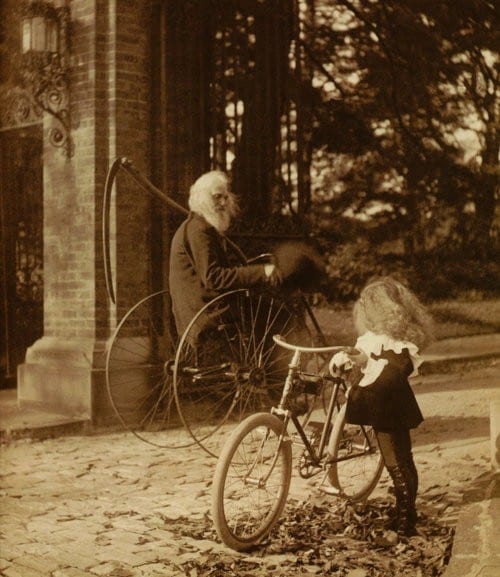 This dude, Nox Cadaver, has some great pins. One of my favs is pictured below. Marge Simpson's sisters really DO exist?! Perhaps the best way to describe this pic is a comment left by Danielle Terrell: "All those bitches causing drama cause they know those grannies are more fabulous than they are. You know they don't give a f**k":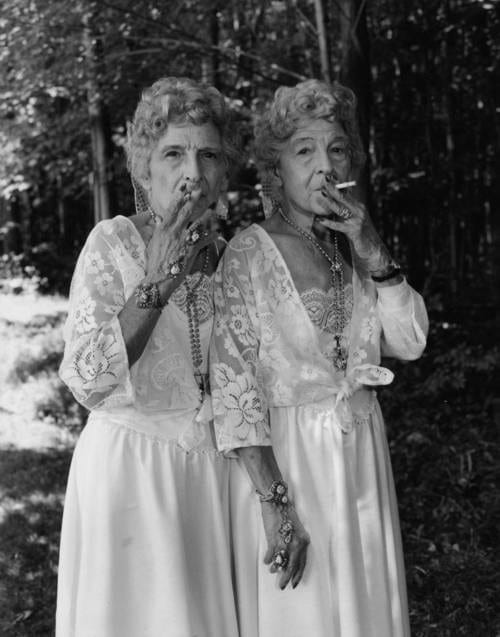 Does this really exist outside of the board of Heather Church? We may never know: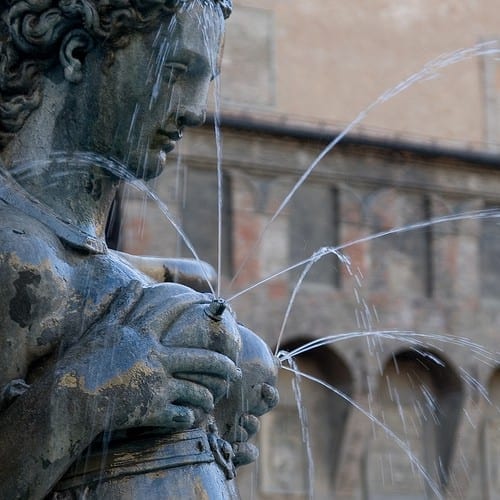 I think Nicola Rushton gets "it":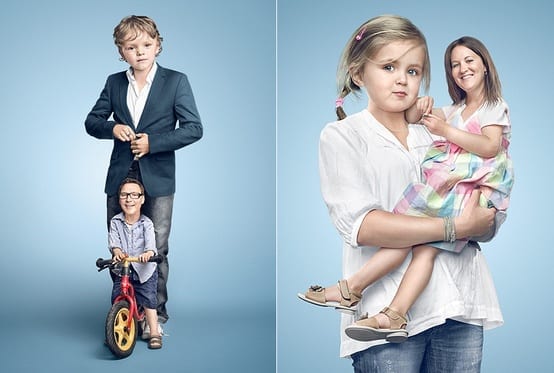 Bill McBride must really like his bacon. Can you imagine bathing in this?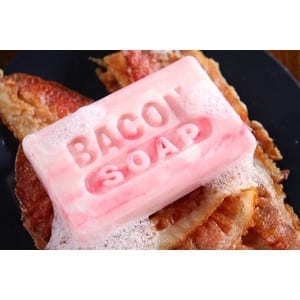 Please take a moment to click the banner below. Your support is MORE than appreciated!