Yep. I'm still happily digging through the tin I rediscovered containing endless recipes and cooking tips my grandmother had collected during the seventies. The recipes and stories have been such a hit that I decided to create a new area for them here on the blog: Gram's Recipe Tin.
My grandmother's given name was Margaret, so I was pleasantly surprised to find a recipe called "Sauce Margaret". It's ideal for this time of year, too, as it compliments sliced and baked apples. If you've just gone apple picking or heading there soon, be sure to give this recipe a try. And let me know how you liked it!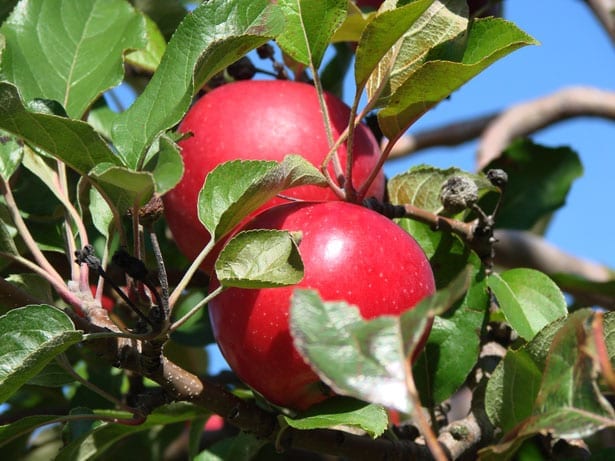 Sauce Margaret
Recipe Source: Gram's old recipe tin (no original source listed)
Preparation Time: Approximately 10 minutes
Cook Time: Not required
Ingredients:
1 cup of sour cream
¼ cup finely diced candied ginger, lightly packed down
2 teaspoons sugar
¼ cup white rum, 80 proof
Directions:
Stir together all ingredients. Chill for at least one hour before serving to allow flavors to blend. Serve with sliced and baked apples and other fruits and vegetables. Makes about 1 ½ cups.