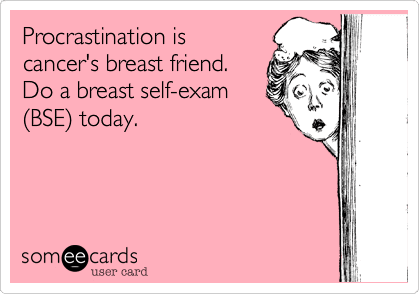 Ladies, before reading this post and embarking on a heavenly journey of chocolate and peanut butter, I'd like you to do something. I'd like you to feel your boobs. I'm not kidding. Go find a private place and do a breast self-exam (BSE). Don't put it off – Procrastination is Cancer's Breast Friend. It's National Breast Cancer Awareness Month and you have got to take an active role in maintaining your health. Please. Do this now.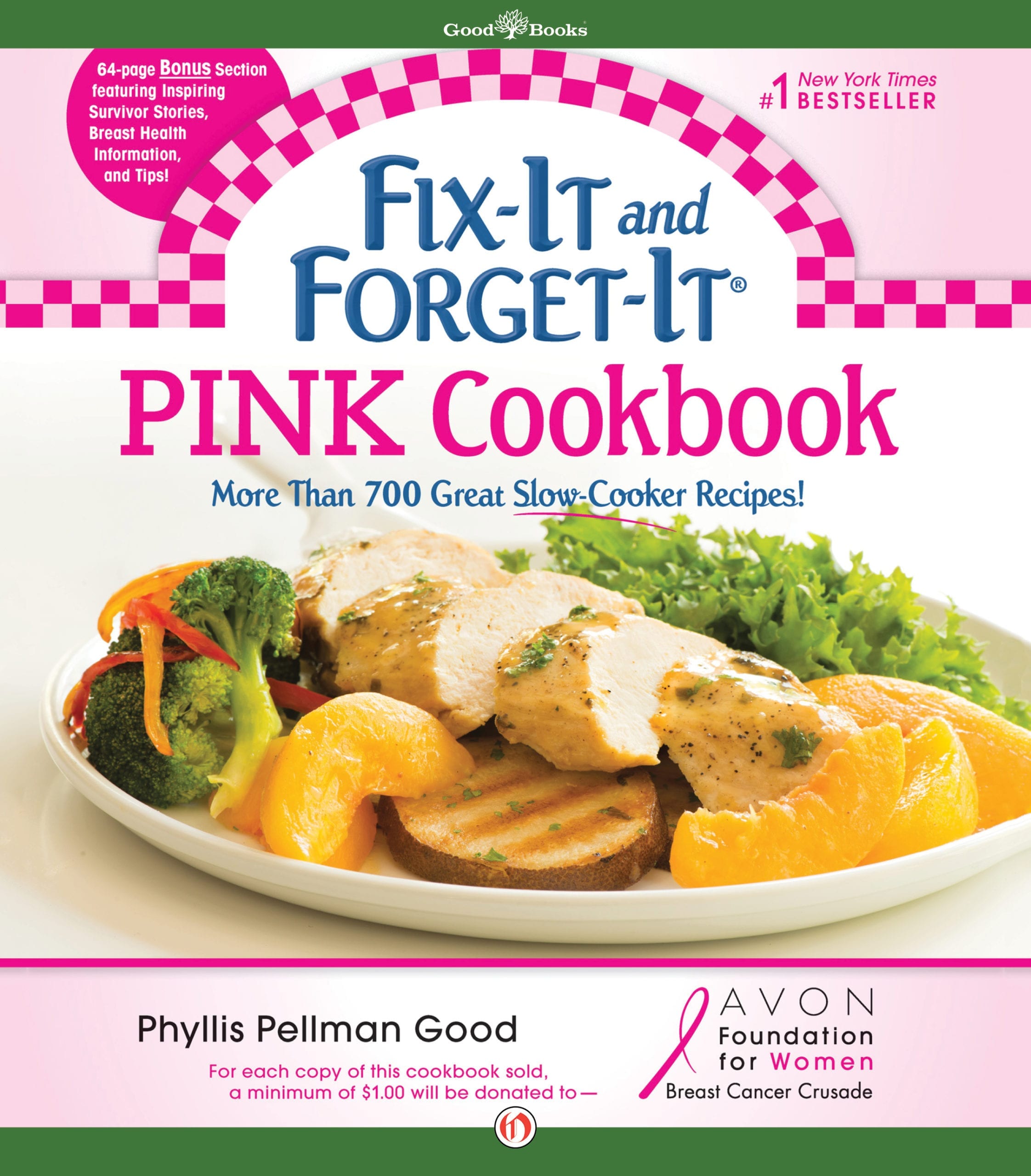 For the past week, I've had the pleasure of reading the Fix-It and Forget-It Pink Cookbook – a special edition of the New York Times bestseller. In addition to a collection of mouth-watering slow cooker (crock pot) recipes, the cookbook features stories from breast cancer survivors and supporters. One dollar from every "Pink" cookbook sold goes to the Avon Foundation for Women's Breast Cancer Crusade. I'll have a full review in the coming week. In the meantime, I whipped up an incredible dessert from the book yesterday: Peanut Butter and Hot Fudge Cake. I've pasted the recipe below, but please make sure to buy a copy of the book as well. It's for an important cause and I promise, you will not be disappointed. THANK YOU!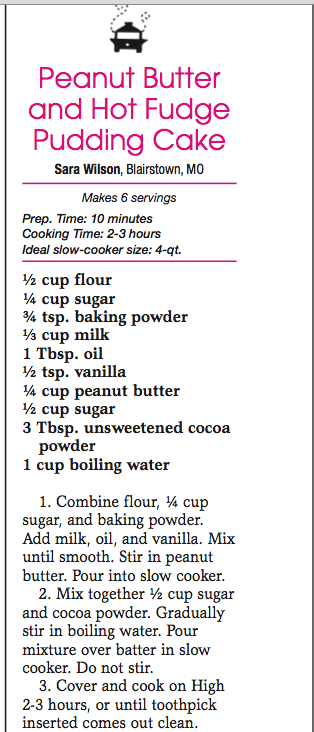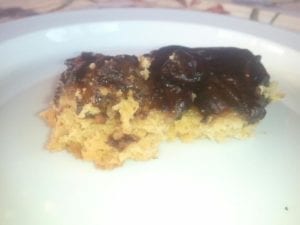 Please take a moment to click the banner below. Your support is MORE than appreciated!