This post is sponsored by Airdog Filters
My family likes to get out a lot in the summer. We go camping, swimming, hiking and head out on vacation. That's why we are always looking for car solutions like a car air cleaner.
The whole family comes along, including our two dogs. We have so much fun bringing our furry friends along with us!
However, as much as we love having our dogs with us on our summer adventures, my younger son tends to sneeze a lot when around the dogs for long periods of time in small spaces – like the car. We don't want to have our little guy be uncomfortable, but we also don't want to leave our dogs at home or have to find someone to care for them if we are gone for days at a time.
All of these factors combined led me to search for a car air cleaner that might be able to solve all of these issues for my family.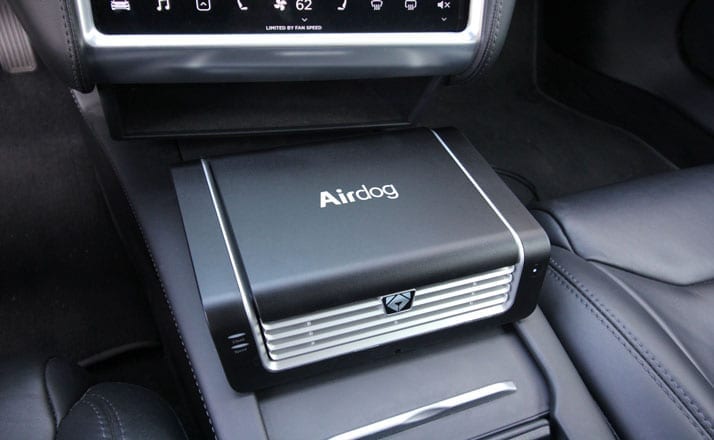 As I started searching, I came upon the AirDog car air cleaner.
Right away I noticed by the description that the car air cleaner is was small and sleek, which would work out great as it won't take up much room in our car. All that is required to operate it is to plug it into our car's cigarette lighter receptacle, set the box on our dashboard or center console and we're ready to go!
Another added perk that I took note of was the fact that the AirDog car air cleaner doesn't require the changing of filters. I love the fact that we would save so much money by not having to by disposable filters which can be pricey.
The built in filter can also be taken out and easily cleaned.
The car air ionizer would work to protect my son from being exposed to unnecessary pet dander while we are cooped up in the car with the dogs on longer road trips, but it can also catch other pollutants that my family would be exposed to along the way, including pollen, dust and nasty odors.
I was very excited to see that the built in filtration system even catches bacteria and viruses that may be present in our car.
By purchasing the AirDog car air cleaner, I would have peace of mind knowing that I am helping to prevent our family from getting sick during our busiest time of the year. The last thing I want is our plans to get rerouted because of an unnecessary illness.
The AirDog Car Filter Is Crazy Quiet
From the reviews it appears that the car air cleaner is so quiet that the kids and the dogs will be able to fall asleep in the car easily and we won't have to worry about the car filter system being extra loud and waking everyone up.
This will be very important so that my partner and I can easily carry on a casual conversation or discuss traffic routes without having to raise our voices over the sound of it working.
It appears that the AirDog car filter system may be such a good fit that perhaps we might be looking to purchase a second one for our truck so that whatever vehicle we travel in, we will be sure to have pet dander, pollen, viruses, bacteria and smog out of our car.
As a mom, that would make me breathe a lot easier!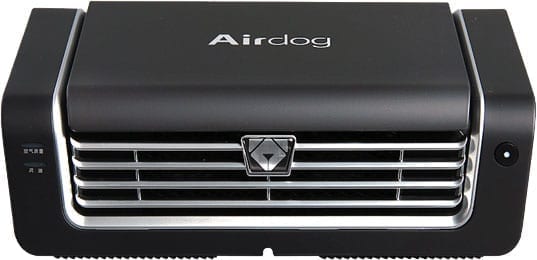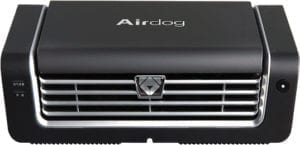 The idea of being able to take our two dogs along with us this summer with the purchase of the AirDog car air ionizer makes me very happy.
By purchasing the AirDog car filter, we can enjoy the company of our dogs and not have to worry about our son suffering from the dogs being in the car with us.
I just know that this summer will be full of happy memories, seeing new places and spending quality time together and breathing easy knowing the car air ionizer has got our back.
Sign up today to receive the exclusive Super Early Bird price and get the revolutionary air purifier for only $99! Protect the ones you love from the dangers too small to see. Hurry in! Sign-ups are limited and only available on a first-come, first-serve basis. Change how you breathe where it really matters with the Airdog TeslaAir! Get yours here at https://igg.me/at/TeslaAir