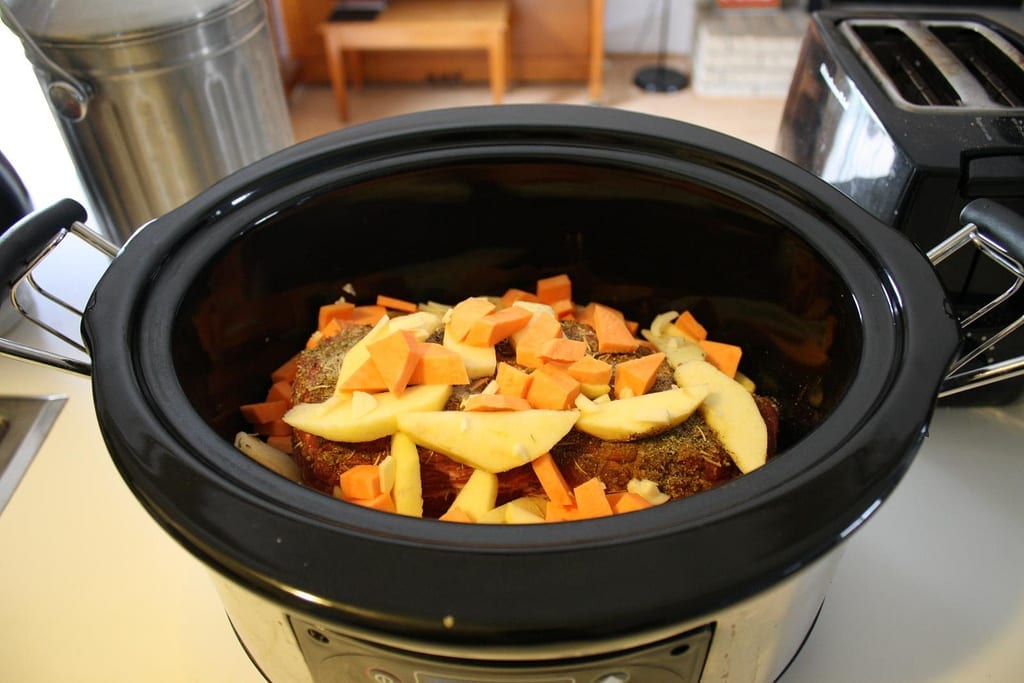 I've been an avid crock potter for more than 20 years and love sharing recipes, tips and stories with others who also enjoy this quick and easy cooking method. I often write here on the blog about what I've whipped up that day such as Crock Pot Cheesy Chicken Bake, Slow Cooker Wimpy Chili and Crock Pot Apple Pie Cake (to die for!). I've loved all the feedback I've received and enjoyed seeing the pictures of the creations you've made. But things have seemed very one-sided. I want to hear more from the crock pot enthusiasts of the world! So, today, I created a G+ community just for us…The Crock Pot Crowd!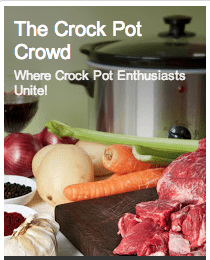 Whether we call them crock pots or slow cookers, whether we use them them for soups or desserts, we are united in our hatred for multiple pan cooking! The Crock Pot Crowd is a place for all those who enjoy crock pot and slow cooking to come together, to unite! My hope is that as the community grows, so will the content and feeling of camaraderie; that this place on the web will become a valuable resource and fun place to visit.
I welcome all food bloggers and others to share your blog posts and links to favorite crock pot dishes, books, how-to's, webinars and whatever else you can find or create that is crock pot related.
All you need to join is a Google+ profile. Become a member today!