My daughter as you graduate from high school,
As your graduation day approaches I am filled with a joy and a sadness as I watch you get ready to spread your wings and leave this nest of your childhood I have so painstakingly built for you these past eighteen years. How I wished I could keep you bottled up in childlike innocence, naïve to the harsh realities of the world. But the world awaits you, baby girl, and I have to let you grow up.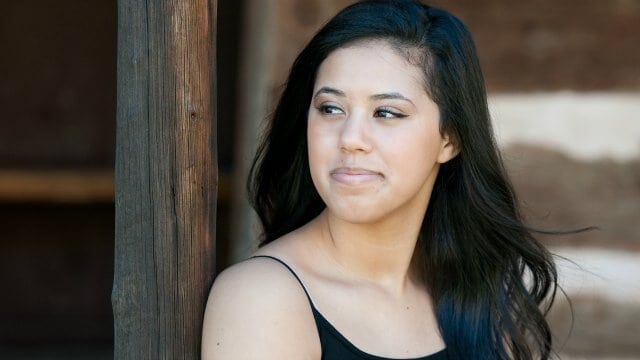 Believe it or not, there was a time when the thought of growing up scared you. However, I don't know if it ever scared you as much as it scared me. Soon, you will be ready to walk out that door of your childhood. The silence that follows will echo in my heart because that door closes a chapter of my life as well. I will watch in the shadows as you pursue the visions of the grown up world you imagined as a child.
Don't be Afraid of Moving Forward
You will always find it a little sad to say good-bye to the chapter of life you're ending. Even as excited as you may be about college and growing up and whatever awaits you in the next chapter of your life you will miss this chapter of your childhood.  Your childhood here with us is your first chapter. Then you start a second one after you graduate school, and how many you write depends on how many doors you open and close in your life. But we all write several chapters as our lives are constantly changing and growing.
Leave Behind the Relationships that Bring you Down
When it comes to boys and men, remember not every man is going to dote on you and pamper you. Whether it's the first boy that breaks your heart, the one that lets you down later in life, or the one that makes unacceptable demands of you at work or in school, I pray you have the strength to be able to stand up to them, walk away from them, and not let them destroy you.
Find Your Independence 
I hope you find your independence. One day you may want to marry, but I don't want your survival and existence to be grounded in the need for a man. A girl that can survive and exist independently will be one that finds herself a man that is her equal, not a man she stands behind but alongside. I hope you are strong enough to find yourself that man one day.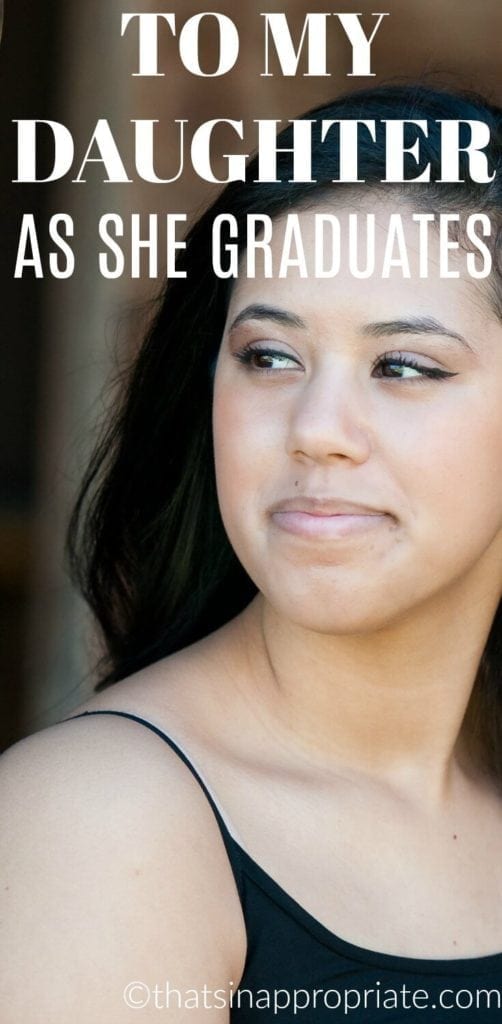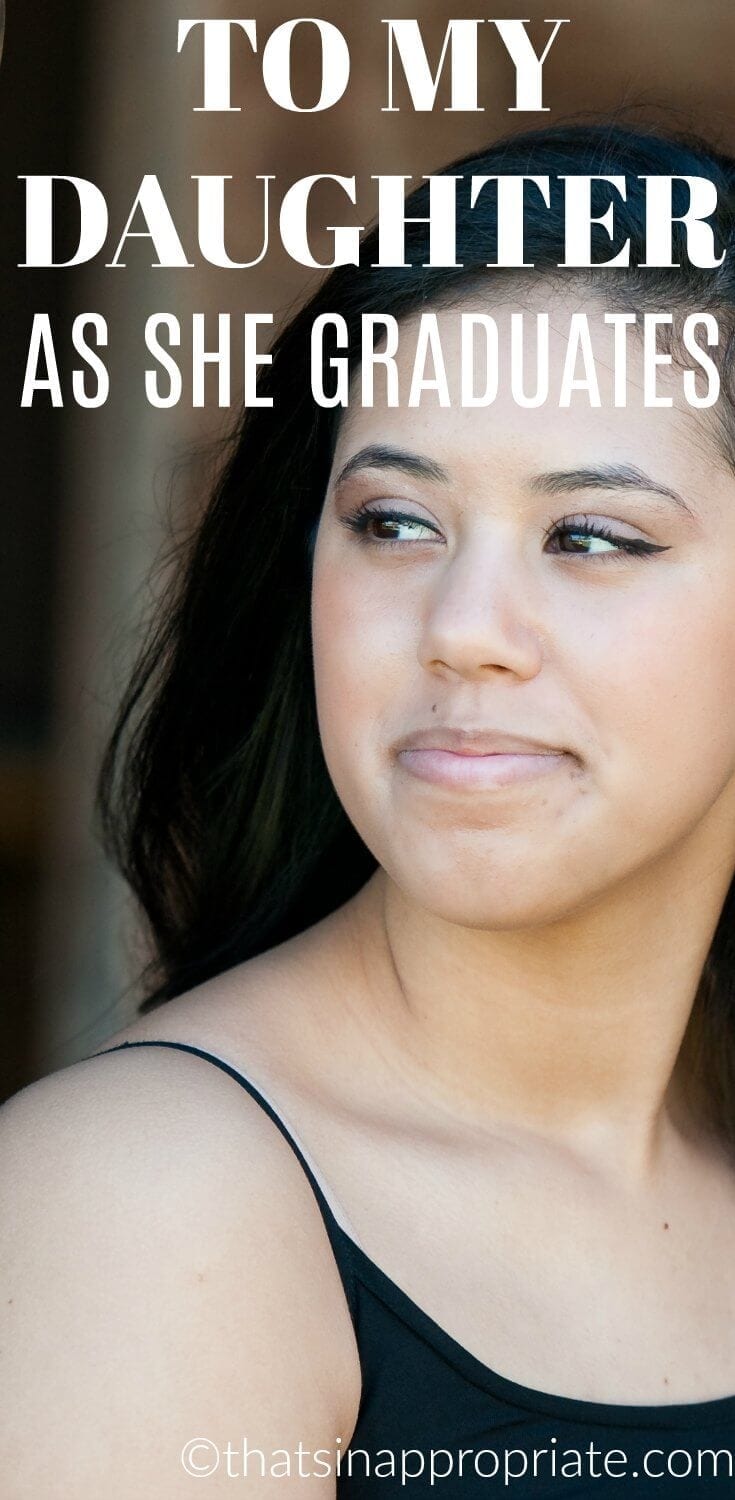 Take Risks to Find Success
The grown up world may not always treat you kindly, but know it is yours to conquer. If you work hard and take risks for the life you want to build you can make it happen. Find your talents-and you have talent don't doubt that- and share them with the world. Know you are always enough. You are enough for the people that truly love you and you are enough for the roles you play. Take risks. It takes risks to find great success. Taking risks are how you make your dreams a reality.
Don't Let Life Get too Busy
Life will get busy and crazy, but always hold those that you love near and make time for them. The older you get the faster the sand will pass through the hourglass of time. It's okay to grow up. I don't want to let you sometimes, but you'll be okay.  Hold on to your wonderful childhood memories as you move through life as they will get you through the tough patches. You'll be sad to leave some things behind but remember to focus on the great things that are always ahead, and I believe great things are ahead for you.
Angela Williams Glenn writes about the struggles and joys of motherhood on her website Stepping into Motherhood. Her book Moms, Monsters, Media, and Margaritas examines the expectations verse the realities of motherhood in our modern day digital era. She's also been published with Chicken Soup for the Soul, Lose the Cape, and  Red Tricycle. You can follow her on facebook.