After poking around on Pinterest for awhile last night, I found myself reminiscing about things that I miss from my childhood. The biggest thing I miss is my grandmother. Gosh how I adored that short, grey-haired spitfire. She was definitely the anchor that kept us all grounded and glue that kept things together. Her passing left a wake of brokenness in the family and void that could never be filled. Some of my fondest memories are of her knitting endlessly and magically and always kicking her leg out to block me from trying to sit on her lap – both of us laughing in hysterics the entire time. Sheesh. I really miss those days.
Here are some other things from my childhood and teen years that I desperately miss:
Tuppertoys!
When I was growing up in the 70s and 80s, Tupperware was the "in" thing. Our house was filled with Tupperware storage containers, serving dishes and pitchers. I also had an amazing collection of Tuppertoys including these awesome relics:
Zoo animals: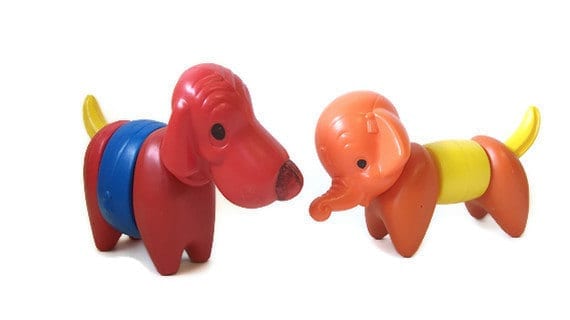 Mini Serve-It
Oh the tea parties we had!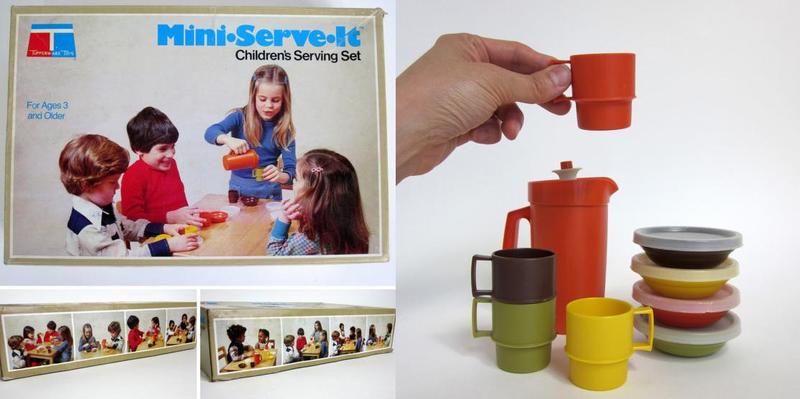 80s Hair Bands
Back in the late 80s I was caught in a love triangle with Jon Bon Jovi and Brett Michaels. I just couldn't choose between the two! Seriously, I had bigger hair than most glam band lead singers and my lack of hearing well today is most likely attributed to Tommy Lee's drum skills. I went to more concerts than the London Symphony Orchestra! My favorite hair bands included (pics courtesy of Last.fm):
Bon Jovi: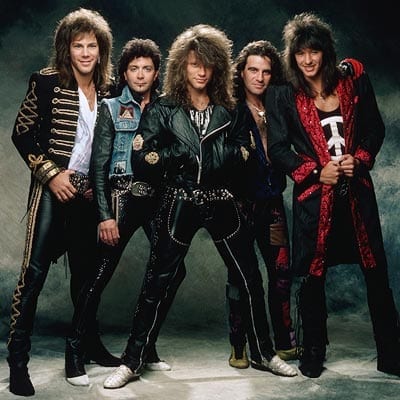 Poison: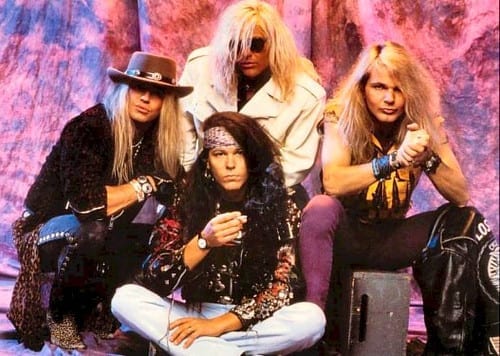 Skid Row: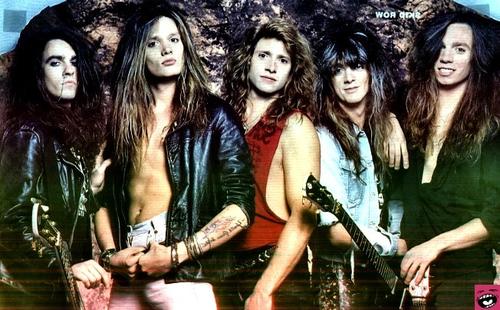 Vintage Ice Cream Bowls
Who didn't love ice cream when they were a kid? I remember oversized root beer floats and eating coffee ice cream out of whimsical vintage dishes like these: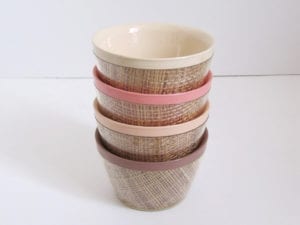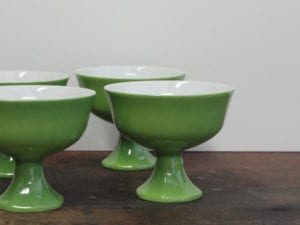 Cheerleading:
Okay. I admit it. I was a cheerleader and loved it! Until the 80s cheerleading was considered a "fluffy" after-school activity that supported a variety of sports. Things changed in the 80s when cheerleading got aggressive and became a competitive sport. I was part of the first wave of competition – lucky enough to be on a team that won state and went to Florida to compete nationally. I'll try to dig out some pics of those days.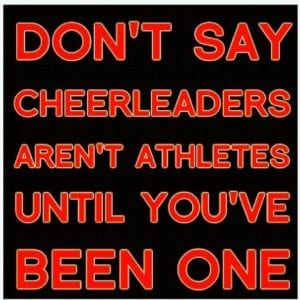 What do you miss most from your childhood?
Please take a moment to click the banner below. Your support is MORE than appreciated!