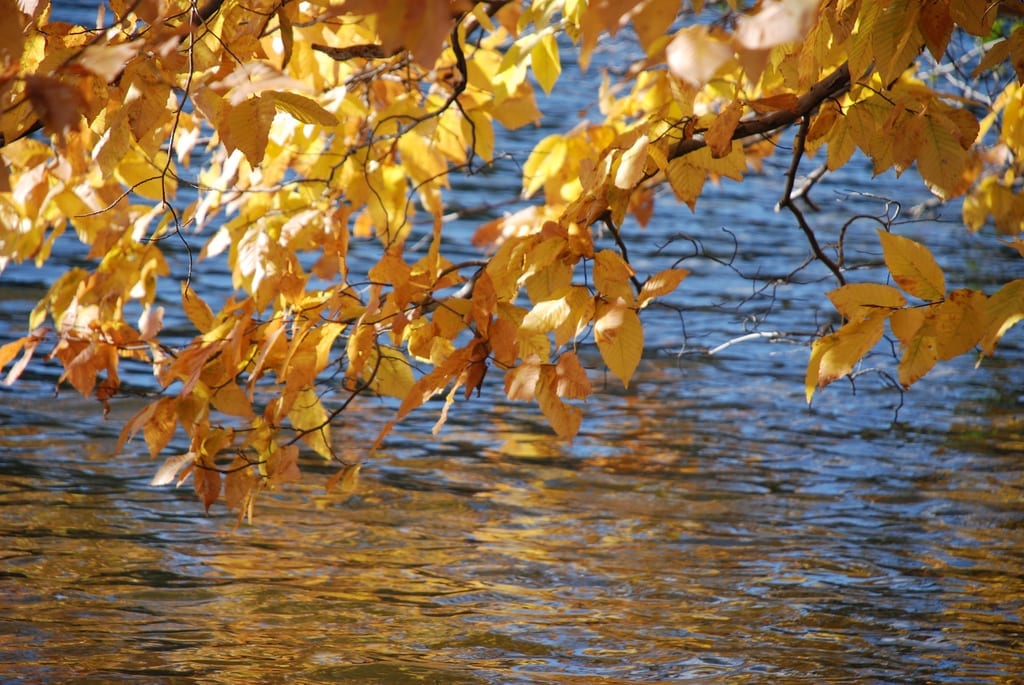 I'm at that age when I thought I'd have my shit together by the age I am now.
This should be tattooed across my forehead. It's not that I don't have my shit together; it's more that I've had a constant series of setbacks. Failed relationships. Desperate divorce settlements. Home ownership security to you-never-know rental agreements. Most recently a job opportunity fell through after I had already gieven up the security of another job. Setback after lousy setback.  I mean, really. What's the way to Golden Pond?
I'm very fortunate for the things I have in my life, especially my beautiful, growing family. I'm expecting our 5th and final child in October and was recently made a grandmother for the first time!
But from the perspective of where I had hoped to be financially and with respect to my career, I'm just not there yet. I want to once again own a house where we celebrate the holidays year after year. I want to be the owner of a successful, fledgling business. I want to pay off the Hummer and vow never again to have a car payment. I want, I want, I want. Selfish, I know. If it makes you feel any better, I've always put others before myself, especially my kids. Their needs have been and will always be paramount to my own. This will never change.
I'll keep pushing forward, because it's what I do. I'm a survivor, not a victim. I've made my bed  – yada yada.
I want On Golden Pond. That's my ultimate goal.
>>end of rant<<