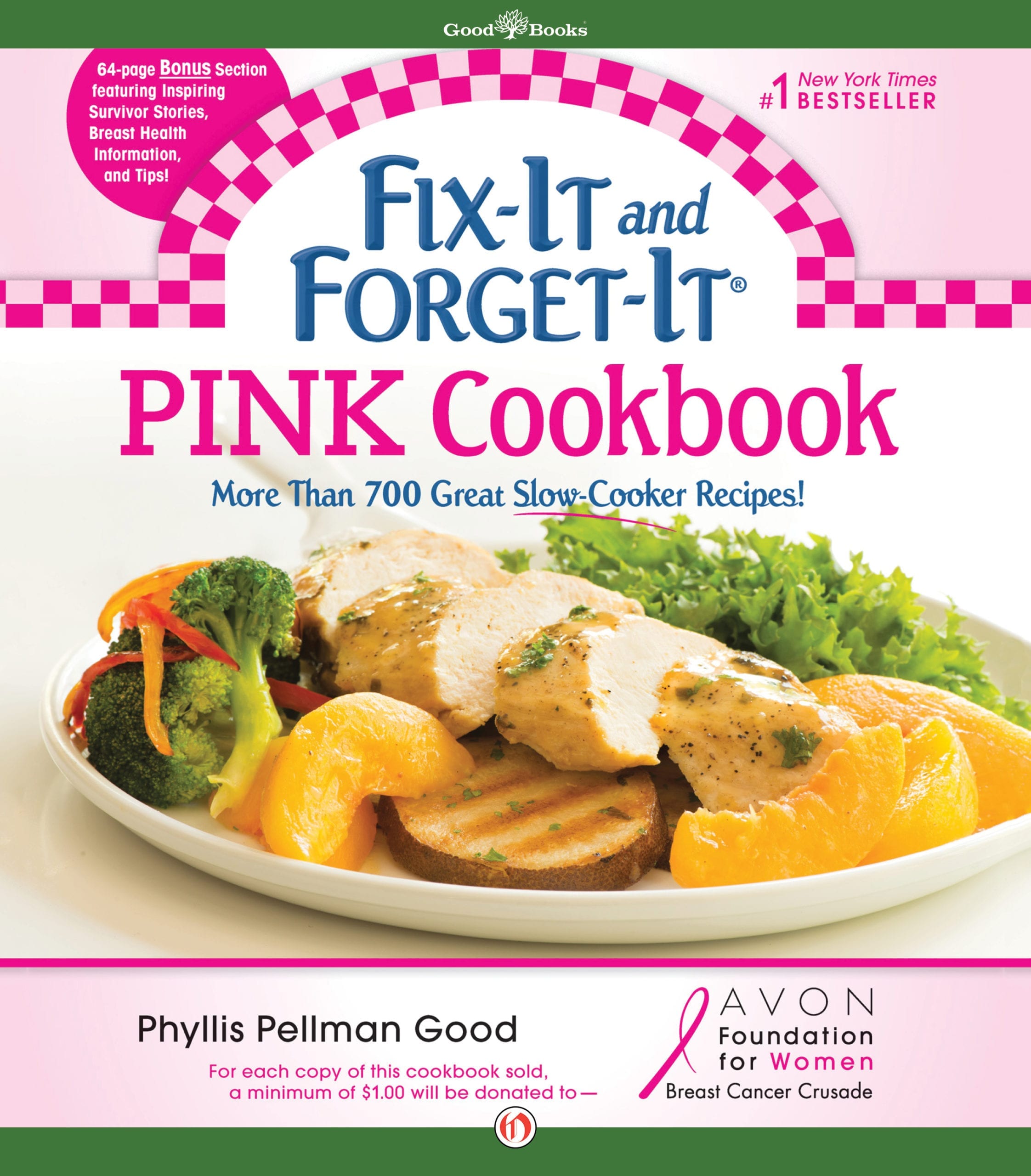 I tackled another recipe from the "Fix-It and Forget-It Pink Cookbook" yesterday. This time it was Chicken in a Pot, which I am officially calling Whole Seasoned Chicken in a Crock Pot. I don't think I've ever had a more tender, flavorful bird in my life! It was to die for! We finished it off with garden-fresh steamed green beans and rosemary and garlic oven-roasted potato wedges. Check out the video of it simmering here:
[fbvideo id="10151192794784235″ height="303″ width="616″]
I was able to fit a large bird into a 5-quart pot; however, I had to eliminate the potatoes which is why we whipped up the wedges. I highly recommend adding more liquid than what is called for so that you have enough to keep the bird self-basting and also you definitely want to make gravy to go with this meal. Here's the recipe from "Fix-It and Forget-It Pink Cookbook", but please, please, please pick up a copy:

Look how awesome this recipe is: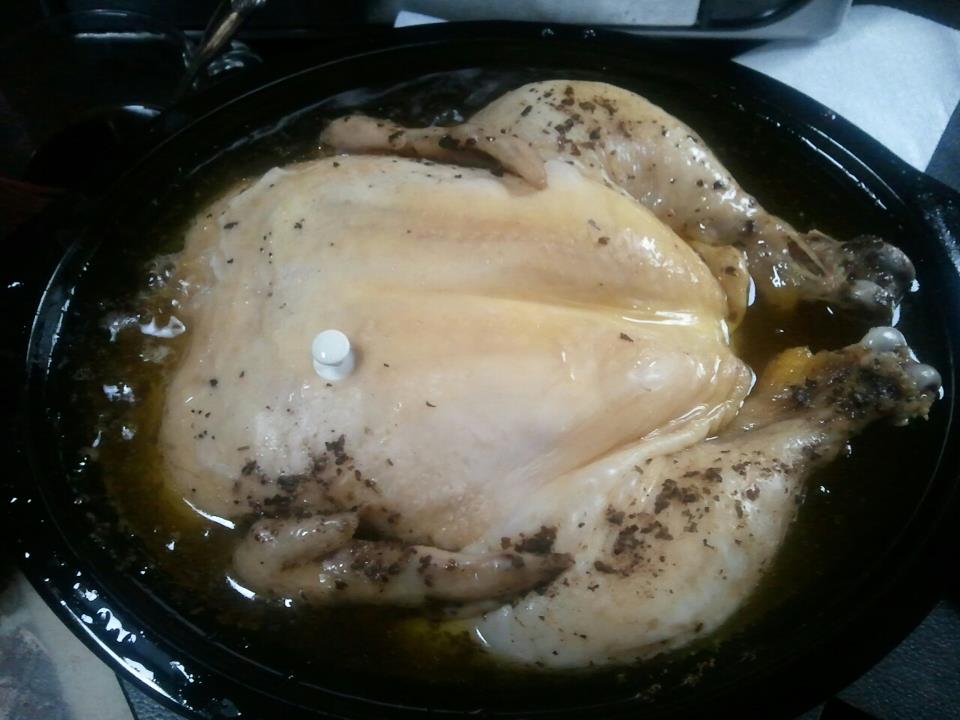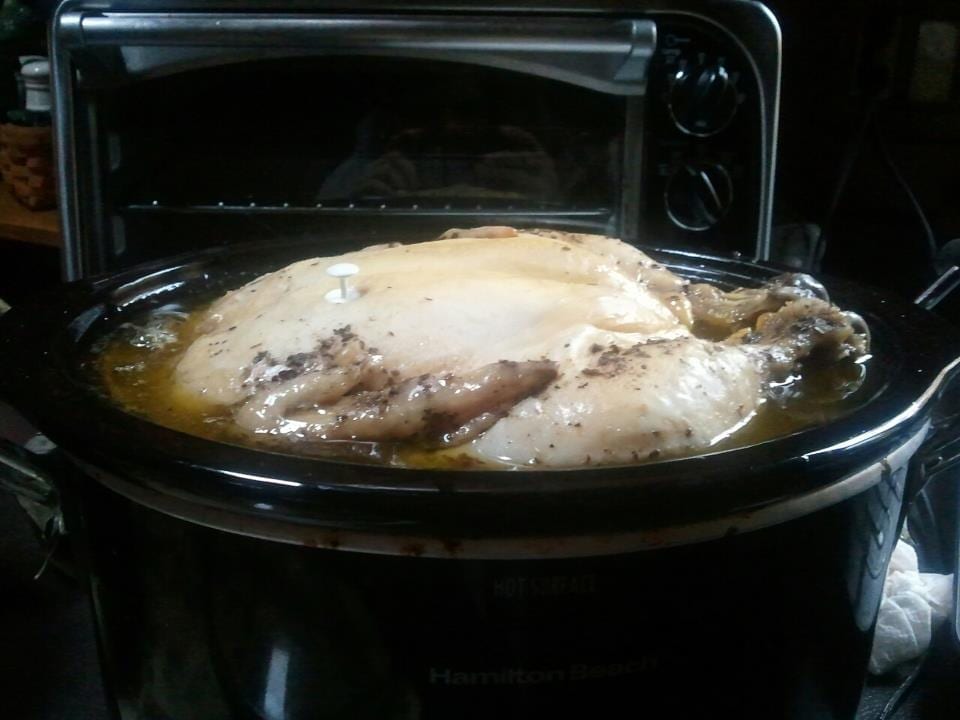 And a peek at the rosemary, garlic oven-roasted potato wedges: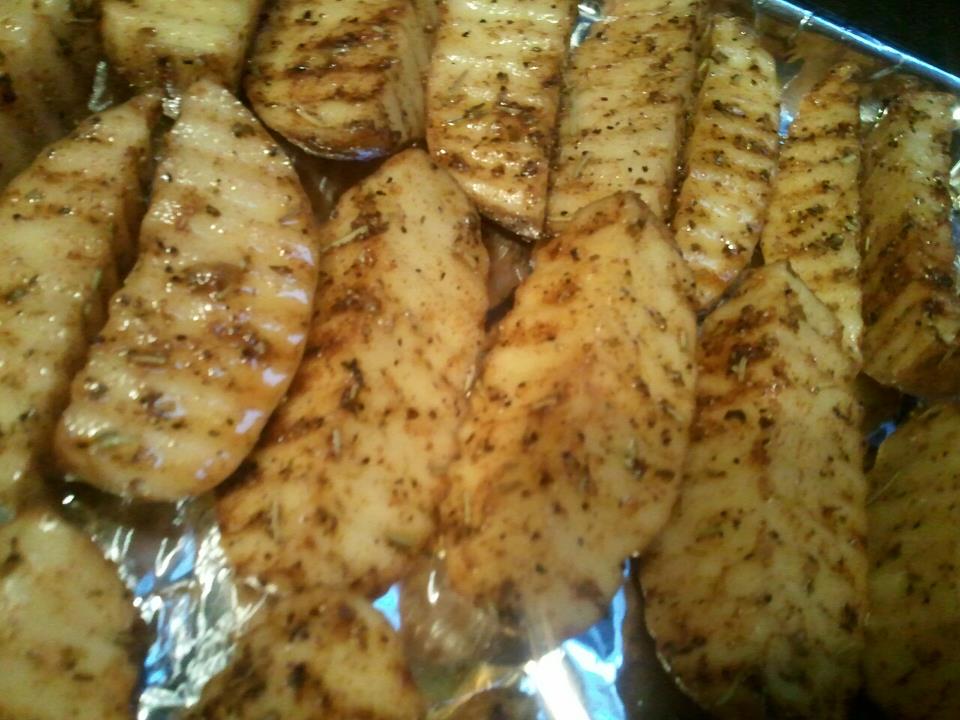 Please take a moment to click the banner below. Your support is MORE than appreciated!