Home
Authors
Posts by Kristal Black
Dear Husband, I am struggling. The load I carry as a wife, mom, employee, daughter, friend, cook, housekeeper, taxi driver, nurse, activities coordinator, judge, warden, referee,...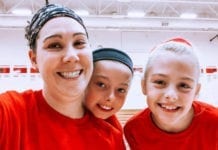 This picture is at our last volleyball game of the season. I am so proud of these girls for so many reasons. #Superstar didn't even...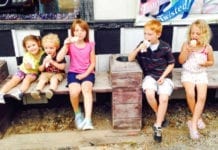 We had a "family meeting" this morning. Just me and the kids, Jared was already at work, but I felt I needed to discuss with them what had happened last night at our house.