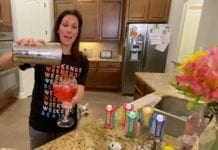 No matter how much of a Debbie Downer you might feel about winter, you have to admit that there are times when the chilly...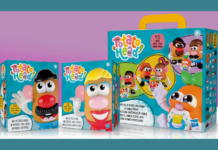 Mr. Potato Head has come a long way since 1952 when it was first introduced to the American public. The inherent silliness of Mr....
When I reflect back on my own childhood experiences, I now recognize that the dysfunctional home filled with constant chaos in which I was raised in many ways formed the resilient and strong autism warrior mom I am today.
She knew what he needed even before I did. More importantly she knew how to bring me to that place of accepting what I deep down knew was the enviable so my son could get the help he needed.
Mum rage is real. An often untamed dragon that takes over our lives, a volcano waiting to erupt. Here is what I found out about the reasons and possible coping techniques to ease the flames.