You're already an amazing mum because you care enough to make the right decision for you so that you can be there for your baby in the best way you know how.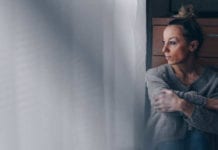 I stood in the middle of the aisle of greeting cards staring at the front of each Mother's Day card. I had already read...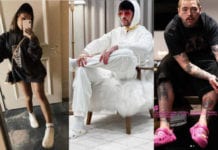 Well, it's official. Crocs are the IT shoes of 2021 and what a time to be alive! ***insert eye roll here*** Honestly, nothing even surprises...