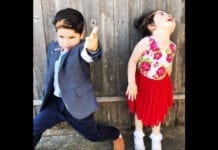 How to prepare for children: Buy bananas, buy five fucking bunches. Eat them all. Whatever. Just make them disappear in a day. Then buy more bananas...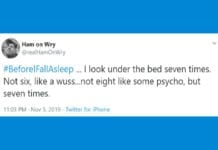 One of the toughest things about parenthood is sleep- as in, not getting nearly enough of it. But even when your kids start sleeping...
This advice is meant to help new moms and those suffering with postpartum depression – no matter how long after you became a mother – to know that they are not monsters, that they are not alone, and that shame and secrecy are not paths to healing.