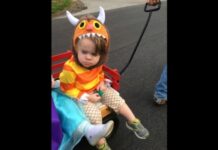 "And what does Whitman want to be this year for Halloween?!" I usually roll my eyes as the words hang in the air. In his...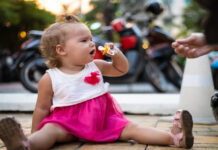 My oldest child's first word was "pretty." He crawled at nine months. He walked at eleven months. I know this because I paid attention...
As a Military wife, practicing Education Advocate, and special needs mom, here are my top 5 tipTop 5 Tips When Preparing to Move With a Child Who Has an IEP. I have moved all over since my son Jayden was born, due to my husband's service in the U.S. Na
How do we speak powerfully as women? How do we engage in a commanding way while we know the backlash of the "angry woman" label is coming at us?...Conversely, how do we teach them to find peace within?