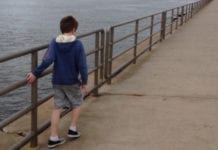 The secrets about Autism that no one ever talks about.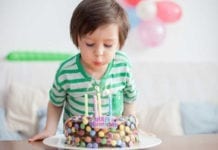 It's easy to assume its malicious intent to not invite every kid the party. Put the decision-making in the hands of the birthday girl, things change. Enjoy eight reasons why your kid may not be invited to my daughters party. And it's nothing personal.
Unsolicited altercations with strangers in regard to parenting, nearly unheard of. I had the pleasure of having this experience. What I would actually like to tell that stranger, is thank you.