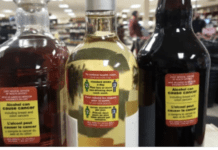 Our society is steeped in alcohol. It is everywhere. In ads, movies, grocery stores, even coloring books. You can drink at the movie theatre, the...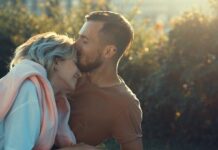 Isn't love amazing? Learning how to say love in different languages is a beautiful way to spread that happiness and joy to your loved...
"Before you start thinking this is a 'pity me' post, it's not. It's a mental health post. It's a 'What-in-the-hell-are-we-doing-to-ourselves?' post." A personal story of how spilling morning coffee led this full-time working mama to a breakdown.