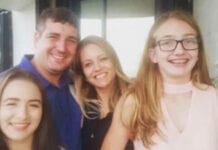 By now, everyone's aware of the horrible condo collapse of the Champlain Towers building in Miami. But not everyone has heard the story of...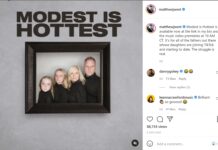 Christian singer, Matthew West, released his latest single, "Modest Is Hottest," and it is sparking a social media firestorm fueled by upset people everywhere....
Traditional parenting courses cover only the first few days of parenthood, and disregard the following 18 years. These courses will give you the illusion of control and preparedness as your child moves from infant to toddler to school-age, and beyond.
I've logged a ton of hours as a dad of teenage girls and if I've learned one thing, it's this: Harry Styles and Timothy Chalamet rule. Okay, I have learned more than that and I'm lifting the proverbial curtain on certain teenage girls myths vs. facts.