Home
Authors
Posts by ABIGAIL GRANNER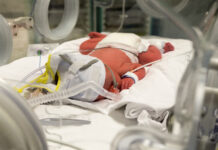 NICU parents have something deep in common: we've been through (what feels like) a war. We've fought for our babies to live and breathe...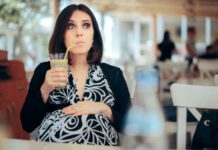 What makes people think they can comment on your body when you're pregnant? Or ask personal health questions (that they wouldn't usually ask) just...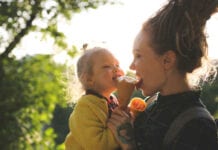 As a parent, juggling my daughter and my freelance career, I've learned that sometimes the best thing to do is just give in. Yes, you read that correctly: give in. Instead of fighting those bad days, just let them go.