Home
Authors
Posts by Whitney Ballard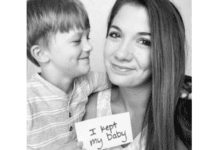 I kept my baby. Even though I was sixteen, even though I didn't know how I would, I kept my baby. Even when everyone told me "kids shouldn't...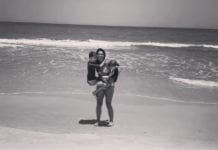 You won't catch me reading a book by the pool this summer. I won't be sunbathing on the beach. This isn't the summer I'll have an...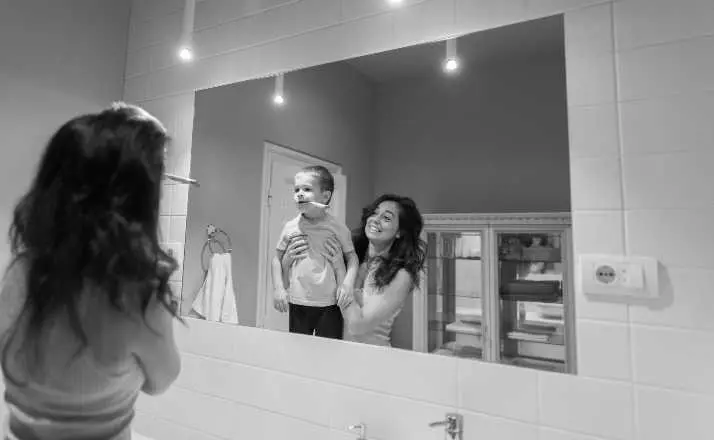 The words that came from the other side of my bedroom door stopped everything. I stopped frantically searching for a bobby pin. I stopped my self-hate monologue. I just stopped.