Welcome to Take It or Leave It, an advise-ish podcast for parents brought to you by Grove Collaborative.
Take it or Leave it is brought to you by Grove Collaborative. Visit http://grove.co/leaveit and grab you new fall scents and "Free" gift with order.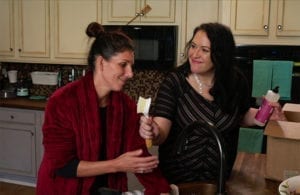 Do you Grove Collaborative? I do, and so does Tiffany...I mean Sharon ? Try Grove's new fall scents and when ...

This week on Take it or leave it we have Clint Edwards from "I have no idea what I'm doing; a daddy blog." We chat about the Christmas wish list, Lotus births, and what husbands are actually thinking when their wives speak. It was an amazing episode where we got an inside peek at what Dads and husbands are really thinking.
Find Clint at:
I'm Sorry…Love, Your Husband: Honest, Hilarious Stories From a Father of Three Who Made All the Mistakes (and Made up for Them) (affiliate Link)
You can download this podcast on iTunes and Google Play Music. Be sure to subscribe so you never miss an episode. Thank you to JessHM6Navy for her review and helping us feel better by letting us know that she has the same faults and struggles as we do. Please make sure to leave us a review wherever you download this amazing podcast, ranked number one across the charts. I mean in our hearts. I'm your host, Meredith, from That's Inappropriate.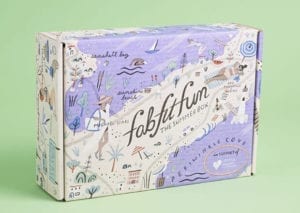 Use coupon code "TAKEIT" for $10 off your first box at FabFitFun.com. FabFitFun is a seasonal subscription box with full-­size ...

This podcast will discuss all things marriage, motherhood, and everything in between. Please remember we're not professionals at anything you may actually need, so any advice we give you, you can take-or leave, because it might be crap. So welcome to Take It Or Leave It.