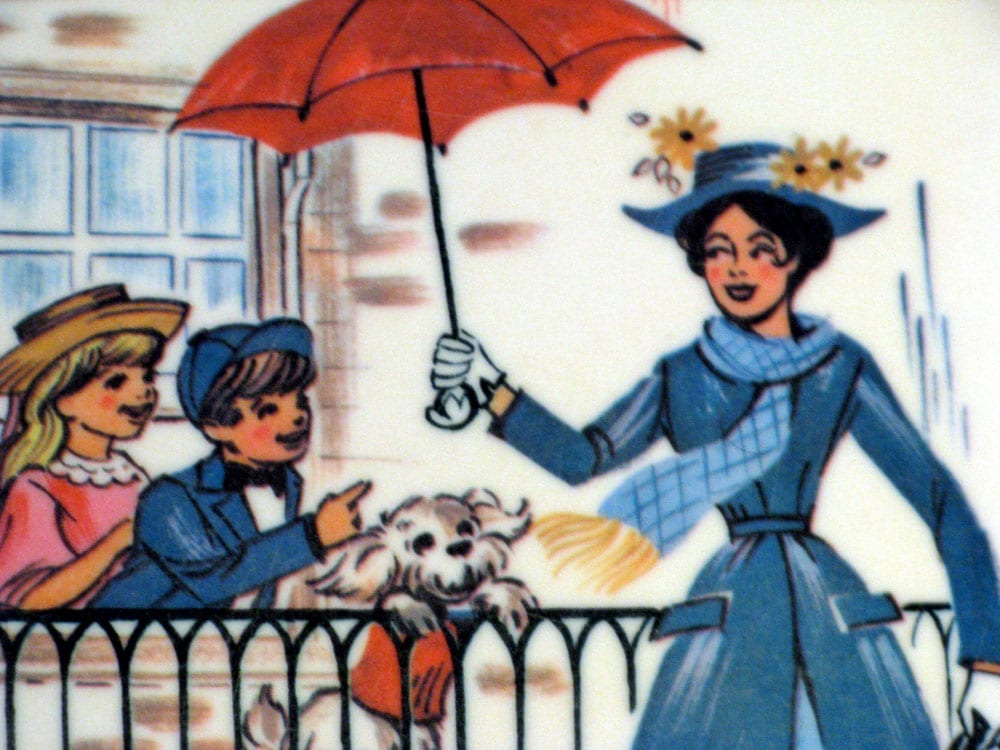 Every mom has reached their last nerve at one point or another—and the results are usually less than pleasant for all parties involved. Before you reach the end of your tether, take a break for yourself. Instead of having a "mommy and me" event, schedule some time for just "me".
You don't have to schedule a full day (though a full day's rest can go a long way in recharging drained batteries). Take a quick hour here and there to take care of yourself, so that you can go on taking care of your loved ones. Here are a few easy tips for things to do that don't require a lot of money or time, and give you the break that you sorely need. So hire a babysitter or get your partner to watch the kids for a while, and take a few moments for yourself.
Exercise. One of the more common activities moms put on the back burner is working out. But exercise is not only great for your body, it's also a great stress reliever. No matter what you choose to do, being active will help give you a dose of much-needed feel-good endorphins. Make room in your schedule to spend an hour or so each day dedicated to exercise—without the kids.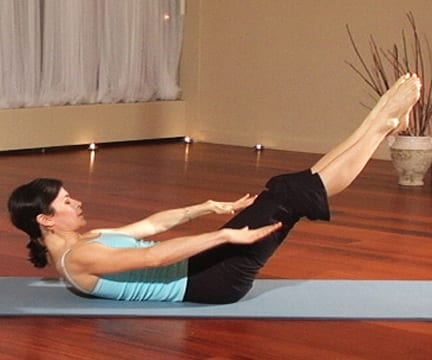 Meditate. Meditation may seem a bit new age-y, but its benefits are not to be ignored. If you can get to a quiet space with no interruptions for just 30 minutes a day, you will be more relaxed and serene, and more able to handle situations as they arise. Plus, you don't even need to leave the house to meditate; nor will you need to shower after. It's quick, easy (with some practice), and completely worth the time and effort.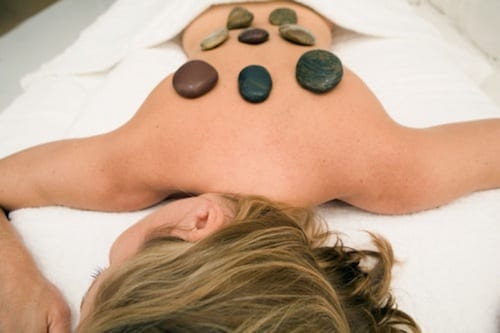 Get a massage. Who doesn't love a good massage? Pamper yourself with an hour-long (or longer!) massage at your favorite spa. In fact, make an afternoon of it, lounging in the sauna, steam rooms, or hot tubs, being waited on instead of the reverse for once. Chase away those aches and pains in your tired muscles with plenty of heat and a good masseuse.
Spend time with adult friends. Schedule a playdate for yourself (or with your partner, if you're feeling generous). Make it a point to meet up with your friends every month just to catch up and use adult vocabulary words for a change. Leave the kids at home when you go out to dinner, so you can have "adult" beverages, order something other than chicken fingers and spaghetti, and enjoy a leisurely meal without worrying about a potential temper tantrum.
Being a mom is a tough gig—and it's ok to need a break! Set aside time to take care of yourself and you'll be a better mom for it!
Tara Heath is a freelance beauty and health writer who loves sharing her relaxation tips with busy moms. She knows that being a mom can be a hectic job and even a few minutes of alone time can help recharge those mom batteries.