For the past couple of days, Hurricane Isaias (ees-ah-EE-ahs, you're welcome) has been coming for the east coast of the United States.
It pounded into the Caribbean islands hard and fast earlier this week, hammering Turks & Caicos and slamming into the Bahamas. On Saturday it threatened to plow into southeast Florida as a category 1 hurricane but was unable to keep it up, and was downgraded to a tropical storm.
As meteorologists continue to track the storm, one weather map, in particular, showing the trajectory of Isaias, has captured special attention on social media.
The map, created by the National Hurricane Center and posted by FOX Carolina journalist, Cody Alcorn, unsheathed, oops, I meant UNLEASHED a storm of hilarious NSFW comments. Over 21,000 in fact.
Why? Because the graphic bears a striking resemblance to a big ole' peen. That's right all you dirty little birds. Take a peek.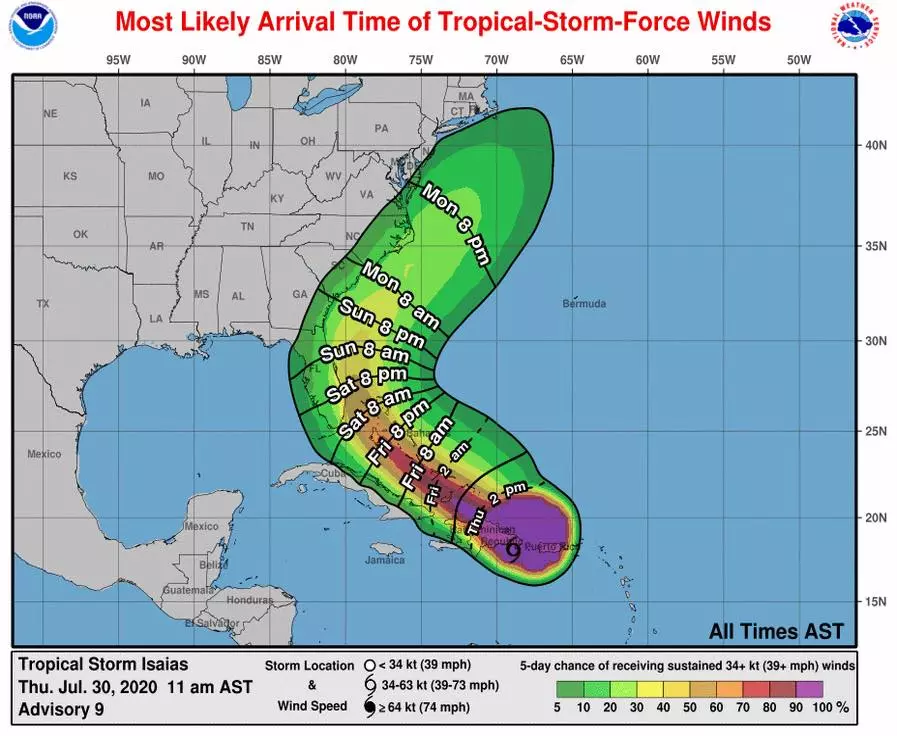 The NHC did attempt to deflate the situation by posting a second map in which they removed the colors to make it look a bit less phallic-y. They failed.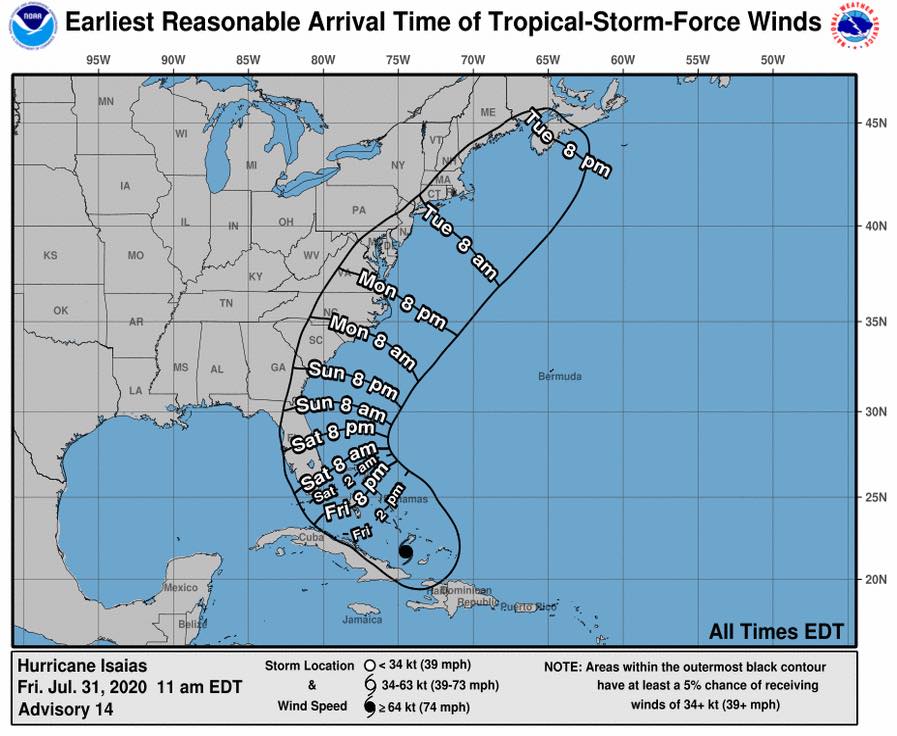 Once you've seen the peen, the peen can never be unseen.
As for the comments? You can check out some of our favorites below. Sit back, relax, and enjoy the show.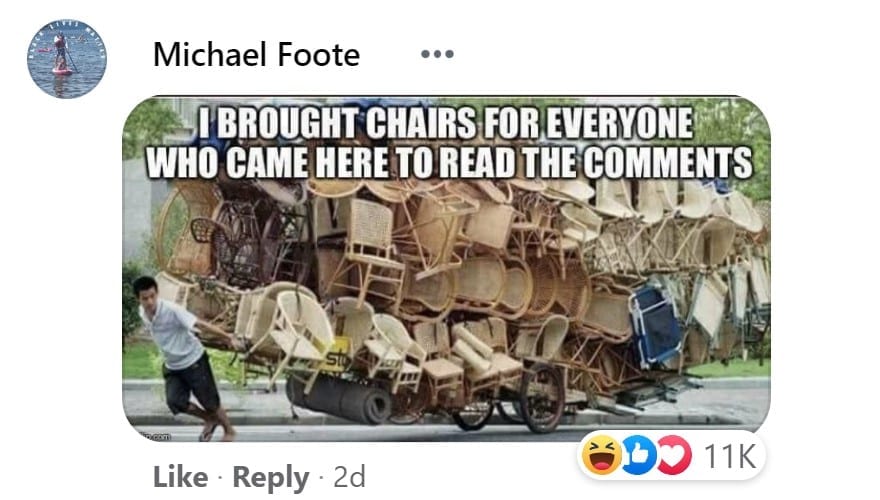 I think we can all agree, 2020 can pound sand. Just when you think it can't get any worse, 2020 says, "Oh yeah? Hold My Beer." And by beer, I mean Corona, obviously.

But let's not get too ahead of ourselves, this may, after all, just turn out to be the tip.

Or not…

But remember, size isn't everything.

Thickness and shape can make a whopper of a difference.



And while size MAY not be everything, let's not kid ourselves. It's still something, no matter what she tells you.

Appearances notwithstanding, we all have certain, expectations, when it comes to sex. And sometimes? They just fall flat. It can happen to anyone.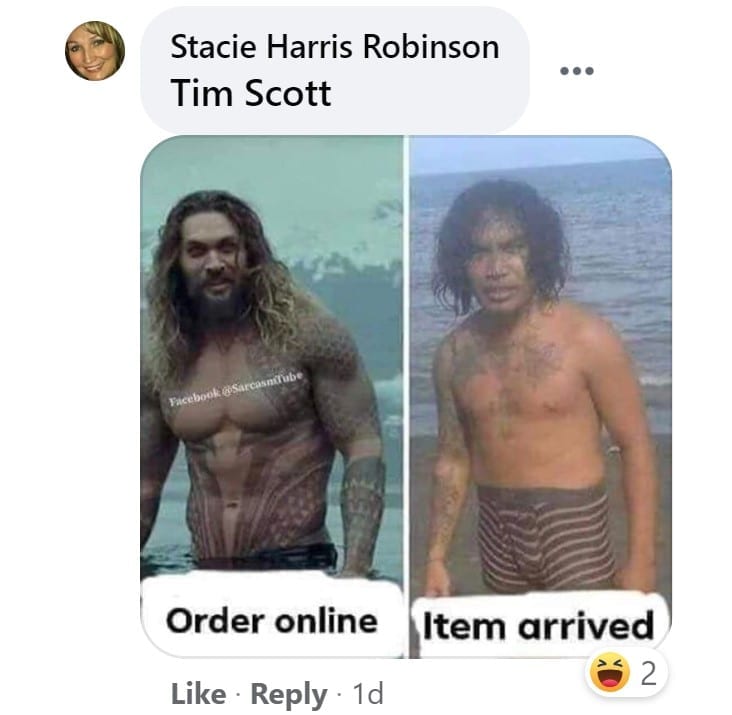 Don't get me wrong though. Performance still matters. Like, A LOT.

And faster? Isn't always better you guys. Sometimes slow and steady is what gets you to the finish line.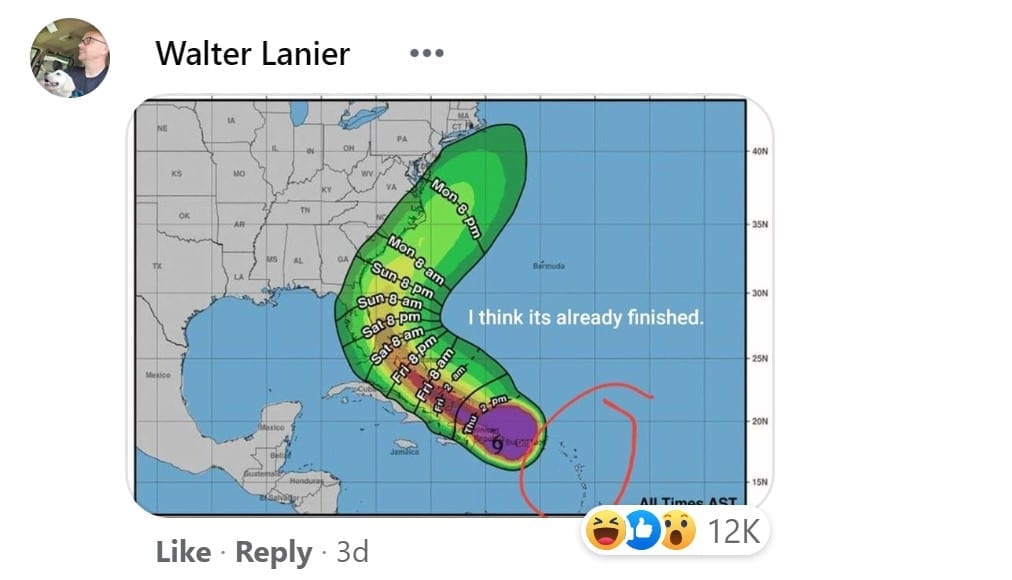 As for the people still waiting for Isaias to blow into their areas, we hope there aren't any premature ejaculations. EVACUATIONS. I MEANT EVACUATIONS.

As Isaias continues to bear down on the eastern seaboard, it seems to be holding firm as a tropical storm.
The most recent weather map projections indicate that it's still coming in hard and wet, likely right through until Thursday, August 6, when it will hopefully "peter" out.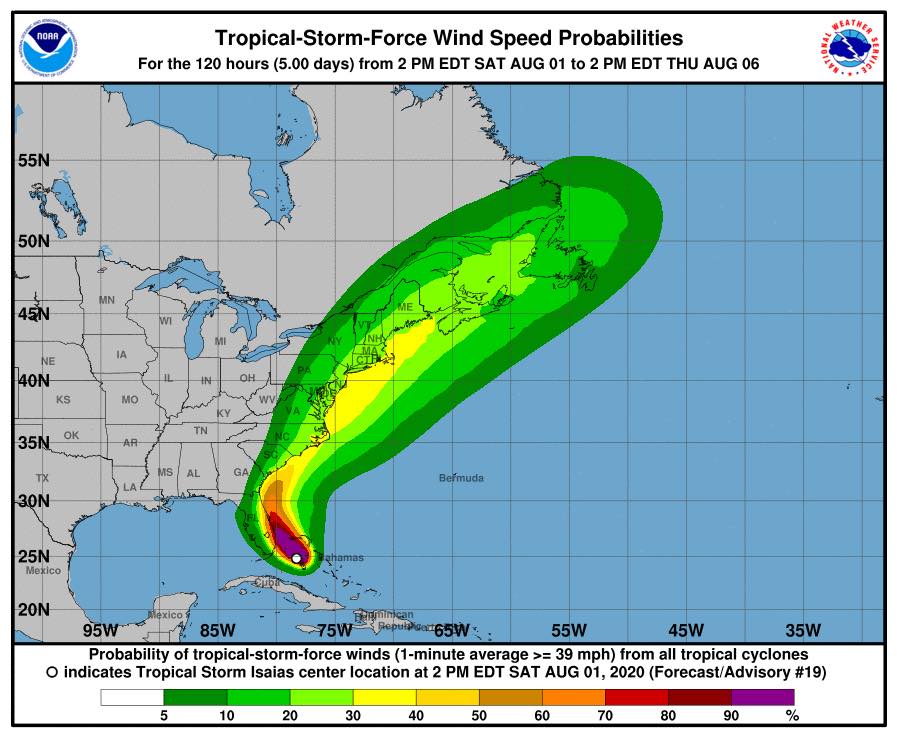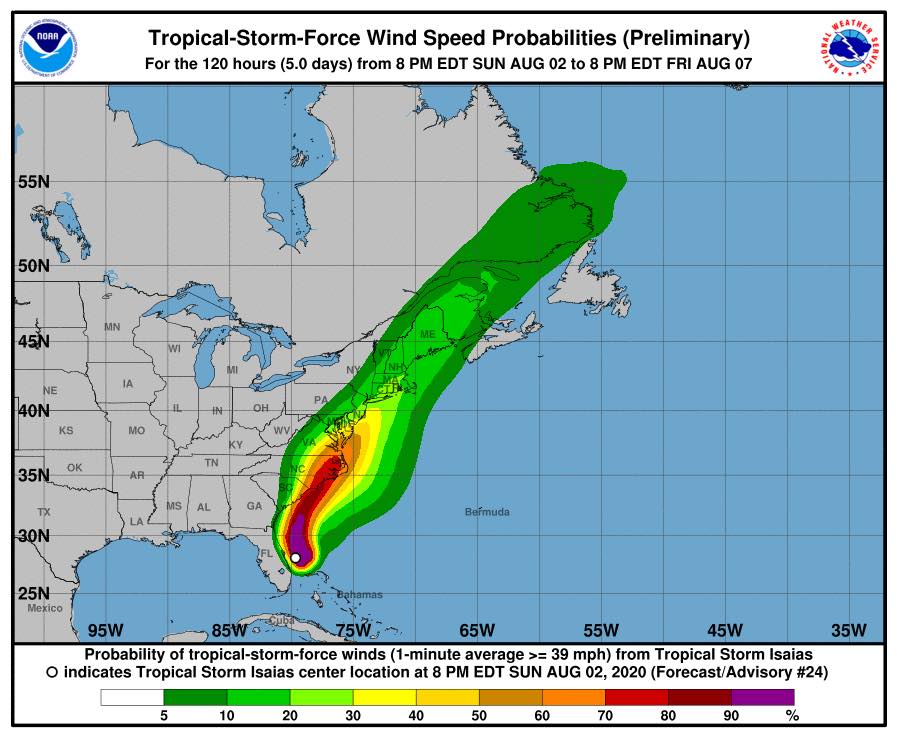 Hard as it is to believe, it is most definitely real life.

According to the National Weather Service, Isaias is forecast to move north toward the Carolinas and make landfall over parts of the two states on Monday.
Heavy rainfall totals are expected to cause potentially life-threatening flash flooding over the Carolinas and then the Mid-Atlantic Monday and Tuesday as Isaias moves north.
Currently, Florida is experiencing heavy rain with winds up to 70 mph. Additionally, there are still risks of heavy swells of 2 to 4 feet expected in some coastal areas of Florida.
In all seriousness, you guys, stay safe out there.
Our thoughts are with all of you who are affected by this storm. Grab your rubbers (boots, get your mind out of the gutter), and stock up on any supplies you need. Here's hoping it ends up just being a quickie.