Many parents these days are snapping up mission-driven books for their kids.
Books that teach inclusivity, acceptance of diversity, how to identify and prevent bullying, you name it.
But one topic that curiously hasn't been talked about much is body positivity for kids.
This post contains Amazon affiliate links. If you click on a link, Thats Inappropriate may receive a commission. See our full disclosure policy here.
That's where Atlanta-based writers and social media influencers Ady Meschke and Katie Crenshaw come in with their book, Her Body Can.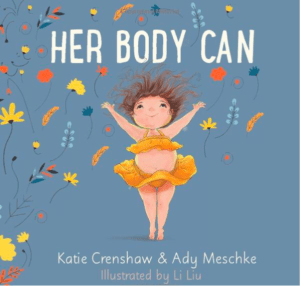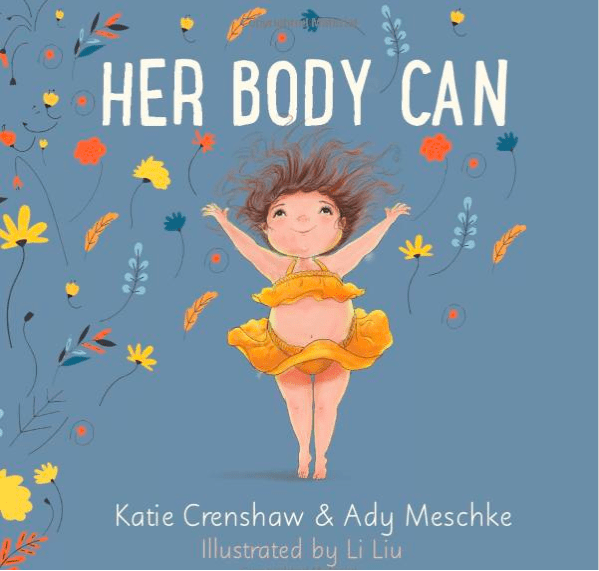 The dynamic blogging duo have crafted a beautiful and uplifting book for kids that teaches that all body shapes and sizes are worth celebrating and loving – not just skinny white ones.
The book pairs wonderfully diverse images of kids with poetic descriptions of strength and beauty. The book reads,
"Her body is beautiful—strong, kind and wise. All bodies are lovely no matter their size"
According to the book description,
"Its aim is to encourage our young girls to create a reality for themselves in which they love themselves and their bodies for exactly who and what they are, instead of learning to judge themselves and hate their bodies for what they are not."
As a mom of three kids, can I just say HALLELUJAH!
I worry enough about how to raise my kids to have positive self-love experiences that include self-respect, self-acceptance, and to not compare themselves to others even though I know that they will, it's just part of growing up.
Having a book that helps to teach these same lessons in a beautifully artistic and clever way is just one more tool that I can use to make sure my kids have a healthy self-worth.


In an interview with Glamour, Ady Meschke explained how the idea to create this book came to life.
"There are books out there that teach kids how to overcome bullying or other adversity, but we thought," she told Glamour. "Why do we have to show bullying to teach kids to be nice? We just want this to be about representation without there being anything negative in our girl's life."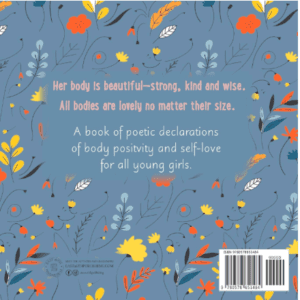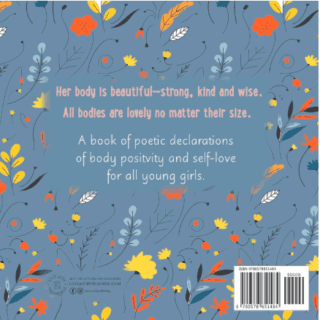 Her creative partner, Katie Crenshaw said in the same interview that kids have been ingrained to believe toxic ideas about what bodies should look like.
"Most of us were parented in an atmosphere that was fatphobic, and most of us have outdated, ingrained ideas on body image. We are all likely trying to do the same work on ourselves that we are trying to teach our children, and it's not easy,"
"Having something tangible like a book when trying to teach anything to children is key, and not only is this book a great tool for sensitive moments; it is also just a happy, uplifting story of a girl who lives her best kid life in the body she was born with, and what else could we hope for in a child?"
Her Body Can is available on Amazon now where it is retailing for $12.73 at the time of writing this story.
If you're looking for more books that also aim to teach diversity and inclusivity here are a few more that we love.