Home
Authors
Posts by Diana Loader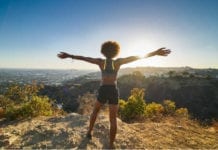 You've finished having your babies. Maybe they're just more independent. No longer babies, but toddlers, or the dreaded 'first day of school.' Maybe you've...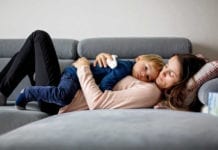 A conversation between me and my friends about our upcoming plans: Me, "That's fine!" Becky said, "I hate this phrase. Is it really 'fine' or like...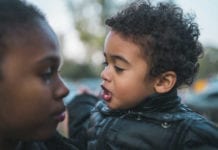 Black. African American. Mixed. Bi-racial. I mourn the loss of another life gone too soon. And as we go through the motions again as a country of yet another black life taken too soon. I worry. Why? Because I am a bi-racial mother of two mixed race sons.