Home
Authors
Posts by Erica Landis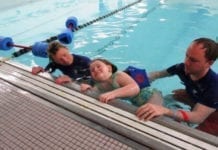 I am floating in a warm water pool of a New Jersey YMCA. It's been nine years since I've put my body in a...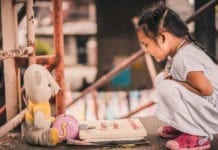 I call her "The Towne Crier" as she blurts out random facts. She will talk to strangers in the supermarket, at Target, at Toys...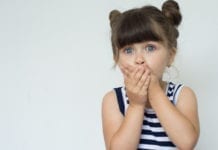 I would giggle as she shyly repeated, in her tiny voice, my "OH SHIT" when I'd forget something upstairs after already buckling her into her car seat.