Co-Host Contest Rules
Open to Canada and United States
Contest runs through the first 15 episode of the season from January 27 – May 12, 2019.
Grand Prize contest is for an opportunity to co-host the season finale of Take it or Leave it with Meredith and Tiffany and swag, lots and lots of swag from Meredith, Tiffany and our sponsors.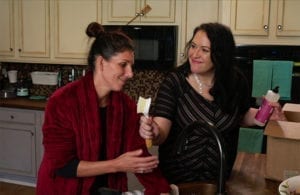 Do you Grove Collaborative? I do, and so does Tiffany...I mean Sharon ? Try Grove's new fall scents and when ...
Checkout Our Recommendation
Grand Prize Contest Rules
Download the podcast every week and listen for the secret code word through the first 15 episodes.
Text the secret code word

You have 7 days after the episode is released to enter.

Reply with your email address
Like Filter Free Parents on Facebook.

Every week is a new chance to enter, every time you enter is another chance to win.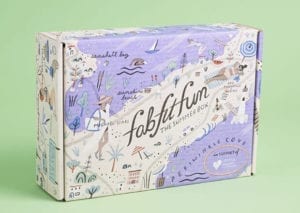 Use coupon code "TAKEIT" for $10 off your first box at FabFitFun.com. FabFitFun is a seasonal subscription box with full-­size ...
Checkout Our Recommendation
Terms and Conditions
We are not responsible for incorrect for improperly entered email addresses or acts beyond our control or adjustments made, which include but are not limited to changes in contest dates, contest requirements or rules or publishing dates. Contestant must have made 15 entries, within the allotted timeframes and like Filter Free Parents on FB to be eligible to win. We reserve the right to cancel, modify, postpone or change the contest, timeline or prizes in any manner. Your submitted email address may be shared with our show sponsors, including but not limited to:
Inside the Bowl Productions LLC

JBST Digital Media LLC

Grove Collaborative

FabFitFun

Filter Free Parents LLC