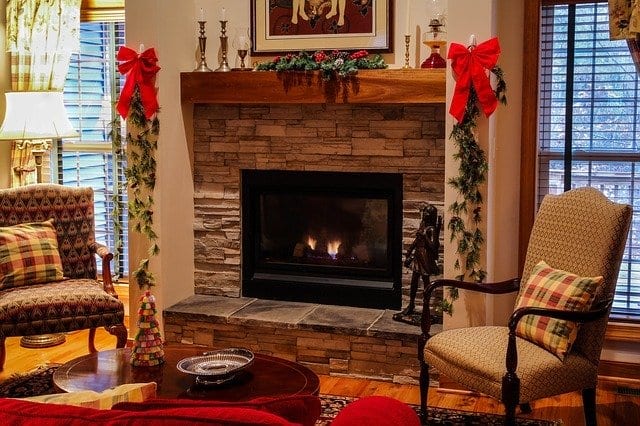 The holidays are right around the corner and many of you may be getting ready to hit the road to visit family or simply go on an adventure. Whether you're expecting to hit a lot of traffic, as one does during this time of year, or your destination is just a long ways ahead, keeping the kiddos entertained will help make the ride go a lot smoother.
Although phones, tablets and video games are great to keep kids busy for quite some time, it's always best to mix in some screen-free activities and downtime. These can be printable games, coloring pages or any other family bonding activities you like to play in the car. With that in mind, I thought I'd share these adorable holiday printables from Car Rentals.
From Christmas to Hanukkah, Kwanzaa and New Year's, these printables are sure to keep your kids happy and learning throughout the entire ride. If you don't observe some of these holidays, use them to teach them a little something about the many other holidays observed around the world. Add these printables to their travel binders, backpacks or travel kit for to keep them handy when you're on the go!
New Year's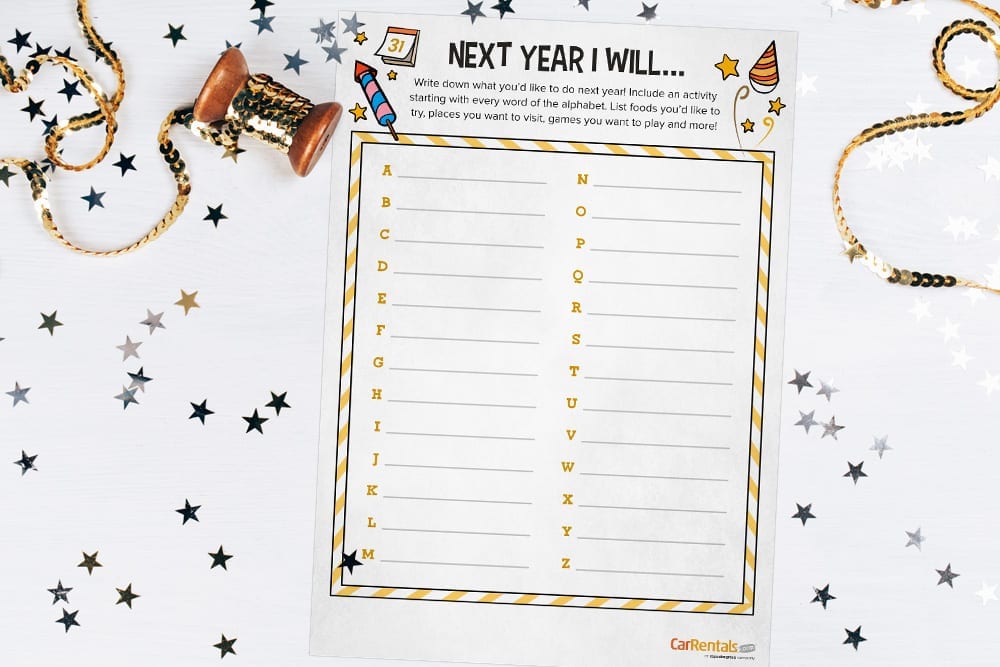 Scavenger Hunt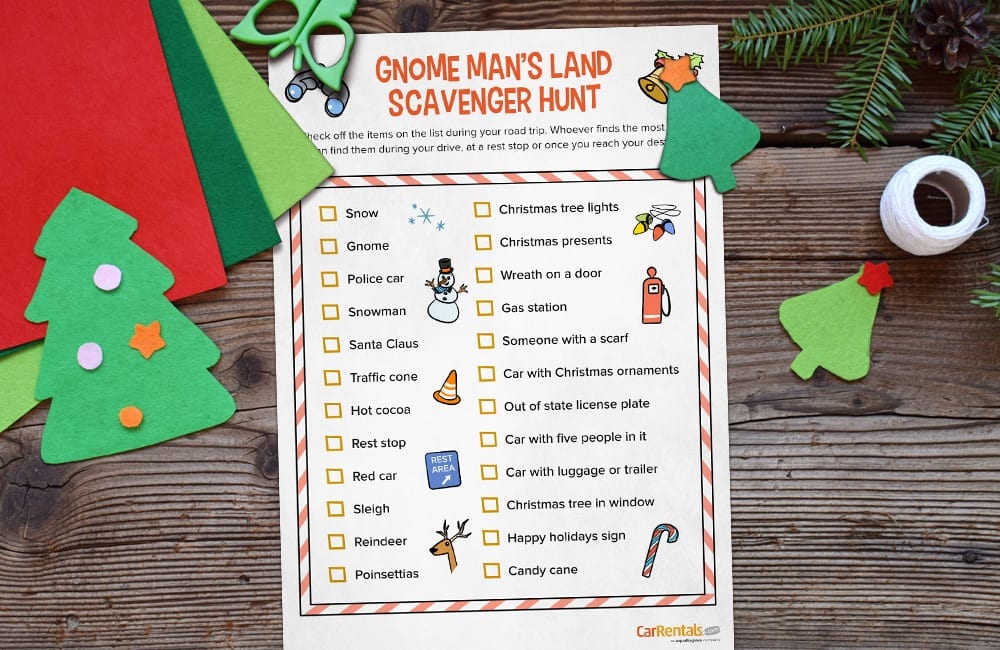 Feast Mode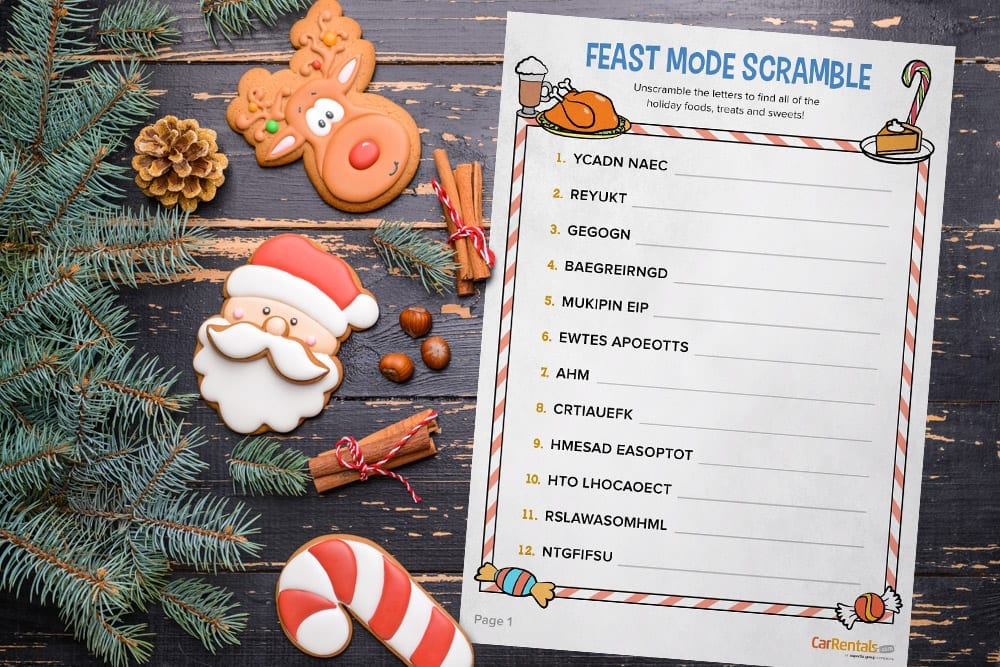 Frosty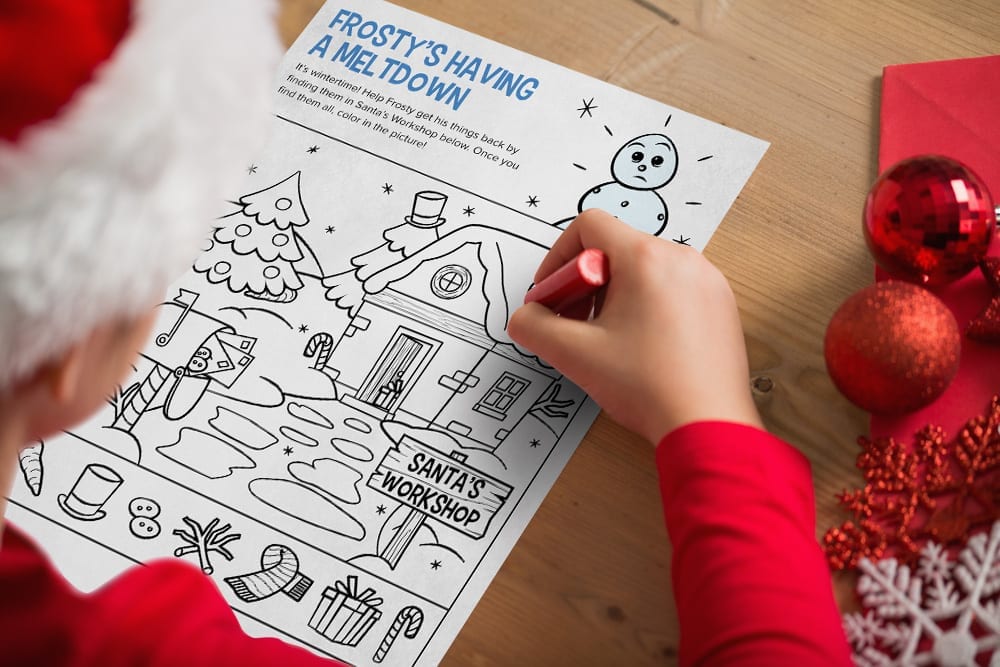 Word Search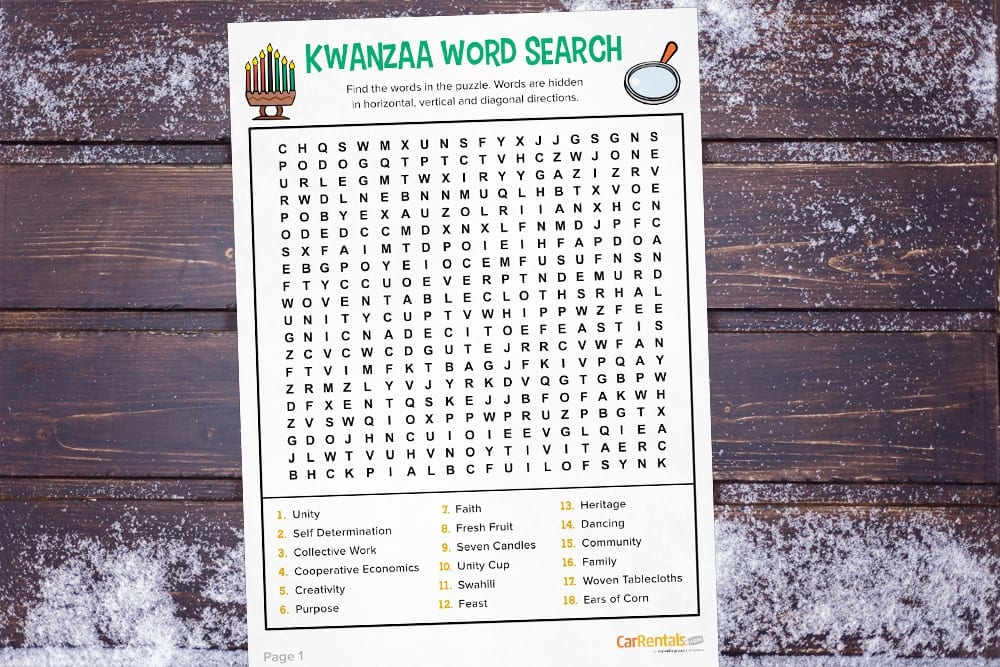 Color by Numbers