I, Amy Weatherly, REFUSE TO BE MY KIDS' FUN COORDINATOR. THIS IS NOT A CRUISE SHIP AND I AM NOT THE EVENT DIRECTOR. I AM NOT THE FUN CAPTAIN, OR THE QUEEN OF PINTERST PROJECTS OR THE KEEPER OF THE SECRETS OF NEVER BEING BORED. I AM NOT A GUMBALL MACHINE FILLED WITH MAGIC AND GOOD TIMES.
I played with dirt and the water hose growing up and I collected rollie pollies in old Pringle's cans and I had a good ole time.
I turned out just fine, depending on who you ask. I have no plans to write an unhappy memoir about all the times my horrible parents refused to fill my schedule with things to do, and told me the answer was "no."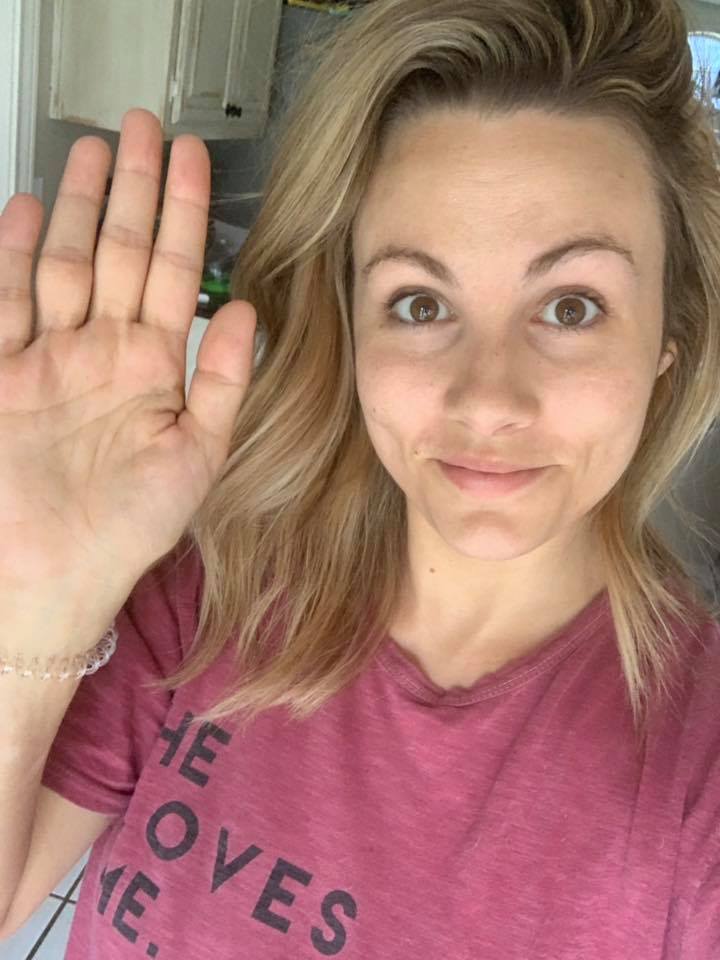 In fact, I kinda still like my parents even though they didn't give me everything I wanted. Still, a little feisty about not getting that My Kid Sister doll, but whatevs. I'll get over it when I'm 40.
I love play dates and water parks and craft stuff just as much as the next mom, but when your kids are whining about being bored, and you feel overwhelmed to spin and twirl and sing and pull out your Mary Poppins bag and paint an instant smile on their pouty faces, remember this:
Two things happen when kids are bored.
1. It forces them to get creative and expand their imagination. Awesome. That's a nice life-skill to have.

2. It reinforces the concept that they are in charge of their own happiness, learning to be content is an inside job, and they don't need more things to enjoy life.
They understand that they are capable of creating their own fun, and start to figure out that it's not someone else's job to present them with everything they could ever want on an expensive silver platter and tied up with a giant red bow. Also, things you can teach them now, or things they can learn the hard way.
And, admit it. Kids are better at having fun than we are.
I climb on my bathroom counter and pluck stray hairs when I want to have a good time, or I sit quietly in my car…like, I just sit there and literally do nothing, and they do things like use a laundry basket as a canoe and fish for sharks in the ocean using curly ribbon and shoes.
They win at knowing how to play every time, so never let yourself fall into the trap of feeling guilty for letting them do it.