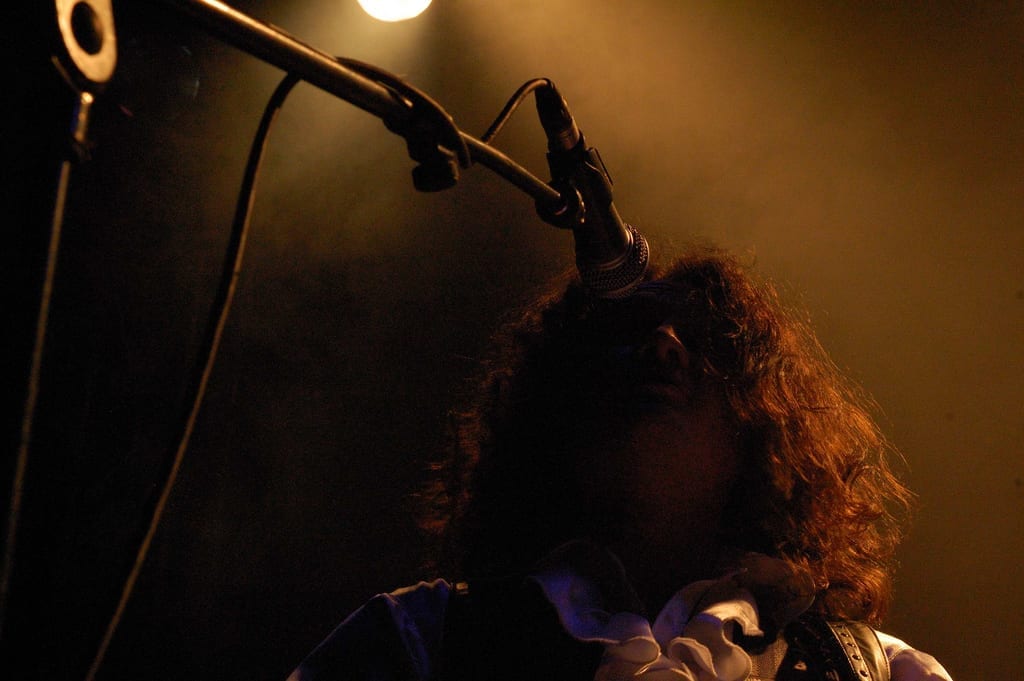 My blogging bud and one of my favorite bloggers, Kim of Co-Pilot Mom, tagged me in Old School Blogging for June! This month, she was tagged by Elaine of The Miss Elaine-ous Life who, along with Jennifer of Jennifer P. Williams, is hosting an Alphabet Meme. Supposedly, this is old school blogging at its finest. I'm just wondering, where is the theme music? Walk This Way (Run DMC) anyone?
If I tagged you, you're supposed to kick it old school style with your own post! Don't forget to tweet about Old School Blogging with the hashtag #OSBlog, too. Okay, let's have some fun!
Alphabet Meme
A. Attached or Single? Completely, foreverly attached. 🙂
B. Best Friend? My sidekick in life.
C. Cake or pie? Cake. Those who know me well know I have a serious problem with cake. And whoopie pies. I'm all about luscious, decadent frosting!
D. Day of choice? Thanksgiving! I love having the family all under one roof and cooking a wonderful meal!
E. Essential Item? Laptop.
F. Favorite color? Black. Purple. Orange. Not together. Ewww.
G. Gummy bears or worms? Neither – unless you cover them in frosting.
H. Hometown? Durham, Maine
I. Favorite Indulgence? Clothes shopping! We don't do it nearly as often as we should around these parts.
J. January or July? July, even though January is my birthday month. I enjoy BBQing!
K. Kids? Three boys, one girl and one ittle bittle boy currently brewing. He should make his arrival around Halloween.
L. Life isn't complete without? My kids – they are everything to me!
M. Marriage date? December 13, 2011 – about 10 hours before our daughter arrived!
N. Number of brothers/sisters? 1 brother/1 sister
O. Oranges or Apples. Apples – Fuji style!
P. Phobias? Black bears. Touching cotton balls. I have OCD – keeping things orderly.
Q. Quotes? "Quoth the raven – nevermore." Edgar Allen Poe (it's the only tattoo I sport – on my back, upper right shoulder)
R. Reasons to smile?  My kiddos and granddaughter, the love of my husband, being able to work from home for more than 15 years, healthy!
S. Season of choice? Fall. I'm a sucker for the colors.
T. Tag 5 People.  Angela, Melissa, Mariann, Pamela and Susan. 

U. Unknown fact about me? I once worked out with Sean Penn – and didn't know it! It's a long story. Feel free to ask me about it.
V. Vegetable? Corn on the cob, although I'm also a big fan of peas.
W. Worst habit? OCD tendencies and picking up after everyone before they're done using their "stuff"
X. Xray or Ultrasound? HA HA! Currently, ultrasound because I get to see my little boy growing!
Y. Your favorite food? Pasta, pasta and more pasta
Z. Zodiac sign? Capricorn
Thank you for inviting me, Kim! This was a lot of fun!