Welcome to Take It or Leave It, an advice-ish podcast for parents brought to you by Grove Collaborative.
Take it or Leave it is brought to you by Grove Collaborative. Visit http://grove.co/leaveit and grab you new fall scents and "Free" gift with order.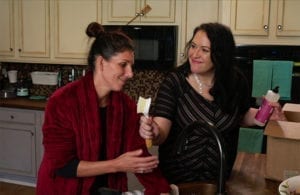 Do you Grove Collaborative? I do, and so does Tiffany...I mean Sharon ? Try Grove's new fall scents and when ...

This week on Take it or leave it we examine a major Nativity Scene Fail, and dive back into the mental load of motherhood looking at SAHM Depression. Finally, you call it nagging, I call it getting things done. How men and women prioritize getting things done.
You can download this podcast on iTunes and Google Play Music. Be sure to subscribe so you never miss an episode. Please make sure to leave us a review wherever you download this amazing podcast, ranked number one across the charts. I mean in our hearts. I'm your host, Meredith, from That's Inappropriate.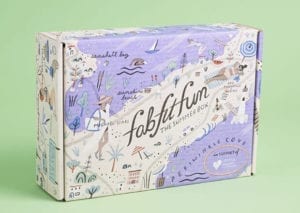 Use coupon code "TAKEIT" for $10 off your first box at FabFitFun.com. FabFitFun is a seasonal subscription box with full-­size ...

This podcast will discuss all things marriage, motherhood, and everything in between. Please remember we're not professionals at anything you may actually need, so any advice we give you, you can take-or leave, because it might be crap. So welcome to Take It Or Leave It.