If someone you know drops their phone like it's hot the second it rings, or would rather have a root canal than make small talk with strangers, or they love small social gatherings with their favorite friends but then need 6 months to recover, it's highly possible they're an introvert.
Maybe it's you.
Chances are if you're not an introvert, you know an introvert.
And to celebrate the introvert in your life we've rounded up some of the best gifts they're sure to love in the way they love best – blissfully alone.
The best part? You can buy them all without ever having to leave the house. Or put on pants. It's the ultimate introvert gift guide to be honest.
Disclosure: This post contains Amazon affiliate links. If you click on a link, Filter Free Parents may receive a commission. See our full disclosure policy here.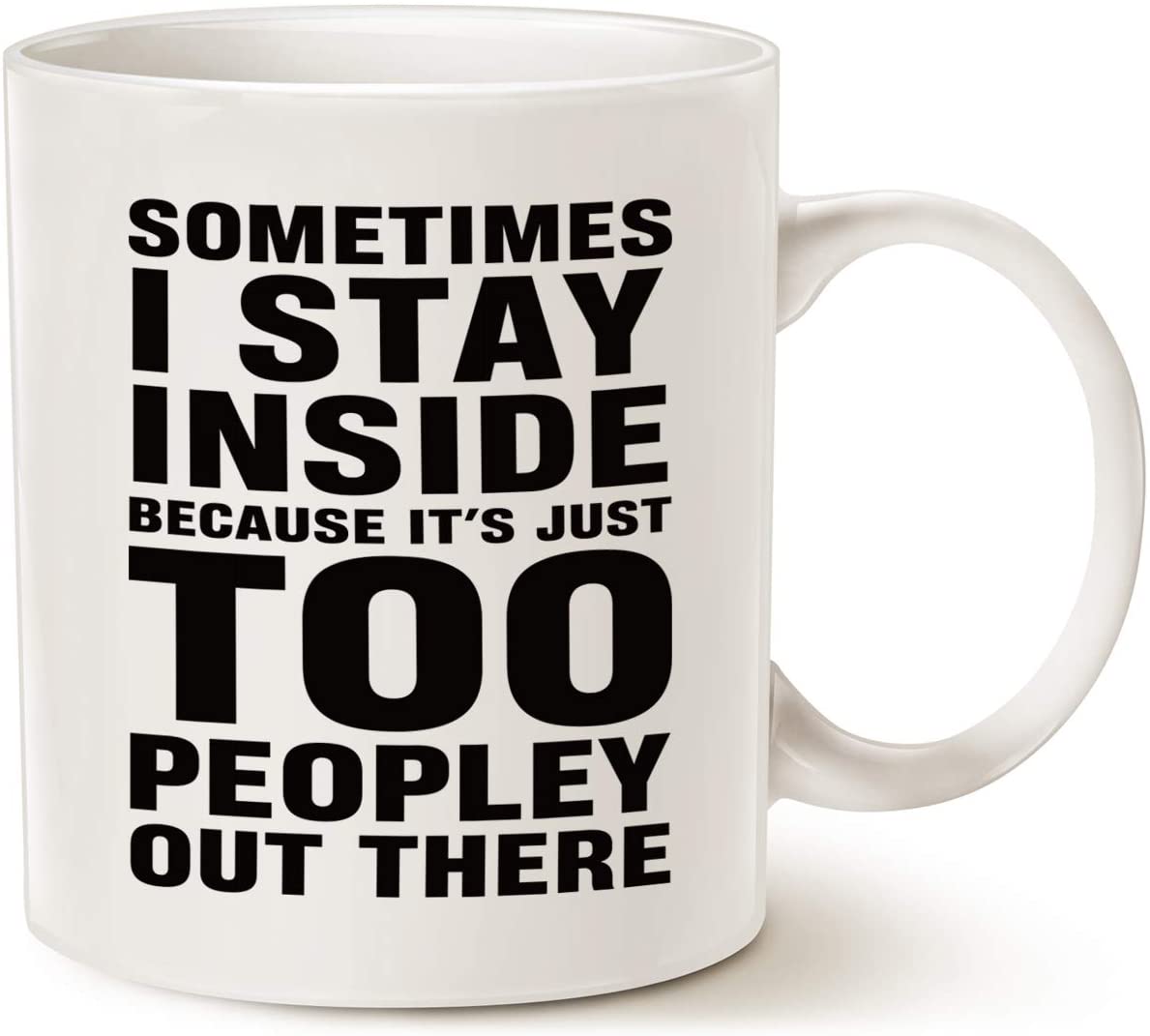 Price: $11.99
For those days when you've had enough of people'ing, let your coffee cup do your talking for you.
Coffee has been proven to have a number of benefits. Things like maintaining your sanity, and decreasing mortality rates in children, for example. Not to mention it also improves your overall well-being.
So go ahead, give the gift of communication, so the introvert in your life doesn't have to.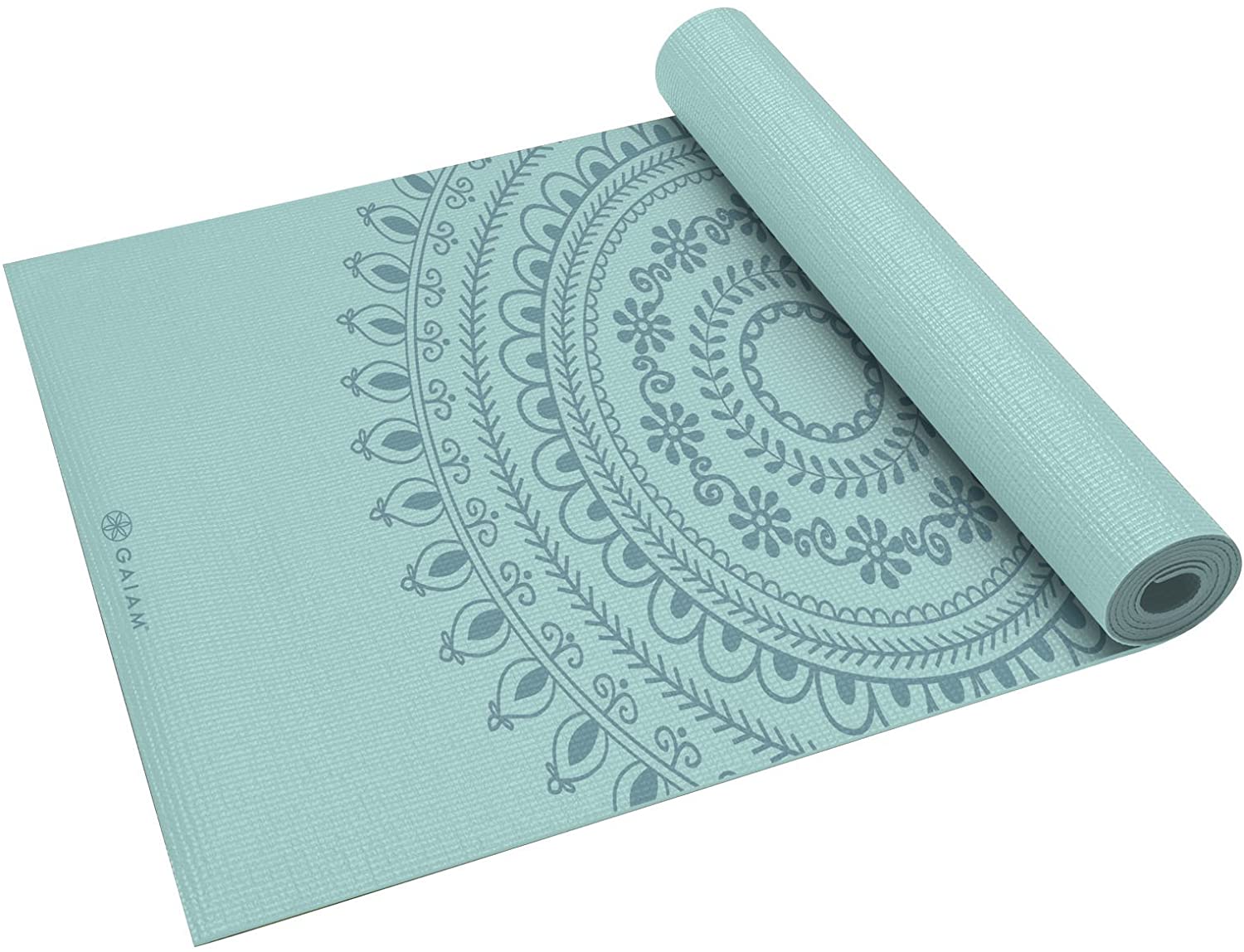 Price: $29.98
Speaking of well-being, nothing whisper-screams well-being louder than yoga.
What makes this deal even sweeter is that every Gaiam yoga mat purchase includes a free bonus downloadable yoga workout to help get you started. So you can do it in the comfort of your own living room. Alone.
TREE OF LIFE HANDMADE LEATHER JOURNAL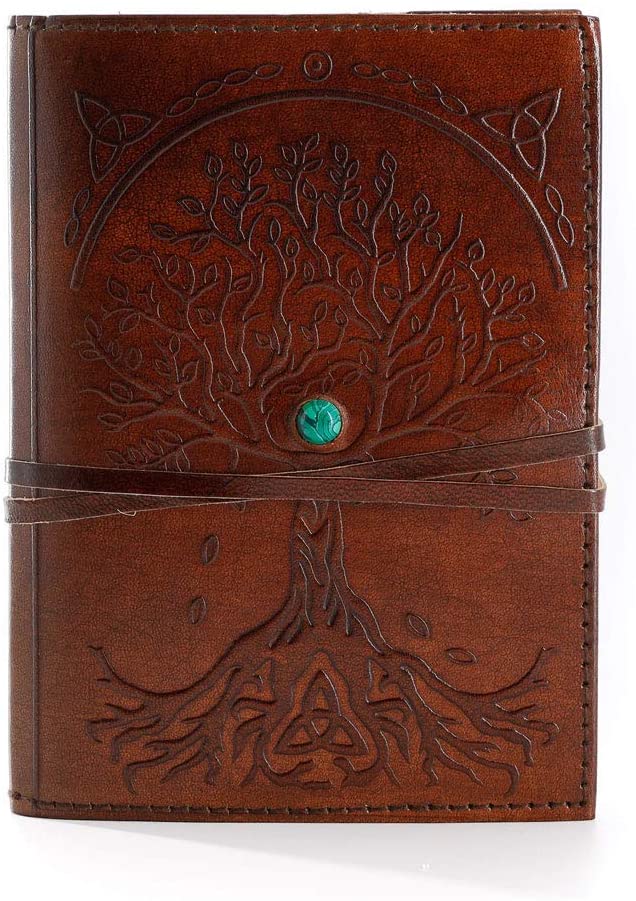 Price: $14.99
Don't just work on your physical health, look after your mental health as well. Journal writing is a proven stress reducer, helps alleviate fears, and boosts happiness.
Use this beautifully hand-crafted journal to quietly ponder the meaning of life. Or write your grocery list, that too.
PERSONALIZED LUXURY BALL-POINT PEN WRITING SET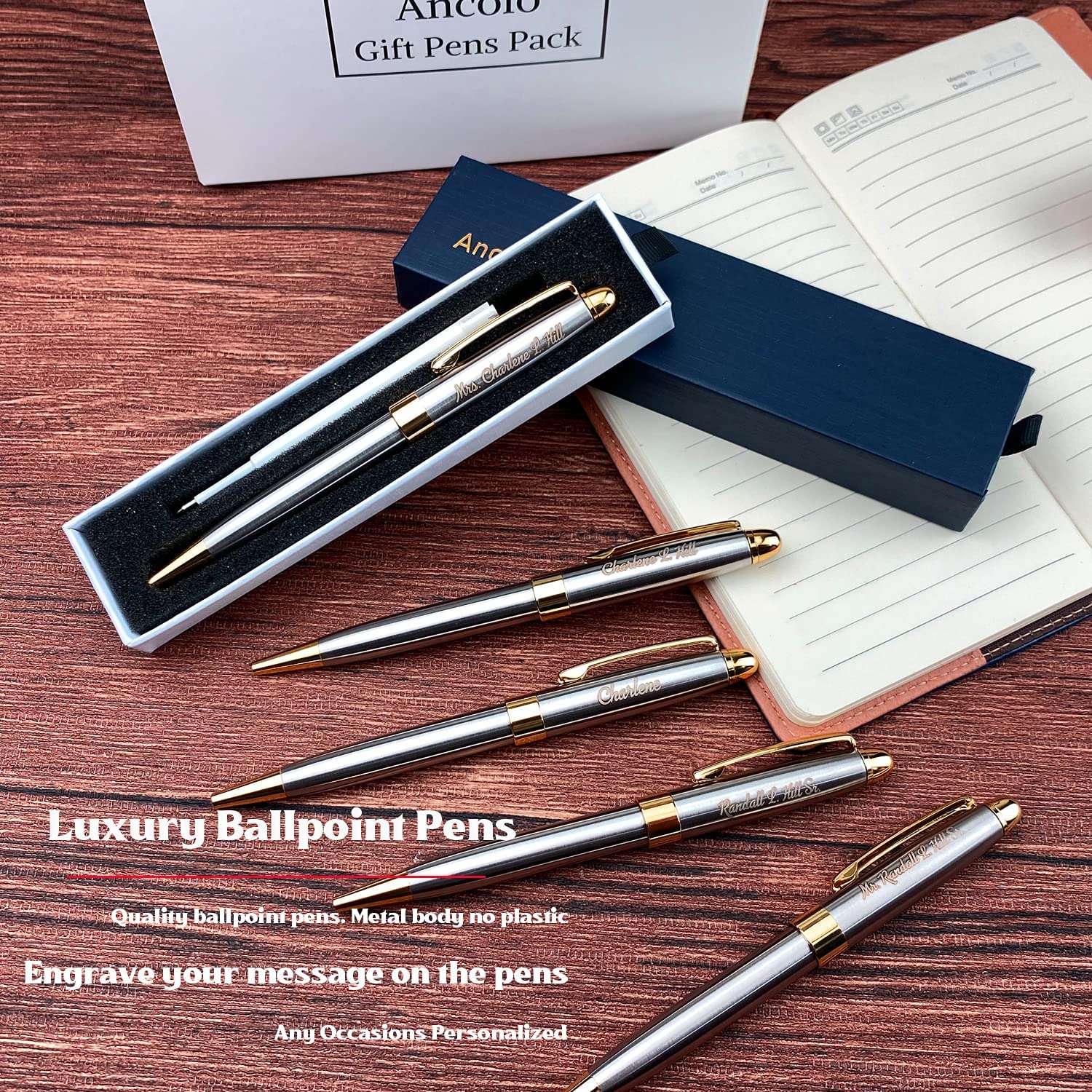 Price: $20.99
Nothing says "Leave Me Alone" like a pen that literally says "Leave Me Alone." These personalizable pens can be engraved with any saying you choose.
You can have up to 50 characters (including spaces) on each line and up to 2 customized lines are free.
Sure you could just have the person's name engraved but why? When you could say so much more without ever saying a word.
We recommend the following:
Please go away, I'm introverting.
Kinda hate everyone.
It's a nice day to leave me alone.
I'm overanalyzing mostly everything.
BABBEL LANGUAGE FOR LIFE 3-MONTH SUBSCRIPTION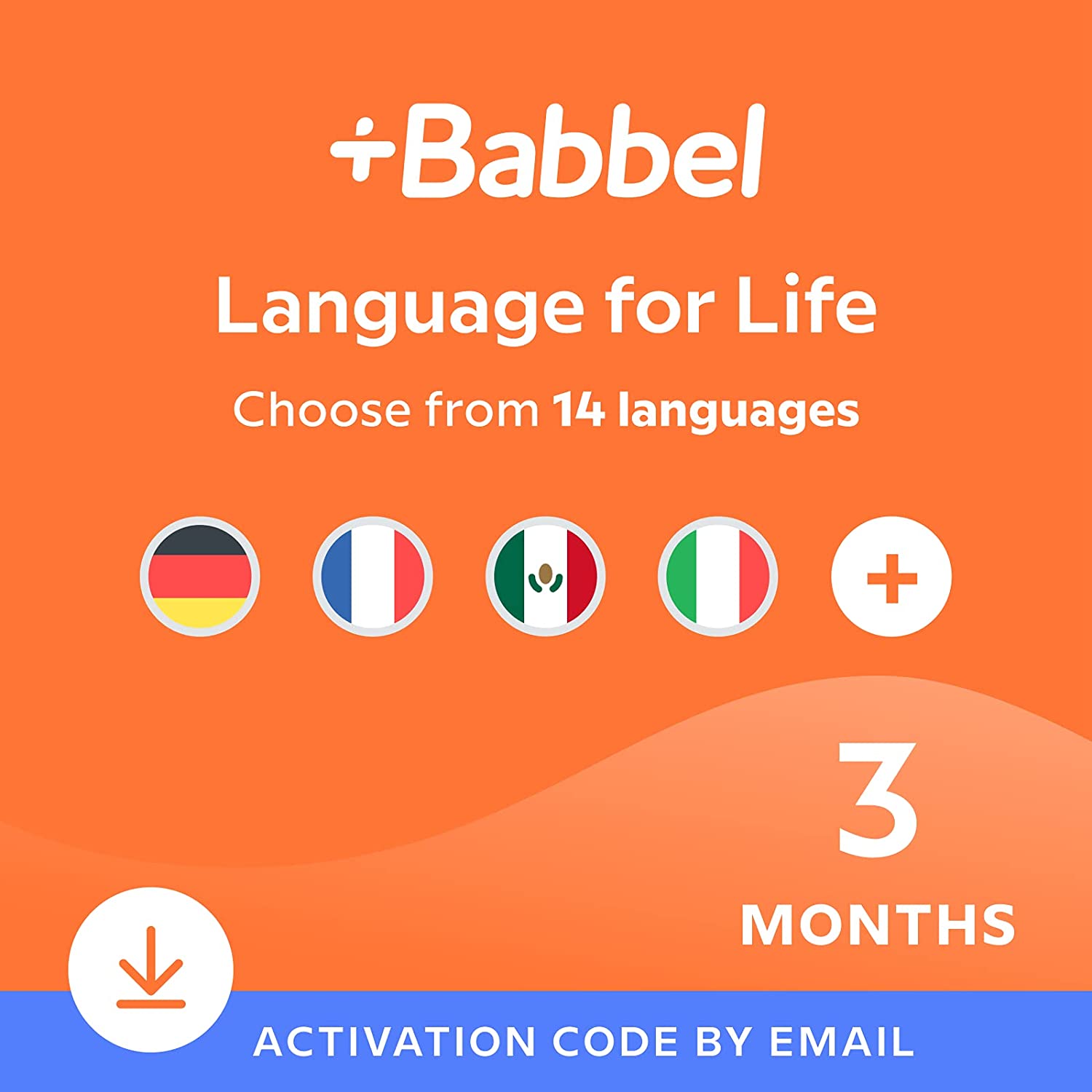 Price: $26.85
Learn a foreign language so that the next time you tell someone you don't speak English in a desperate attempt to avoid painful chitchat, you can actually prove it.
This is a 3-month subscription and there are 14 different languages to choose from.
Convenient 10-15 minute adult language lessons will have you speaking, listening, reading, and writing like a pro, whether you're learning for travel, business, or to fend off overly friendly strangers.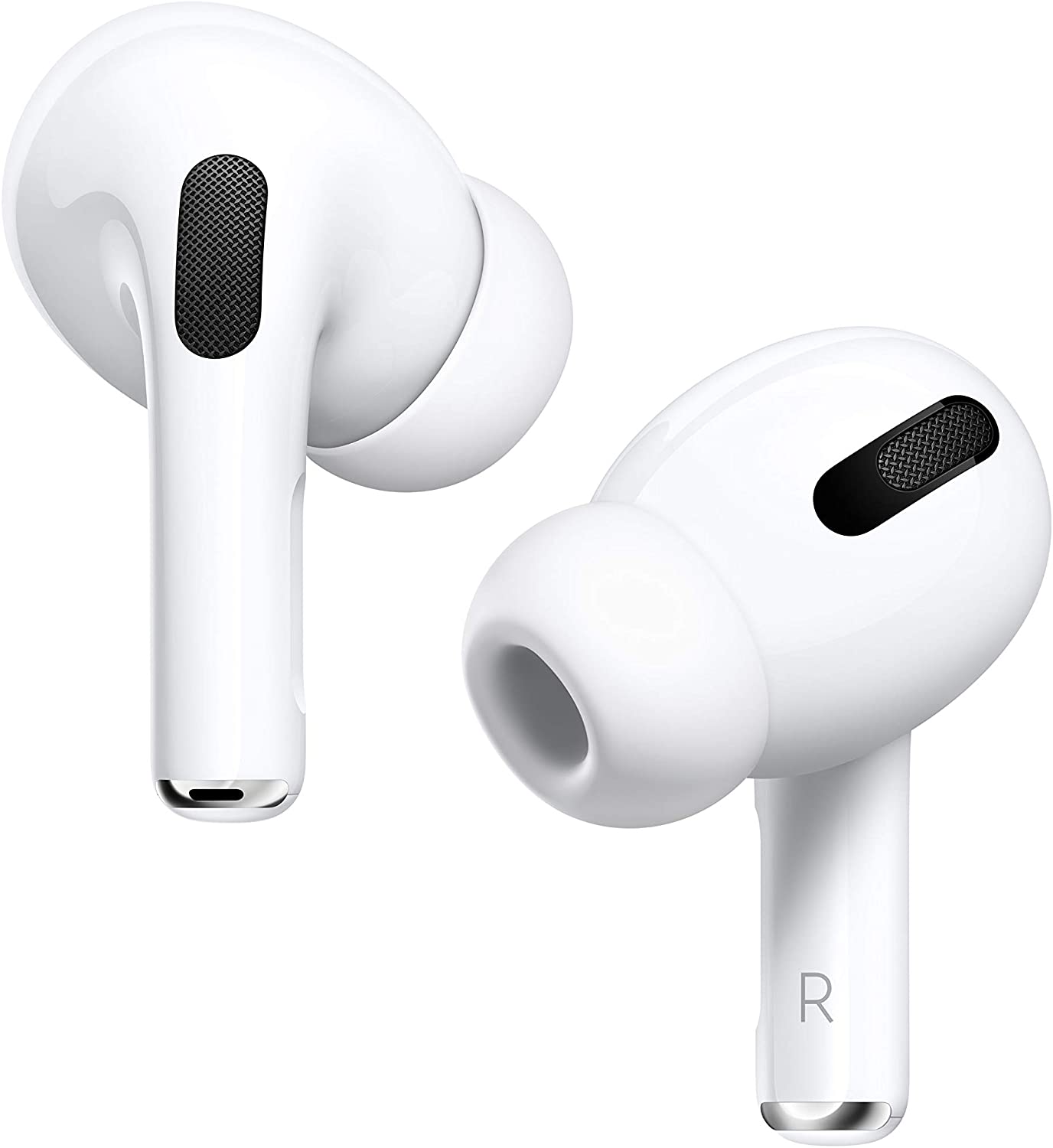 Price: $189.99
Tune into what you want to hear and tune out everything you don't.
Active Noise Cancellation blocks outside noise, so you can immerse yourself in music, podcasts, or the sound of absolutely nothing at all.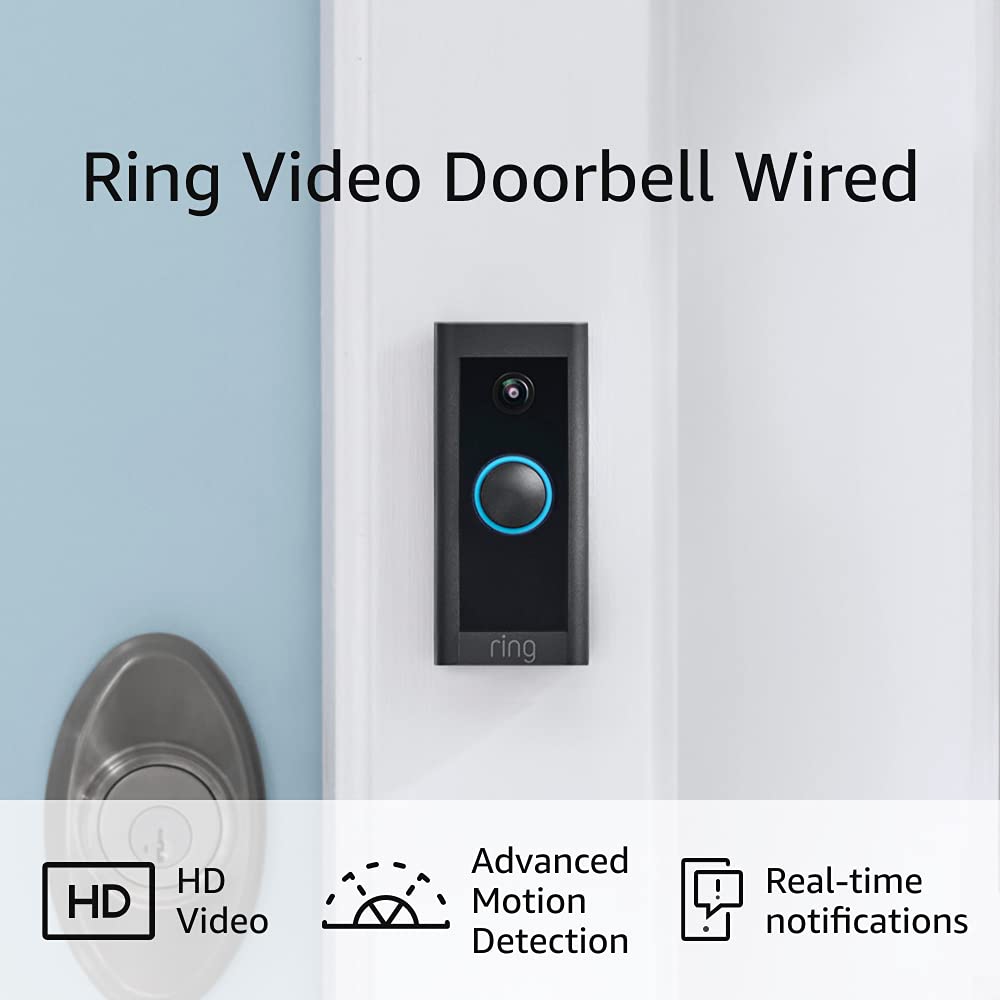 Price: $41.99
Never hide behind the curtains again.
With the Ring Video Doorbell, you no longer have to resort to ninja moves to avoid being seen by someone who shows up unannounced at the front door.
Instead, get real-time notifications sent straight to your phone or tablet. See, hear, and speak to visitors (but only if you want to) from anywhere in the Ring app.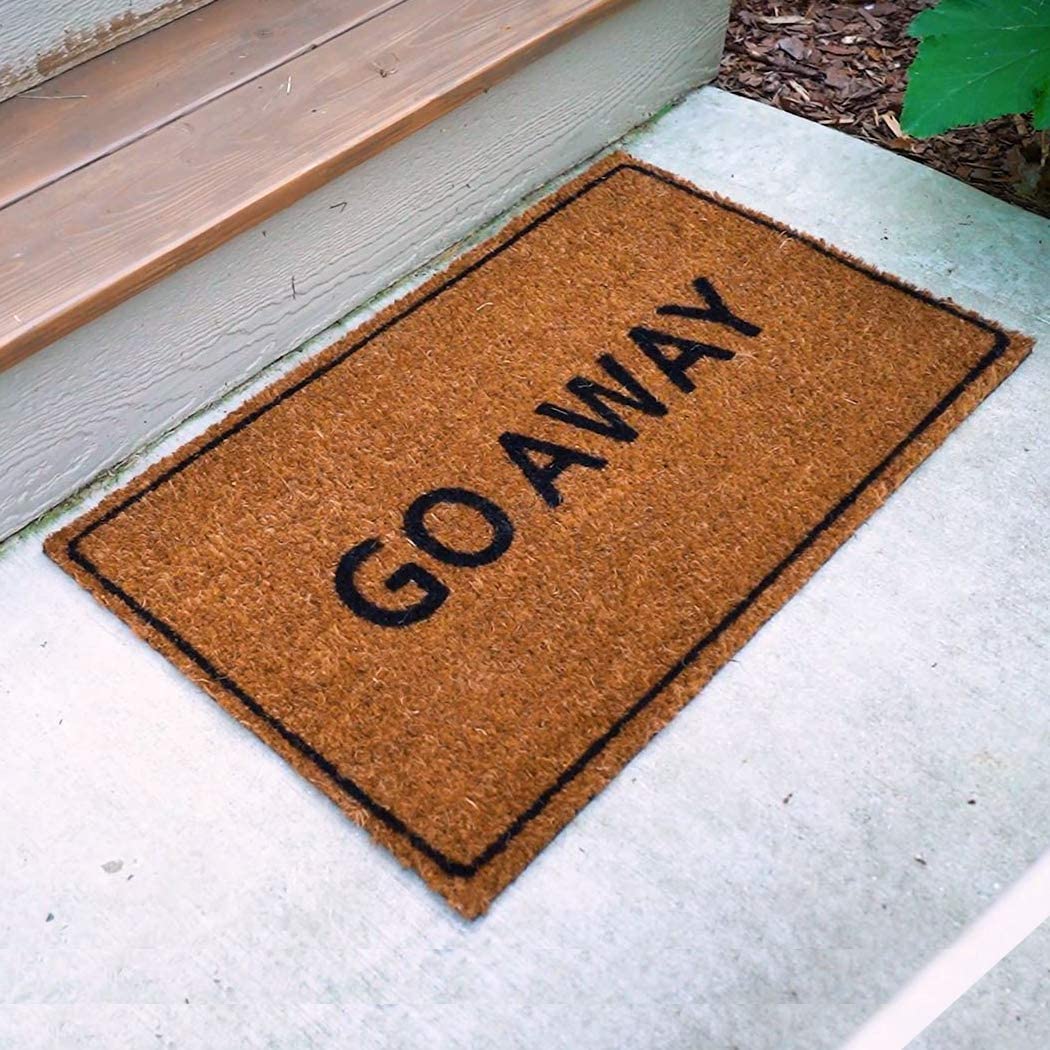 Price: $22.99
You COULD put out the welcome mat…or you could put out Ninamar's Go Away Unwelcome mat.
This sustainable, environmentally-friendly natural coconut fiber (Coir) mat is all-weather resistant. It also comes with a manufacturer money-back satisfaction guarantee. (Although no guarantee that your unwanted guests will actually follow the directions and go away.)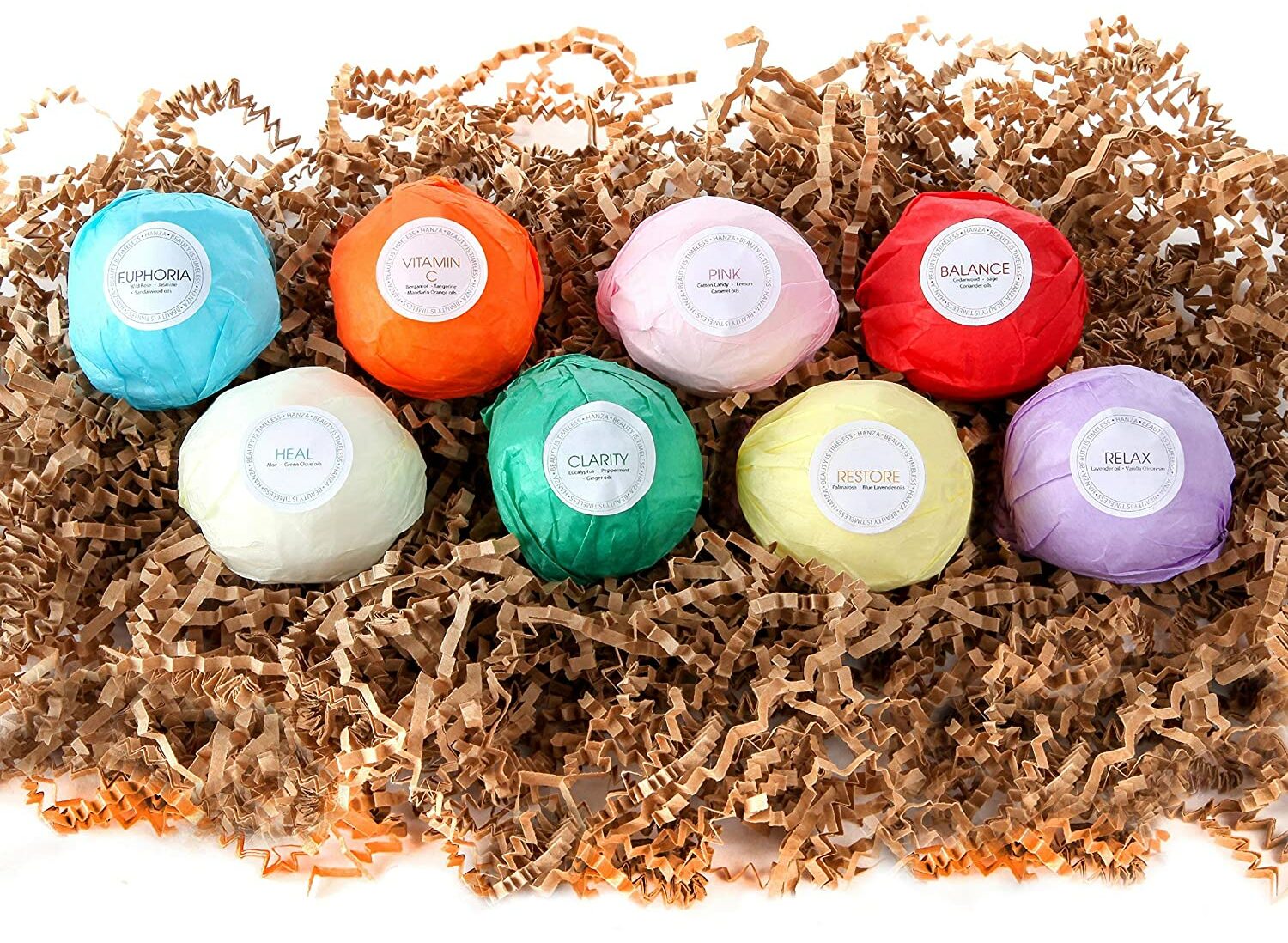 Price: $34.99
Escape to the bathroom and hide yourself from the world (but maybe not your kids) with these "little bursts of happiness" bath bombs.
Hanza is committed to only using quality natural and organic ingredients that promote natural healing. Not only do they moisturize the skin but they also improve a number of skin conditions such as itchy and dry skin, wrinkles, and blemishes.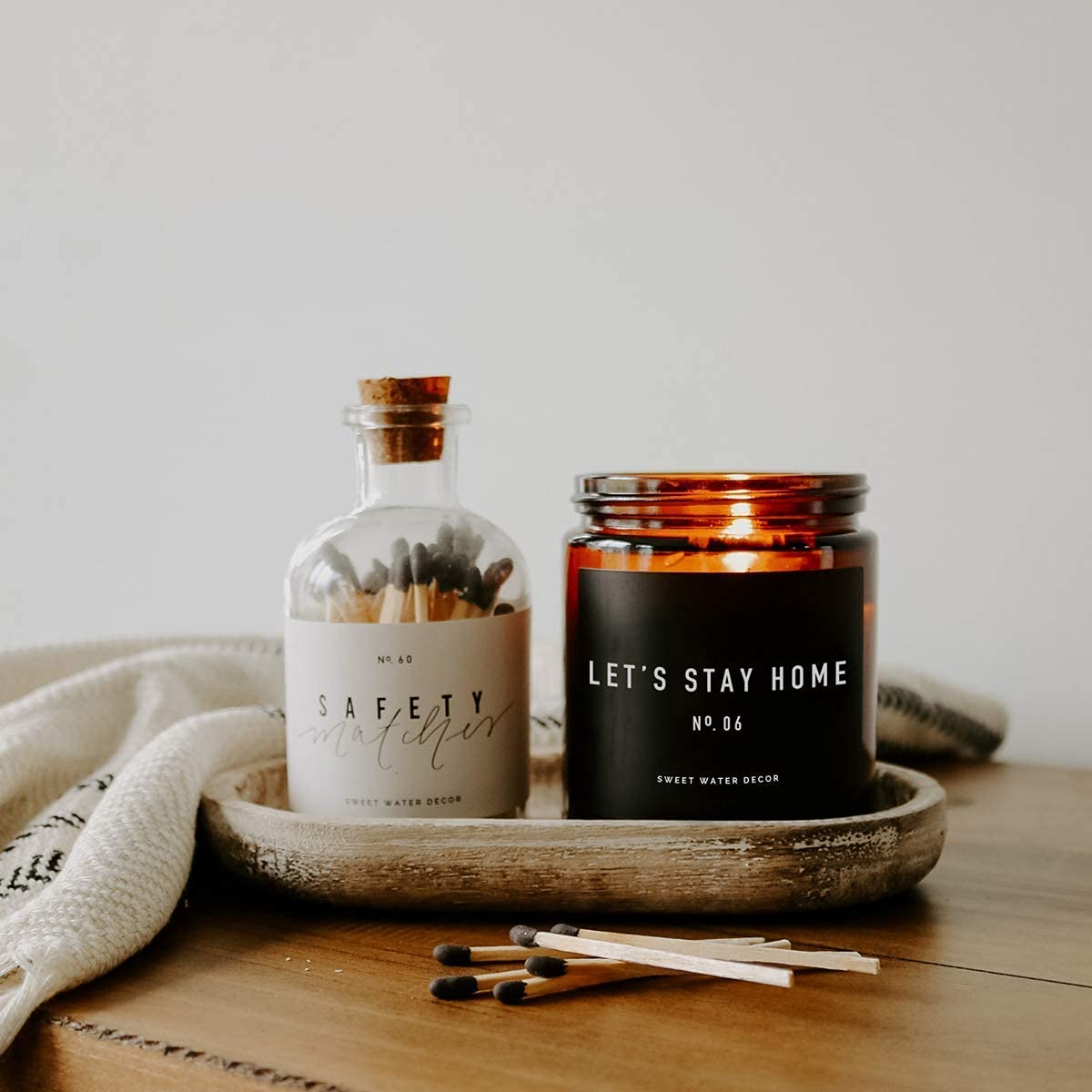 Price: $20.00
Stay in and set the mood for solitude with the sweet-smelling fragrance of Sweet Water's ".
Made of a soy wax blend, this Sweet Water Decor candle is infused with essential oils and the scents of Oakmoss, Grapefruit, and Amber. The candles are handmade in the USA in Pittsburgh, PA.
EVERLASTING COMFORT LUXURY FAUX FUR THROW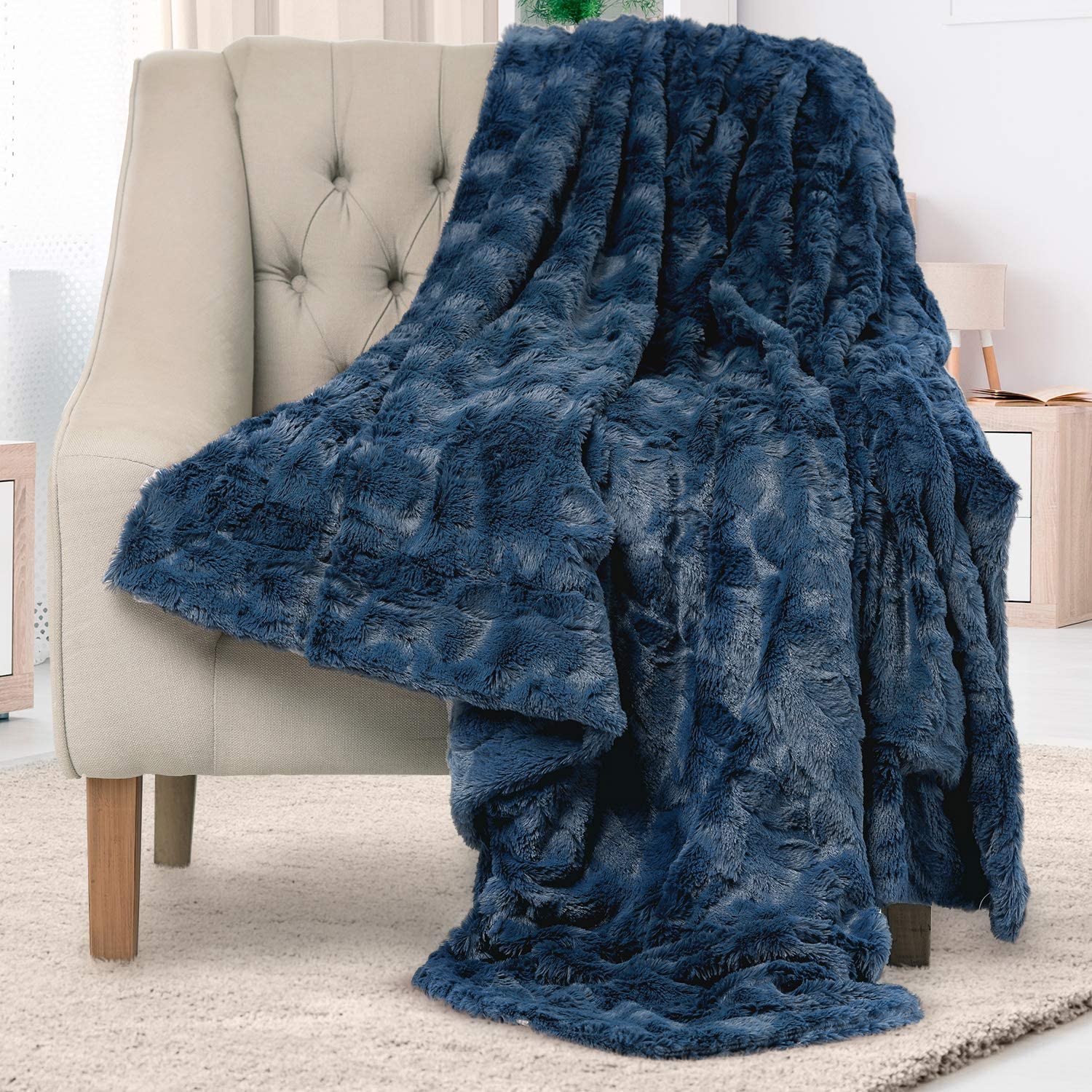 Price: $49.99
If you'd rather have a night-in binge-watching Netflix rather than go out just about anywhere, this cozy blanket is for you.
Perfect for snuggling on the sofa, this lifetime-guaranteed, double-sided throw blanket comes in eight different colors including grey, ivory, and teal.
FRANKIE AND JOHNNY FLEECE PAJAMA SET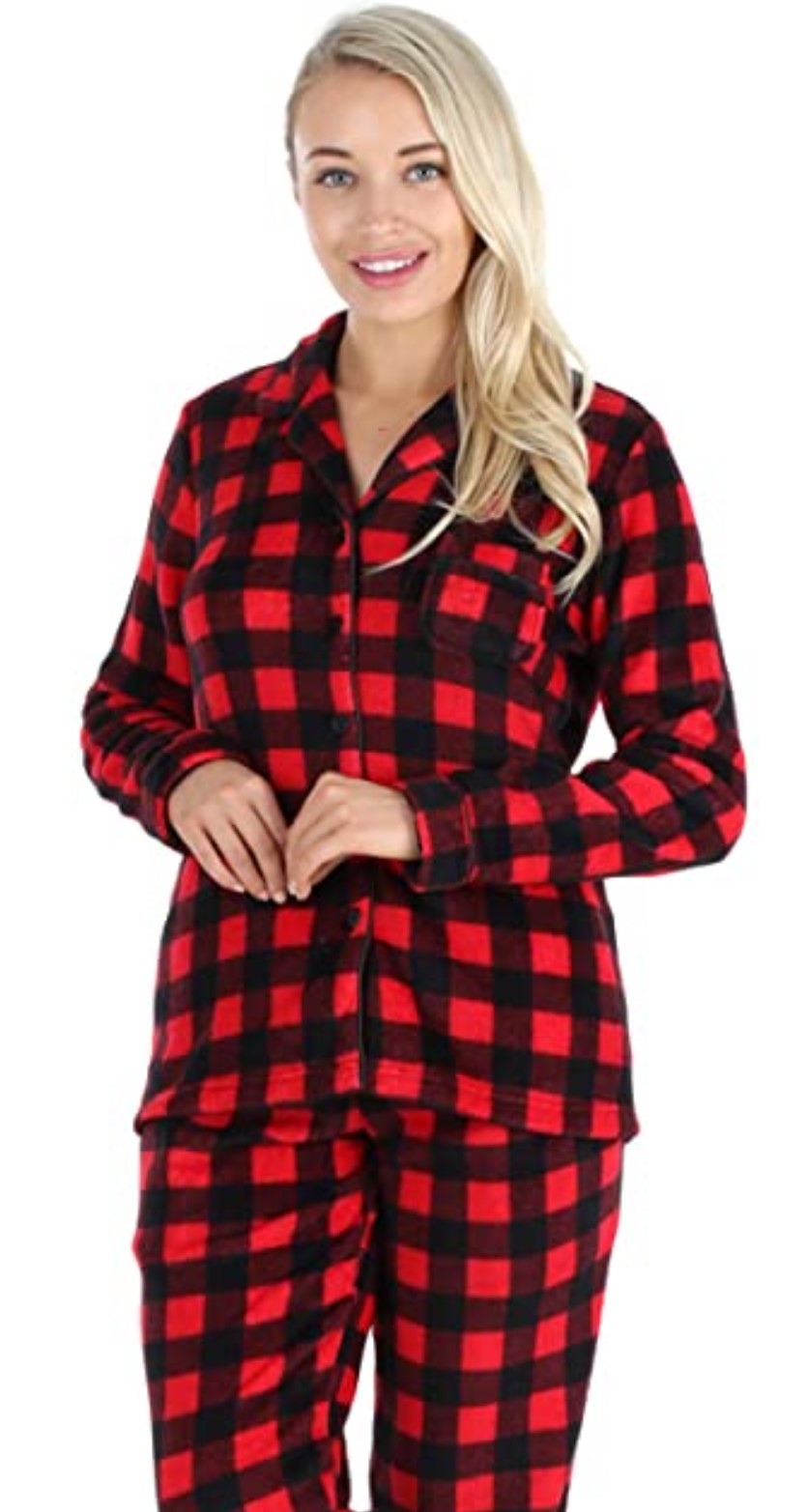 Price: $36.99
Hunker down in style with this relaxed-fit, button-down pajama set featuring POCKETS. Honestly, what more do we need to say? Nothing. Pockets ya'll.
You may never wear real pants again.
(However, if you DO have to leave the house, pants included, you'll want to check out these Raypose leggings that survived sliding down a mountain. Literally. Perfect for lounging AND luging down steep slopes (minus the luge).
Check them out here:
Woman Describes Sliding Down A Mountain In Her Favorite Leggings In Funny Amazon Review