Now that the pandemic feels like the worst might be behind us, and the kids are heading back into school, there is something that we all need to acknowledge right now. TEACHERS. ARE. AMAZING. These rockstars don't just teach our kids; they also mediate, nurse, coach, mentor, and entertain. So, while they are the glue holding our fragile sanity together while we try to get back to regular routines, we should do something to make their lives just a tad easier. Right?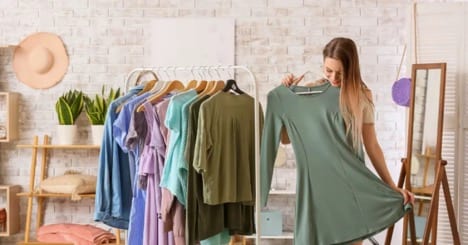 That's why I am excited about the Teacher Style Box. This box is a fabulous monthly subscription with a teacher's salary in mind (seriously, when will we start paying them like doctors and lawyers?) that takes the guesswork out of fun fashion and the best part? They even take care of the laundry. And you know what? Right now, you can GIFT your fav teacher a one, two, or a three-month subscription to this amazing service.
Listen, you and I both know that when we look good, we feel good. And after this hellscape past year, why not give our teachers the chance to look like the fantastic stars they truly are? Teacher Style Box offers a monthly clothing rental service with hundreds of stylish options with brand names like Banana Republic, Express, JCrew, and Ralph Lauren. Your favorite teacher will be looking fly and feeling fabulous every month with the best brand names in the latest trends. What's not to love?
Here's how it works.
Each month teachers get to choose from hundreds of styles. They get two outfits per box, but they also get unlimited swaps per month.

Teachers can keep what they love or return it whenever they're done.

If they want to buy an item, they can get it at a steeply discounted price. One teacher wrote that she snapped up a gorgeous dress that retails for $100 for only $8 at Teacher Style Box. Talk about a beautiful math problem, right?

Each box is $45 per month, or around $1.50 a day, which is way cheaper than that drive-thru coffee.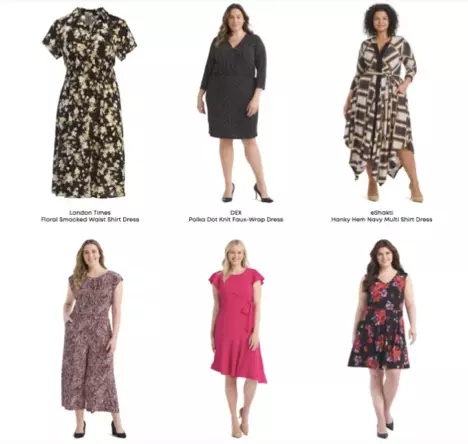 Teacher Style Box knows that teachers are too busy to be worried about adding spice to their wardrobe without breaking the bank. That's why each month, they'll get the trendiest styles that match their personality and can choose from sizes as small as XS and large as 3X; select fashion choices go as high as 5X.
My favorite highlight of this already excellent clothing rental service? They do the laundry. THEY. DO. THE. LAUNDRY! Can you believe it? It's like a mother's prayer has been answered. Your fav teacher will toss their outfits into a pre-paid shipping bag at the end of the month, and it will ship back to Teacher Style Box, where staff will professionally clean and restock the items. All your teacher has to do is pick out the next month's styles and wait for them to arrive directly to their door.
If you know a teacher who deserves a fabulous gift, you can gift them a one, two, or three-month subscription box here.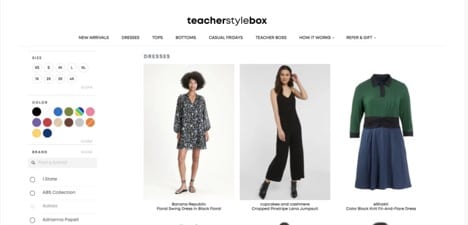 But you know what? YOU can also sign up, even if you're not a teacher. Click this link and get yourself the same amazing service and start enjoying your monthly box of gorgeous styles, curated just for you. And you know what? From now until May 31st, your first month is FREE!
Show your favorite teacher how much you care and gift them an amazing Teacher Style Box today.